Posted on 1/25/2018 1:41:00 PM.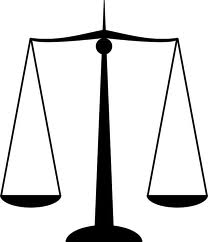 A new study out of Tulane finds that Louisiana is making slow progress in electing minorities and women to judgeships. Professor of Political Science Sally Kenney says racial minorities are 36% of the state's population, but non-white judges were only at 22 percent. She says women judges comprised less than 32 percent of all state and federal judges in Louisiana.
Sally Kenney, judgeships, louisiana, minorities, tulane
---
Posted on 3/16/2017 2:50:00 AM.
Former state lawmaker Elbert Guillory has been chosen by the Louisiana Republican Party to lead an outreach effort to bring more minorities to the GOP. Guillory became the first black Republican state senator in 2013 when he switched from the Democratic Party. He says his hope is to convince African-American voters the Republican Party has their interest in mind.
More
Elbert Guillory, LAGOP, outreach effort, minorities
---