Posted on 10/3/2018 3:51:00 PM.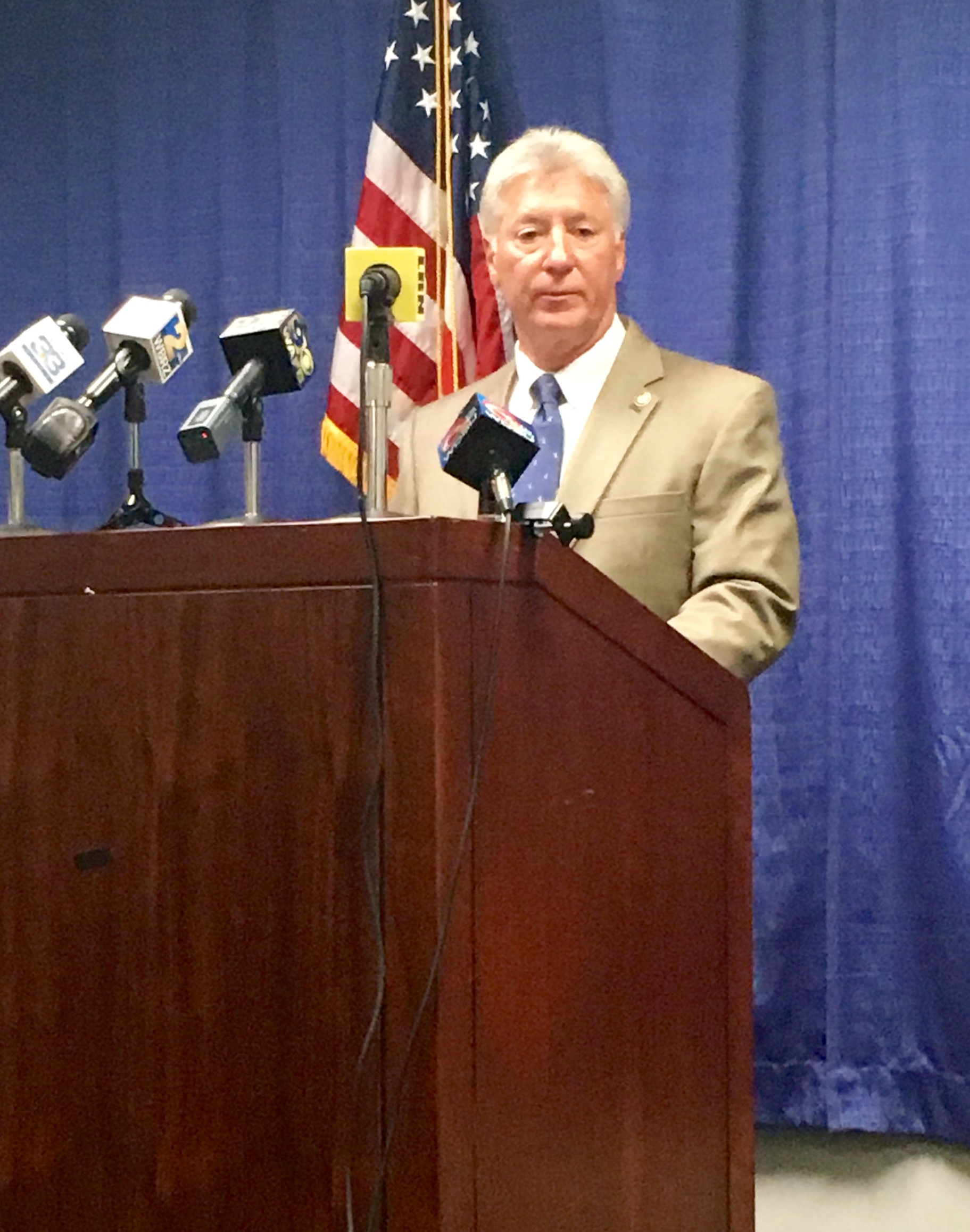 A 50-year-old Slaughter woman is headed to trial in Baton Rouge after she was indicted on a 1st Degree Murder charge in the death of her boyfriend Damian Skipper, who she allegedly poisoned to death with barium in 2015. Investigators say Meshell Hale received $10,000 in life insurance as a result of Skipper's death, who she claimed to be her husband.
More
poison, barium, murder, Meshell Hale, Hillar Moore
---
Posted on 9/19/2018 4:03:00 AM.
Louisiana has the second highest rate of females killed by men in the United States according to a report from the Violence Policy Center. The Bayou State has seen its rate rise five consecutive years. VPC Legislative Director Kristen Rand says there's a number of factors that go into the state's high rate, but one in particular stands out.
More
murder, domestic violence, Louisiana, crime,
---
Posted on 3/22/2018 10:15:00 AM.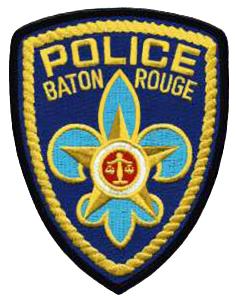 Baton Rouge police have arrested 49-year-old Eric Augustus on 1st degree murder charges of his girlfriend Lovie Variste, age 76. Augustus had been living with Variste at 3033 Lone Oak Drive in Baton Rouge at the time of her death. Police spokesman Sgt. L'Jean McKneely says Augustus was told to kill his girlfriend.
More
Eric Augustus, Lovie Variste, murder
---
Posted on 12/11/2017 12:42:00 PM.
Authorities in St. Landry Parish are investigating the finding of a 21-year-old woman's body in Lake Dubisson. The body was found this morning, but a search was started Sunday after a fisherman reeled in an unusual item from the lake according to Sheriff Bobby Guidroz.
murder, st. landry parish, Sheriff Bobby Guidroz
---
Posted on 6/22/2017 3:52:00 AM.
A West Monroe man is facing a murder charge after human remains were found in western Ouachita Parish. Glenn Springfield with the Ouachita Parish Sheriff's Office says the homicide appears to be three years old.
More
Glenn Springfield, OPSO, Titus Harris, murder
---
Posted on 6/7/2017 4:34:00 PM.
Update: Livingston Parish Coroner, says the preliminary cause of death is blunt force injuries to the head associated with strangulation.
Orginal story: Livingston Parish Sheriff deputies arrest a Denham Springs man following the discovery of a massage therapist's body in an abandoned building.
Jason Ard, Kayla Ann Denham, Christoper Landry, murder
---
Posted on 5/16/2017 12:10:00 PM.
A Slidell man is facing a first-degree murder charge after he allegedly beat his 7-week-old son to death. St. Tammany Sheriff Randy Smith says deputies responded to a call about an infant who was not breathing last Wednesday. He says after seeing the severe head injuries on Karter Smith, deputies questioned his father, 25-year-old Anthony Dearmas.
More
Randy Smith, Karter Smith, Anthony Dearmas, murder
---
Posted on 5/11/2017 12:20:00 PM.
A St. Landry Parish cold case becomes a murder case after an inmate confesses to killing his great uncle in 2011. Sheriff Bobby Guidroz says Dale LaFleur has been missing since 2011, and his great nephew 23-year-old Phillip LaFleur was incarcerated in LaSalle Parish on a separate murder charge. He says Phillip LaFleur passed a note to the guards saying he wanted to speak with St. Landry Parish detectives.
More
Bobby Guidroz, Phillip LaFleur, Dale LaFleur, St. Landry Parish, cold case, murder
---
Posted on 4/13/2017 11:27:00 AM.
Authorities are still not sure why a Vermillion Parish man set fire to a home killing an 89-year-old Ponchatoula woman who lived there. Tangipahoa Sheriff Daniel Edwards says 26-year-old Timothy Rouchon of Abbeville is currently being held in Livingston Parish on an unrelated charge. He says they don't know of a motive, but the suspect did know Dorothy Poche.
More
Daniel Edwards, Timothy Rouchon, Dorothy Poche, arson, murder
---
Posted on 3/10/2017 11:37:00 AM.
The Orleans Parish Coroner has identified the victims, including children, in a crime that left three dead and one wounded at a home in the Gentilly area of New Orleans. Authorities report the victims are 30-year-old Monique Smith, 6-year-old Jumyrin Smith and 10-year-old Justin Simms. Police Chief Michael Harrison says they responded to a shooting at about 5 a.m. where police found a woman suffering from a gunshot wound and then discovered a horrific scene.

NOPD, Michael Harrison, murder
---
Next Entry