Posted on 5/21/2018 12:10:00 PM.
New Orleans is the only city that has been invited to bid for the 2024 Super Bowl, potentially setting the stage for the Big Easy's 11th time hosting the big game. Saints Owner Gayle Benson will pitch NFL executives on hosting Super Bowl 58 on Wednesday.
Greater New Orleans Sports Foundation President Jay Cicero says unlike past years, there are no competing bids.
New Orleans, 2024 Super Bowl, Greater New Orleans Sports Foundation
---
Posted on 5/8/2018 5:01:00 AM.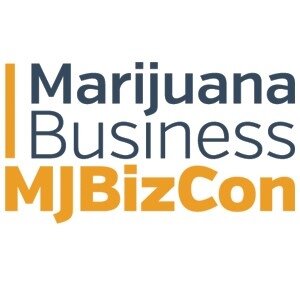 It is high times in New Orleans this week as the annual MJBiz conference kicks off today. 70 experts and 275 companies will be represented in the marijuana industry conference that's in its 7th year. Cassandra Farrington is the CEO of Marijuana biznews daily which reports on the cannabis industry. She says these conventions are fostering the boom that is the weed industry.
Medical Marijuana, MJBiz Conference, New Orleans
---
Posted on 5/7/2018 2:58:00 PM.
Louisiana is now on a six-year-run of record breaking tourism numbers as the state saw 500,000 more visitors in 2017 than it saw in 2016, for a total of 46.7 million visitors.More
Louisiana tourism, Billy Nungesser, New Orleans, international tourism
---
Posted on 5/7/2018 5:00:00 AM.
LaToya Cantrell takes over New Orleans today after 8 years of Mitch Landrieu holding the reigns. Political Analyst Clancy DuBos says the former city council member's leadership style is more of mystery than her predecessor who was known statewide after serving as Lt. Governor.
New Orleans, Mayor, Latoya Cantrell
---
Posted on 4/6/2018 12:25:00 PM.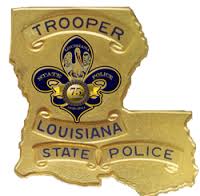 Some scary moments for a Louisiana State Trooper last night in New Orleans as a yet unidentified man attempted to get into his vehicle. Police later apprehended a juvenile and charged him with attempted carjacking of the unmarked police vehicle. Sergeant Jared Sandifer says it started when a strange car just pulled up.
More
New Orleans, Louisiana, State Police, Jared Sanifer
---
Posted on 3/26/2018 4:40:00 PM.
Saints and Pelicans owner Gayle Benson spoke for the first time since her husband's death at the NFL Owners meeting on Monday in Orlando, Florida. There have been questions on whether or not there will be major changes to the teams. Benson says after visiting the office on a daily basis for the last eight years, she knows the organizations are running like a well oiled machine.
More
Gayle Benson, New Orleans, Saints and Pelicans
---
Posted on 3/6/2018 3:51:00 AM.
Baton Rouge Representative Edmond Jordan is seeking to introduce a bill that would legalize the recreational use of marijuana and set up a way to tax the sale of cannabis. Jordan says this legislation could help with the state's constant budget deficits
.
"I couldn't tell you exactly how much revenue it would generate at this time, but I think it would be in the hundreds of millions of dollars right now."
Rep. Edmond Jordan, legalizing marijuana, Baton Rouge, New Orleans
---
Posted on 2/23/2018 11:36:00 AM.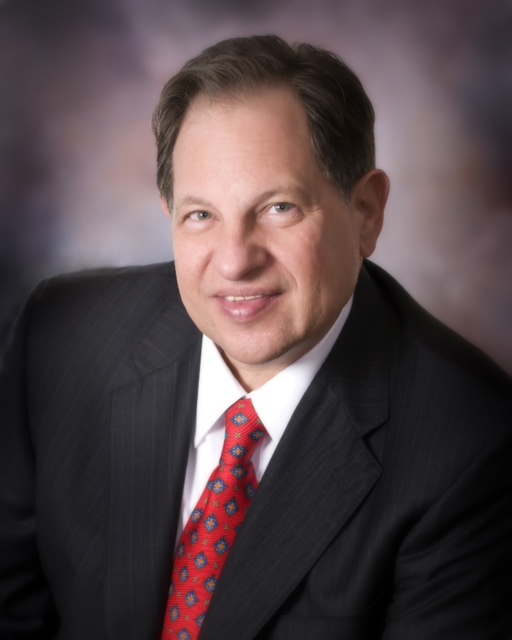 Louisiana Republican Party Roger Chairman Villere will relinquish his role on Saturday after serving for 14-years. It's believed he's the longest serving chairman to lead a state Republican Party in the country. Villere says during that time, the political demographics have certainly changed, making the GOP the dominant party for statewide offices.
More
Republican Party, Roger Villere, Louisiana, New Orleans
---
Posted on 2/15/2018 4:32:00 AM.
A series of Mardi Gras day shootings in New Orleans left three day and five injured. None of the shootings occurred on an active parade route. New Orleans Police Superintendent Michael Harrison says the shootings shouldn't mar an otherwise positive carnival season.
More
Mardi Gras, New Orleans, shootings, Michael Harrison
---
Posted on 2/8/2018 11:41:00 AM.
There is an expanded presence of state police troopers in New Orleans as Mardi Gras ramps up for the final weekend. They have committed 165 troopers to working the French Quarter and the metro area. Senior Trooper Melissa Matey says they will perform a variety of assignment.
Mardi Gras, New Orleans, Louisiana State Troopers, Crowd Control, Illegal Weapons
---
Next Entry