Posted on 12/13/2018 6:49:00 AM.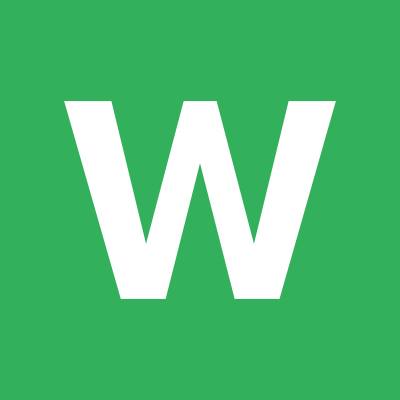 Louisiana has three of the top 30 cities most in need of charity donations this holiday season according to the personal finance website WalletHub.com. New Orleans came in at 10, Shreveport was next highest in the state at 21, and Baton Rouge came in at 26. WalletHub Analyst Jill Gonzales says one category in particular stood out
.
WalletHub, Shreveport, Baton Rouge, New Orleans
---
Posted on 11/2/2018 1:13:00 PM.
The New Orleans Archdiocese has released the names of 57 priests dating back to 1917 who had credible allegations of child sexual abuse against them while in the ministry. Archbishop Gregory Aymond says they voluntarily released the list help facilitate the healing process for victims and parishioners in New Orleans.
More
New Orleans, Archdiocese, Catholic Church, abuse, scandal, sexual assault, children, priest, Louisiana, religion, 2018, Gregory Aymond
---
Posted on 11/1/2018 5:52:00 AM.
Entergy New Orleans is facing a five-million dollar fine from the City Council for having a subcontractor hire actors to support its proposal to build a controversial New Orleans East power plant. An independent investigation confirmed Entergy officials were aware, or should have been aware of the "astroturfing."
More
astroturfing, New Orleans, Entergy, Helena Moreno, City Council, Louisiana, 2018, scandal
---
Posted on 10/30/2018 12:23:00 PM.
A new report shows 14 percent of bridges in Louisiana are structurally deficient, with a need for rehabilitation or possibly even replacement. Spokesperson for the transportation research group TRIP, Rocky Moretti, says precautions are being taken with some of these bridges in order to extend structural lifespans.
More
Bridges, Traffic, New Orleans, Baton Rouge
---
Posted on 8/29/2018 4:58:00 AM.
Today marks the 13th anniversary of Hurricane Katrina, which slammed into southeast Louisiana as a Category three storm, killing over 1,000 people along the Gulf Coast and leaving much of New Orleans area under water for days. Governor's Office of Homeland Security and Emergency Preparedness spokesperson, Mike Steele, says Katrina was a milestone event for emergency planners.
More
Hurricane Katrina, GOHSEP, New Orleans, Hurricane Season, FEMA
---
Posted on 8/22/2018 12:48:00 PM.
A Katrina Museum is open to the public today after a morning ceremony christened the exhibit showcasing the extensive damage many homes suffered after the levees broke in New Orleans. For the first two weeks, a room will be furnished to look like a normal living room, but after that, Levees.org Founder Sandy Rosenthal says it'll be put through he ringer to get that authentic post Katrina look and feel.
More
Flooded House Museum, Katrina, 2005, 2018, flood, Hurricane, New Orleans, Sandy Rosenthal. Levees.org
---
Posted on 8/3/2018 12:08:00 PM.
A time capsule has been uncovered in New Orleans as the result of the removal of a pedestal that once carried a statue of P.G.T. Beauregard. The statue was removed in May. The contents of the copper box revealed money, flags, and various other items. Lt. Gov. Billy Nungesser says it's amazing that people of that time period had the foresight to attempt to preserve the items for people of today.
More
New Orleans, Confederate Statues, Billy Nungesser, Time Capsule
---
Posted on 7/17/2018 3:25:00 PM.
The Audubon Zoo in New Orleans says the jaguar that got loose on Sunday and killed nine other animals most likely bit through a stainless steel cable barrier near the roof of his enclosure.
Zoo Director Kyle Burks says the big cat then pushed through an eight-by-ten-inch hole in the roof and got out. Burks says the enclosure is inspected on a regular basis.
Audubon Zoo, New Orleans
---
Posted on 7/13/2018 4:12:00 PM.
This week at a public meeting New Orleans dove deep into questions about the effects of short-term rentals, like Air BnB on the local housing market.
More
Air BnB, Breonne DeDecker, Eric Bay, New Orleans, Louisiana, 2018, Short Term Rentals, Housing, Housing Affordability, rent
---
Posted on 6/27/2018 6:50:00 AM.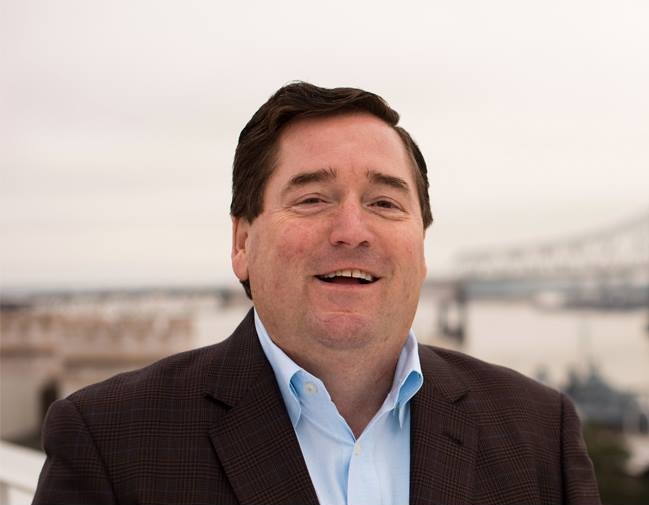 Lieutenant governors from around the nation are converging in New Orleans for a three day summit. Lt. Gov. Billy Nungesser will welcome the annual 2018 meeting of the National Governors Association with opening remarks. Among the topics being discussed, Nungesser says he intends on bringing attention to the dangers of cheaper, imported seafood.
More
Billy Nungesser, New Orleans, Lt. Governor, Louisiana, Tourism
---
Next Entry