Posted on 7/25/2017 8:04:00 PM.
The Saints look to get back to the playoffs this season as they report for training camp on Wednesday. The New Orleans franchise has finished 7-and-9, the last three seasons. And NFL analyst Mike Detillier projects the Saints will once again be solid on offense with Quarterback Drew Brees at the helm and an emerging pass catcher.
New Orleans Saints, training camp, Drew Brees, Michael Thomas
---
Posted on 12/11/2016 7:01:00 PM.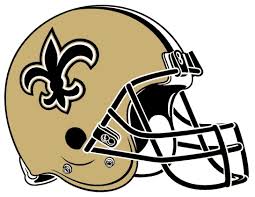 Who Dat fans are not happy once again as the Saints lose in an ugly fashion. New Orleans didn't score a touchdown for the second week in a row in the 16-11 loss to Tampa Bay. Coach Sean Payton says the early penalties set the tone for this game.
new orleans saints, drew brees, sean payton, tampa bay
---
Posted on 12/4/2016 3:52:00 PM.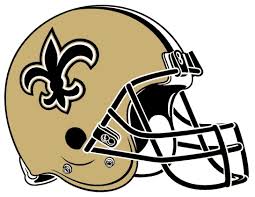 The Saints appear to be heading towards another losing season as New Orleans played poorly in a 28-13 loss to the Detroit Lions. The Black and Gold committed 10 penalties and Quarterback Drew Brees threw three interceptions. Detroit jumped out to a 10-0 lead, which did not please Coach Sean Payton
.
New Orleans Saints, Drew Brees, Brandin Cooks, Sean Payton
---
Posted on 11/27/2016 3:56:00 PM.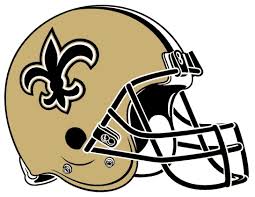 The Saints offense was nearly unstoppable Sunday as New Orleans kept its playoff hopes alive with a 49-21 win over the Los Angeles Rams. The Black and Gold had 555 total yards, 346 through the air, 209 on the ground on 32 rush attempts. The Saints were also 6-of-13 on 3rd down conversions.
New Orleans Saints, Los Angeles Rams, Drew Brees, Mark Ingram, Michael Thomas, Greg Williams, Sean Payton
---
Posted on 11/13/2016 3:14:00 PM.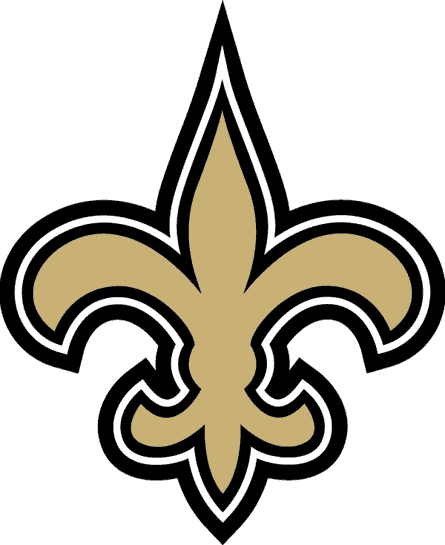 There are losses and then there are heart breaking losses. This one goes down as a heart breaker. A blocked extra point that was returned for a two-point conversion was the difference in a 25-23 loss to the defending Super Bowl champion Denver Broncos.
It appeared the Saints would take the lead with 1:22 left in the game, after New Orleans QB Drew Brees hit Brandin Cooks between three Denver defenders in the end zone for a 32-yard TD pass.
New Orleans Saints, Denver Broncos, Drew Brees, Michael Thomas
---
Posted on 10/23/2016 3:11:00 PM.
Saints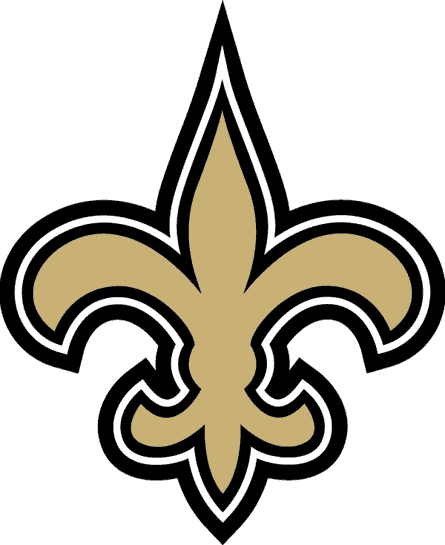 Quarterback Drew Brees threw for 367 yards and three touchdowns, but it wasn't enough for New Orleans to pull off a big win on the road as they fell to the Kansas City Chiefs 27-21.
There are two big reasons why New Orleans lost. They were penalized 10 times for 75 yards and turned it over twice, while failing to force a takeaway.
More
New Orleans Saints, Kansas City Chiefs, Drew Brees, Brandin Cooks, Mark Ingram
---
Posted on 10/16/2016 4:17:00 PM.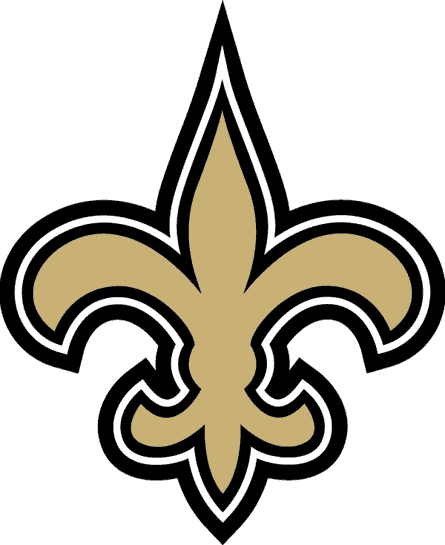 The Saints have a winning streak. New Orleans raced out to a 21-0 lead over the defending NFC championship Carolina Panthers and had to hold for a 41-38 victory. The Saints led by two touchdowns at halftime and Carolina tied it with three touchdowns in the 4th quarter. But rookie Will Lutz kicked a 52-yard field goal with 11 seconds left for the win.
New Orleans Saints, Carolina Panthers, Will Lutz, Sean Payton
---
Posted on 10/2/2016 7:54:00 PM.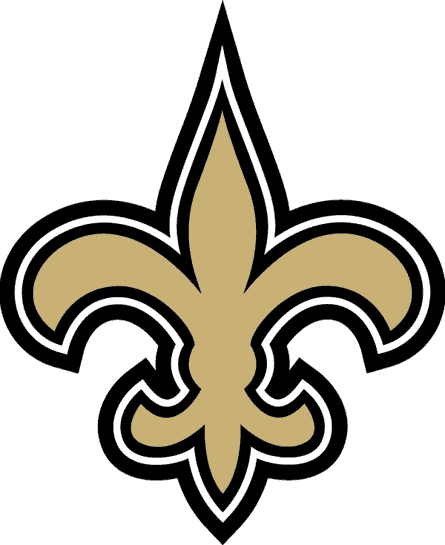 It appeared the Saints were heading to an 0-4 record, but three San Diego turnovers in the 4th quarter helped New Orleans get an improbable 35-34 win over the Chargers.
It all started with just seven minutes left in the game and San Diego up 34-21. The Chargers were attempting to run the clock out, when running back Melvin Gordon fumbled at his own 13-yard line.
New Orleans Saints, San Diego Chargers, Drew Brees, NFC South
---
Posted on 9/26/2016 11:06:00 PM.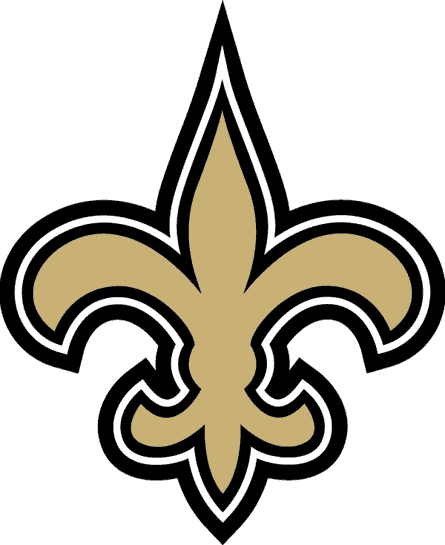 For the second consecutive year, the Saints start their season with three consecutive losses. New Orleans lost to Atlanta 45-32 Monday night.
The game started well as the Saints jumped out to a 7-0 lead, but the game turned when De'Vante Harris ran over returner Tommylee Lewis, causing a muffed punt and giving Atlanta the ball on the New Orleans 11-yard line.
New Orleans Saints, Atlanta Falcons, Drew Brees, Matt Ryan, Devonta Freeman
---
Posted on 9/18/2016 3:51:00 PM.
For the 2nd straight game to start off the 2016 season, the Saints were in position to win a game, but it was the other team who made plays down the stretch to hand the Black and Gold a defeat. On Sunday, it was the New York Giants who prevailed over the Saints 16-13.
New Orleans Saints, New York Giants, NFL, Drew Brees, PJ Williams
---
Next Entry