Posted on 9/25/2017 7:03:00 AM.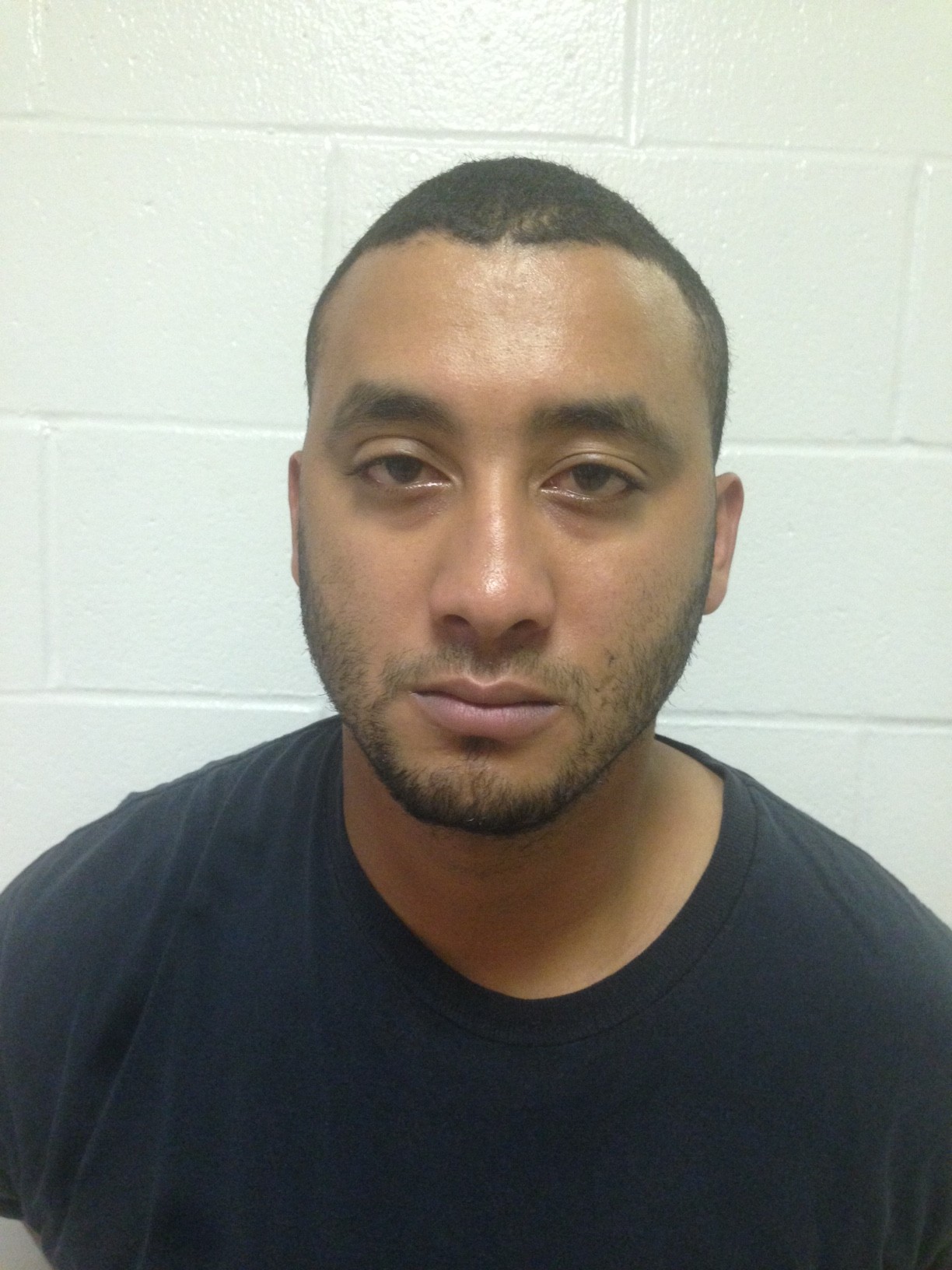 Michelle Southern reporting.
A hearing is set for today on a motion to change the venue of Norris Greenhouse Jr.'s trial. He and Derrick Stafford, former Marksville City Marshals, are accused in the death of 6-year-old Jeremy Mardis. Stafford was already convicted for attempted manslaughter and manslaughter in Avoyelles Parish. Legal Analyst Tim Meche believes there's a good chance Greenhouse's trial will be moved.
norris greenhouse jr., jeremy mardis, tim meche
---
Posted on 6/22/2016 12:33:00 PM.
The lawyer of a Marksville City Marshall accused of fatally shooting a 6-year-old boy has filed a motion to move the trial out of Avoyelles Parish. 31-year-old Derrick Stafford's attorney, Christopher LaCour says with all the media coverage he doesn't believe Stafford can get a fair trial in this parish.
More
Derrick Stafford, Norris Greenhouse Jr., Christopher LaCour, Marksville, Jeremy Mardi, Avoyelles Parish
---