Posted on 11/13/2018 2:47:00 AM.
54,000 rural homes and businesses in north Louisiana will have access to broadband internet as part of the fed's Connect America program that's providing 22 million dollars so three different internet providers can make it happen. Public Service Commissioner Foster Campbell says high speed internet is a necessity in today's world.
More
internet expansion, broadband, north Louisiana, 2018, Foster Campbell
---
Posted on 9/24/2018 12:20:00 PM.
The deal to transfer management of two hospitals in Shreveport and Monroe to Oschner and LSU has officially been finalized. The new system, called Oschner LSU Health System of North Louisiana, will begin October 1st, and has a ten year contract. Governor John Bel Edwards says it's a deal that had to get done.
More
LSU, Oschner, north Louisiana, healthcare, Louisiana, John Bel Edwards, F. King Alexander, Rebekah Gee, 2018
---
Posted on 10/31/2016 11:19:00 AM.
Commissioner of Higher Education Dr. Joe Rallo is visiting north Louisiana this week to engage stakeholders and learn about issues facing that region of Louisiana. Rallo says he will provide an overview and an update on the realities of higher education. He says the upcoming legislative session and how it will impact universities will be a big topic of discussion.
More
Higher Education, budget cuts, TOPS, north Louisiana, Joe Rallo
---
Posted on 10/1/2015 11:49:00 AM.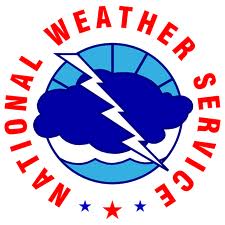 According to records from the National Weather Service, this September will go down as one of the driest for north Louisiana. Senior Meteorologist Jason Hansford says Shreveport Regional Airport recorded only 0.07 inches of rain during the entire month, which just surpassed the previous record set in 1994.
More
National Weather Service, dry, Jason Hansford, north Louisiana, Shreveport, Monore, drought
---
Posted on 7/17/2015 11:51:00 AM.
According to the National Weather Service, a good portion of north Louisiana is under a heat advisory and a hazardous weather outlook has been issued for south Louisiana due to extreme heat. State climatologist Barry Keim says rain chances remain low, but there's the potential for a pop-up severe thunderstorm.
More
National Weather Service, heat advisory, Barry Keim, north Louisiana, south Louisiana
---
Posted on 5/27/2015 3:40:00 AM.
Michelle Southern reporting.
Republican Gubernatorial candidate Scott Angelle announces he'll be touring north Louisiana beginning this week. According to a release, the tour will travel through 27 parishes meeting with local officials, business owners, educators and other residents. ULM Political Science Professor Joshua Stockley says this is brilliant strategy.
scott angelle, north louisiana, joshua stockley
---
Posted on 10/19/2014 3:23:00 AM.
Michelle Southern reporting.
Customers at Chic-Fil-A locations in north Louisiana don't have to worry about bringing in cash or a credit card because now you'll be able to pay with your phone. David Benson is the local operator for the restaurants in Monroe and West Monroe and he says it all starts with downloading the Chic-Fil-A app.
chic-fil-a, north louisiana, david benson, pay by phone
---
Posted on 2/12/2014 10:35:00 AM.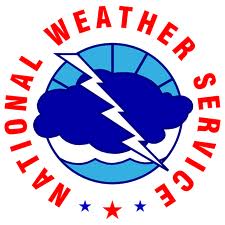 The winter storm that came through north and central Louisiana left up to a third of an inch of ice in some places. Mario Valverde, with the National Weather Service in Shreveport, says north-central Louisiana was the hardest hit area.
Winter weather, North Louisiana, winter storm
---
Posted on 2/10/2014 5:01:00 PM.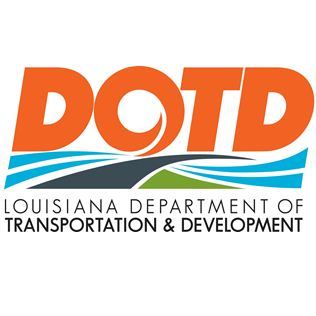 The State Department of Transportation is keeping a close eye on roads in the northern half of the state as a result of the icy conditions that are developing. DOTD Spokesperson Susan Stafford says they pretreated roads to help prevent as many closures as possible.
More
DOTD, North Louisiana, Susan Stafford
---