Posted on 1/10/2018 5:18:00 PM.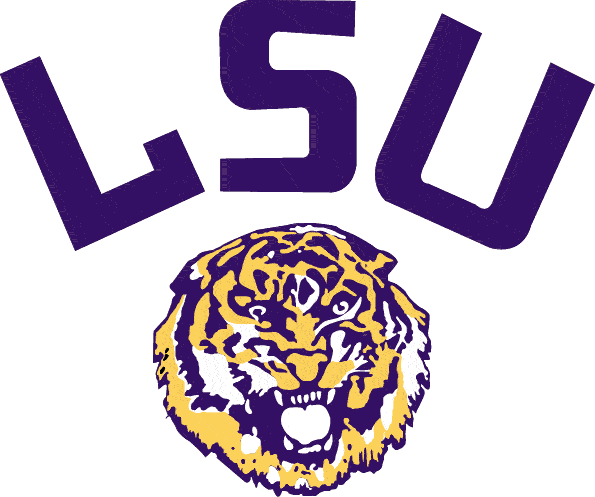 Steve Ensminger is officially the new offensive coordinator of the LSU Tigers. Ensminger has been with the Tigers for the last eight years, most recently as the team's tight end coach, and served as the interim offensive coordinator for the final eight games of the 2016 season.
With Ensminger calling plays, LSU set numerous records, including most yards in an SEC game and producing a 300-yard passer and 200-yard rusher in a same game.
More
Steve Ensimnger, LSU, Ed Orgeron, offensive coordinator
---
Posted on 1/6/2018 10:39:00 AM.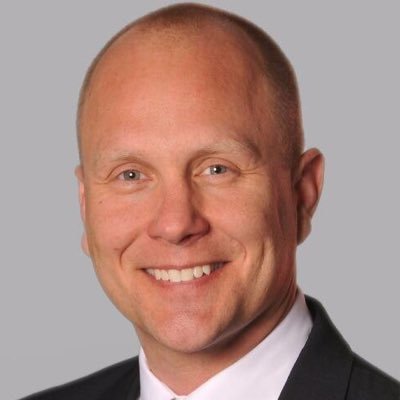 LSU athletics reportedly paid 1.7 million dollars to buyout the final two years of Matt Canada's contract. So the search is on for a new offensive coordinator. Tiger Rag Editor Cody Worsham believes Athletics Director Joe Alleva is willing to spend a lot on a new play caller.
Matt Canada, LSU, Tiger Rag, Cody Worsham, Lowe Narcisse, Myles Brennan, offensive coordinator
---