While using VBScript LoadPicture() function, Error calculating dimensions for: E:\www\3592\www\onlinedb\larnpr\pics\Mike Strain.jpg
Path/File access error

Posted on 10/9/2017 3:00:00 AM.
Now that Tropical Storm Nate has become a memory for Louisiana, what will that mean for gas prices? Oil rigs from Louisiana to Alabama were shut down and the industry hasn't fully recovered from Hurricane Harvey in August. Don Redman from Triple-A says any increase in prices we see will be short lived.
More
gas prices, oil prices, oil rigs, AAA, Triple-A
---
Posted on 7/13/2016 3:23:00 AM.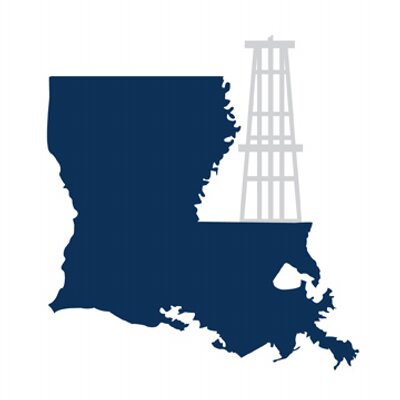 The investment bank, Goldman Sachs expects the U.S. oil and gas industry will hire tens of thousands of workers over the next few years when oil prices bounce back, but will it be that easy? President of the Louisiana Oil and Gas Association Don Briggs doesn't think so, because gas prices are still low and the majority of the 26,000 workers in the industry that were laid off have already found new jobs.
More
Goldman Sachs, oil and gas industry, oil rigs, Don Briggs, Louisiana Oil and Gas Association
---


While using VBScript LoadPicture() function, Error calculating dimensions for: E:\www\3592\www\onlinedb\larnpr\pics\18-564-0047-LOT-LA-Staycation_Nov-Dec_Banner-Ads_300x300_Trail-of-Lights_WR.jpg
Path/File access error

---
| | |
| --- | --- |
| | Copyright © 2018. All rights reserved | Privacy Policy |
This site powered by PromoSuite Interactive