Posted on 9/28/2017 11:33:00 AM.

A week after multiple Louisiana Sheriff's Offices filed suit against several opioid manufacturers, the state Department of Health has filed its own lawsuit claiming these drug companies have helped fuel the Bayou State's severe opioid epidemic.
Legal Analyst Tim Meche says this is a very trendy lawsuit now.
More
opioid, opioid epidemic, Tim Meche, LDH
---
Posted on 9/18/2017 6:14:00 PM.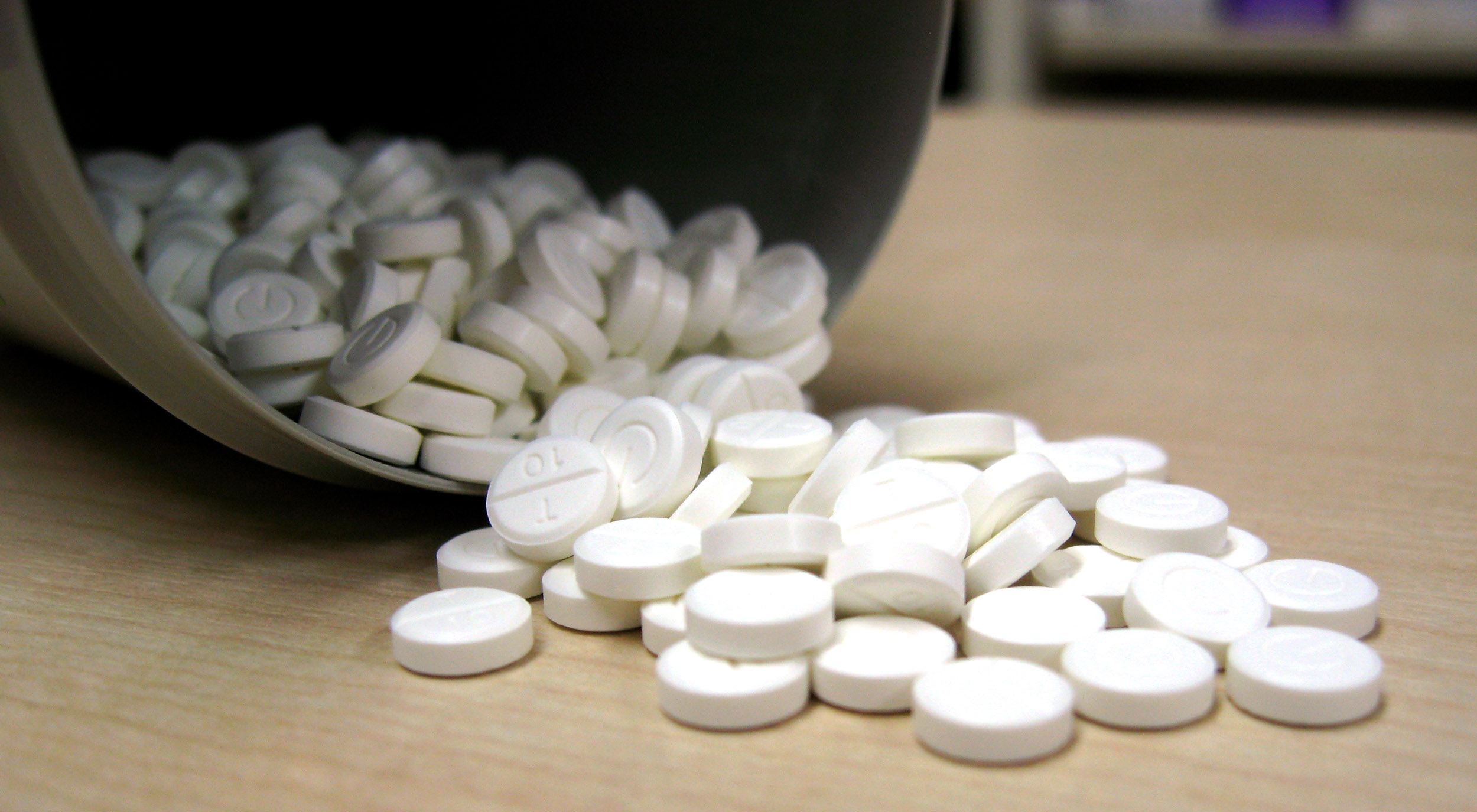 Four sheriff's offices in Louisiana have filed lawsuits against drug companies and physicians for allegedly helping to grow the opioid crisis. Attorney David Laborde says the defendants have misrepresented the proper use of opioids which has led to an epidemic and an uptick in crime.
More
opioid, David Laborde, Sheriff's Office
---
Posted on 4/6/2017 12:41:00 PM.
Walgreens is taking a stance against the growing opioid epidemic in Louisiana by placing safe drug disposals kiosks in 12 locations around the state. Governor John Bel Edwards held a press conference at a Walgreens pharmacy earlier today to discuss the importance of safely throwing away old prescription medications. He says the placement of the kiosks is a step in the right direction to stopping opioid addiction.
More
John Bel Edwards, opioid, Walgreens, safe drug disposals
---
Posted on 11/30/2016 2:21:00 AM.
Walgreens Pharmacy has made Naloxone, an opioid antidote, available over the counter in Louisiana. LSU Health New Orleans Professor of Psychiatry James Becnel says there is an opioid overdose every 18 hours in Louisiana. He says not only addicts, but anyone who has an opioid prescription for more than two weeks should purchase naloxone.
More
LSU Health New Orleans, opioid, antidote, Walgreens
---