Posted on 12/21/2017 11:08:00 AM.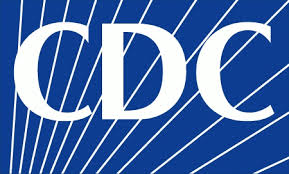 Nearly 64,000 Americans died last year from drug overdoses, leading to a decline in life expectancy for the second year in a row, according to the CDC. Health officials say the decrease is a result of the exploding opioid epidemic, and President and CEO of the Addiction Policy Forum, Jessica Hulsey Nickel, says the number of addicted Americans is growing.
Health, Opioid crisis, CDC
---
Posted on 11/11/2017 3:00:00 AM.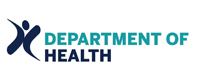 The Edwards administration disputes the claim by Attorney General Jeff Landry that the expansion of the Medicaid program has helped fuel the opioid crisis. The state health department says there are fewer pain killers on the streets in the last year and more individuals are seeking life saving substance abuse treatment.
More
Jeff Landry, Andrew Tuozzollo, opioid crisis
---
Posted on 11/7/2017 11:51:00 AM.
State Attorney General Jeff Landry has announced a drug prescription takeback box is now available 24 hours a day at the Baton Rouge Police Department. In making the announcement, Landry addressed the drug problem taxing the state. He says statistics show the problem may be related to recent Medicaid expansion, which made Louisiana the 31st
state to do so in 2016.
opioid crisis, medicaid expansion, Jeff Landry
---