Posted on 12/4/2018 3:35:00 AM.

The Louisiana Health Department supports six recommendations from an expert panel in the fight against the opioid epidemic, much of which assistant State Health Officer, Dr. Joseph Kanter, says is common sense solutions. Kanter says the state needs to expand access to effective treatment and must look into other means to treat chronic pain.
More
LDH, Opioid Epidemic, Medicaid, drugs
---
Posted on 9/25/2018 4:45:00 AM.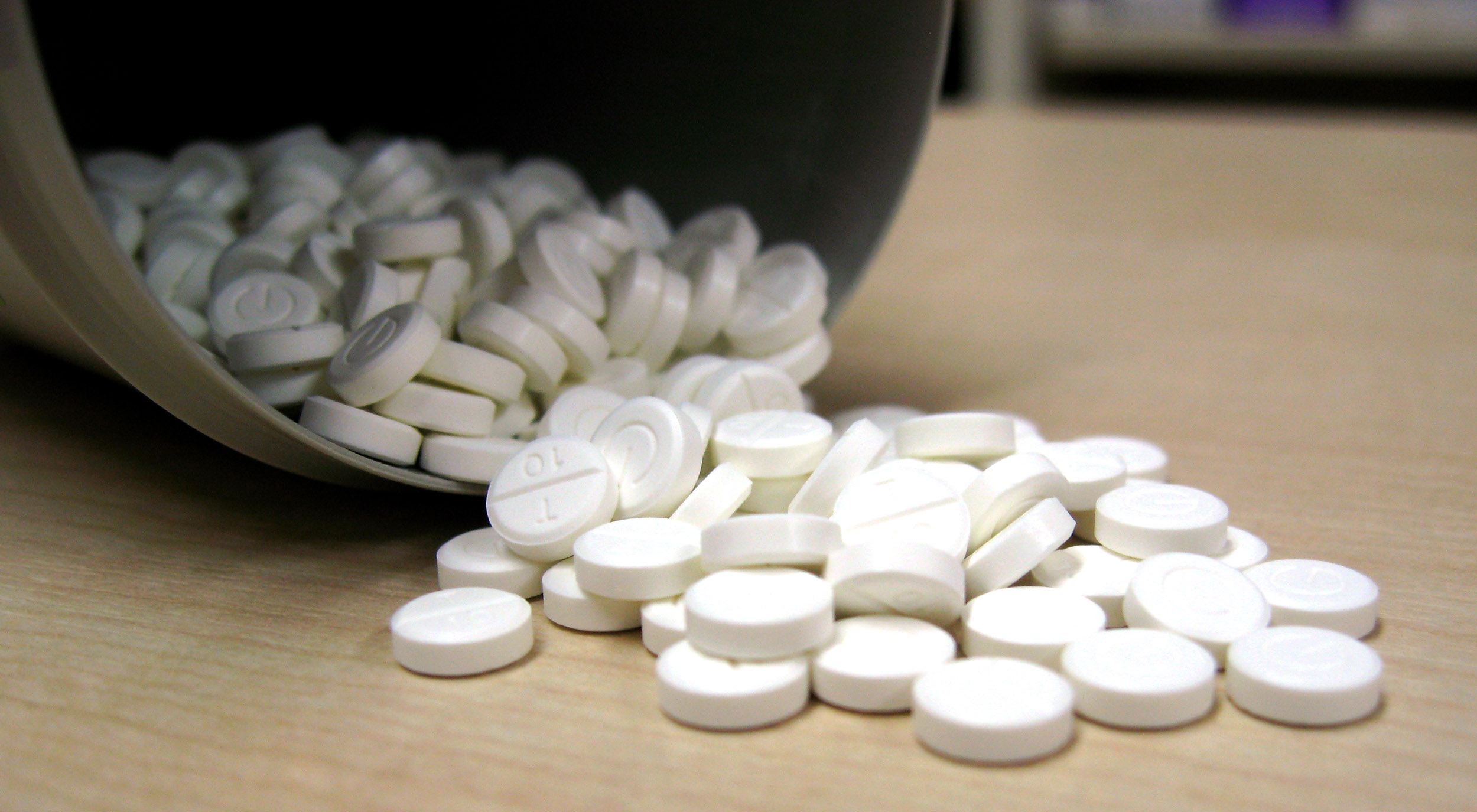 The Louisiana Health Department has received a 24-million dollar grant from the federal government to combat the opioid epidemic. Deputy Assistant Secretary for the Office of Behavioral Health Dr. Janice Petersen says the money will fund a comprehensive recovery program for addicts.More
grant, opioid epidemic, LDH, janice Petersen, Louisiana, 2018
---
Posted on 6/18/2018 1:56:00 PM.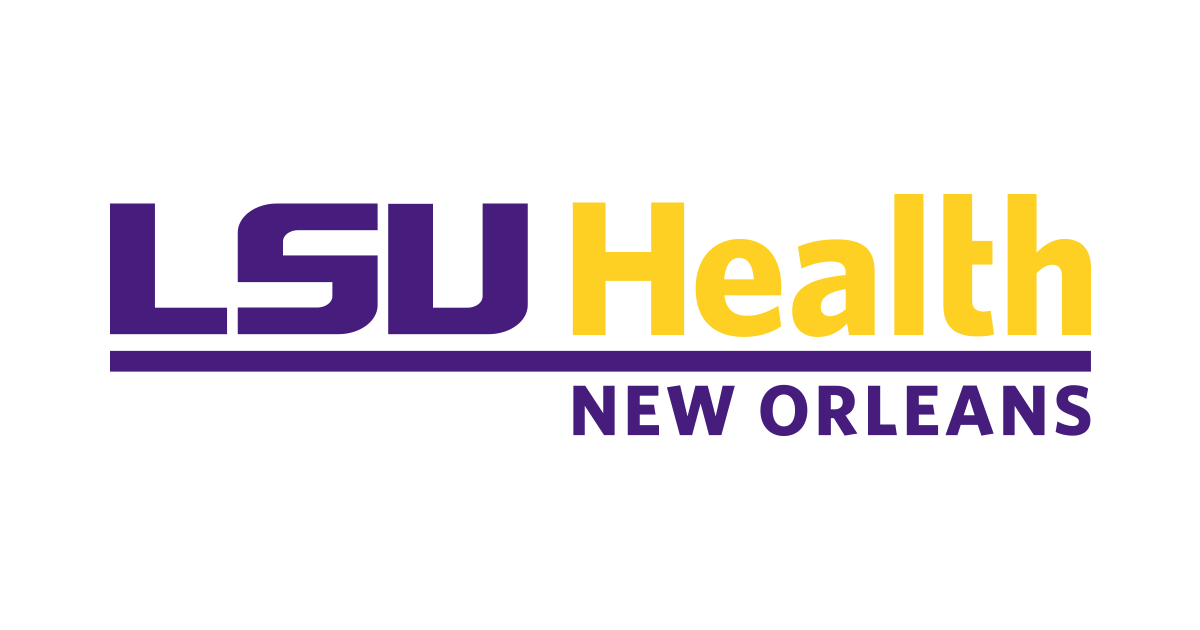 They are often used to treat pain, but now, Dr. Bob Zura from LSU Health New Orleans says it looks like opioids may very well be contributing to an elevated risk of bone fractures.
More
LSU Health New Orleans, opioid epidemic
---
Posted on 2/20/2018 1:35:00 PM.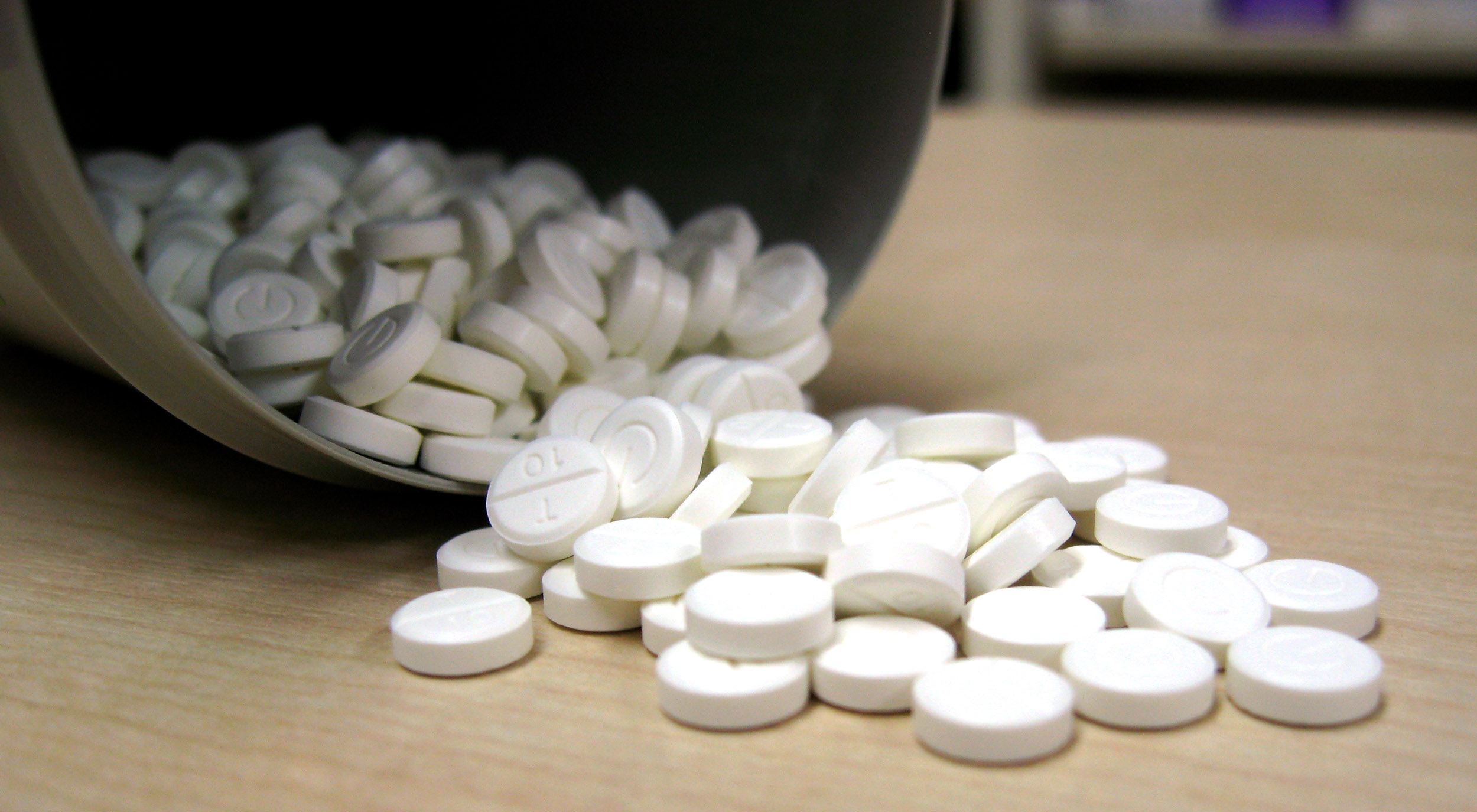 Attorney General Jeff Landry and Governor John Bel Edwards have agreed to coordinate efforts to bring litigation against opioid manufacturers, who they feel are responsible for the epidemic that's claiming hundreds of Louisianans lives every year.
More
opioid epidemic, John Bel Edwards, Jeff Landry
---
Posted on 9/28/2017 11:33:00 AM.

A week after multiple Louisiana Sheriff's Offices filed suit against several opioid manufacturers, the state Department of Health has filed its own lawsuit claiming these drug companies have helped fuel the Bayou State's severe opioid epidemic.
Legal Analyst Tim Meche says this is a very trendy lawsuit now.
More
opioid, opioid epidemic, Tim Meche, LDH
---
Posted on 7/14/2017 12:55:00 PM.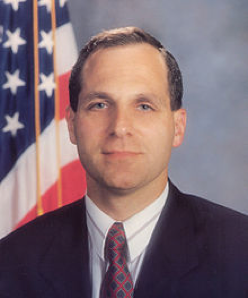 According to the Centers for Disease Control and Prevention, opioid prescription rates are dropping in Louisiana, but former FBI Director Louis Freeh warns federal loopholes could threaten that progress. A report from the Freeh Group suggests policy proposals would loosen restrictions on imported drugs.
More
Louis Freeh, opioids, opioid epidemic, CDC, prescriptions
---
Posted on 9/30/2016 11:21:00 AM.
Insurance Commissioner Jim Donelon is concerned about the rising number of deaths from prescription opioid overdoses in Louisiana, and the costs associated with prescription pill addiction. Donelon says for the first time since the Vietnam War, the life expectancy has gone down for white males ages 25 to 35, and he says that's due in part to the opioid epidemic in the US.
More
Jim Donelon, opioid epidemic, drug overdoses
---