Posted on 12/3/2018 5:35:00 AM.
New CDC data indicates drug overdose deaths rose 12% in Louisiana from 2016 to 2017. Overdose deaths have contributed to the life expectancy rate declining for three straight years in the United States, a pattern not seen in 100 years. President and CEO of Trust for America's Health, John Auerbach said this marks the first time that more than 1,000 people died in a single year from overdoses in Louisiana.
More
Prescription Medicine, Overdose, Medicaid, Opioids
---
Posted on 7/14/2017 12:55:00 PM.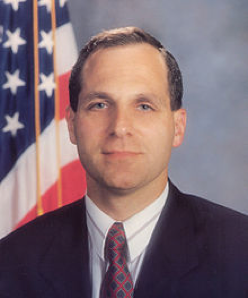 According to the Centers for Disease Control and Prevention, opioid prescription rates are dropping in Louisiana, but former FBI Director Louis Freeh warns federal loopholes could threaten that progress. A report from the Freeh Group suggests policy proposals would loosen restrictions on imported drugs.
More
Louis Freeh, opioids, opioid epidemic, CDC, prescriptions
---
Posted on 6/26/2017 8:49:00 PM.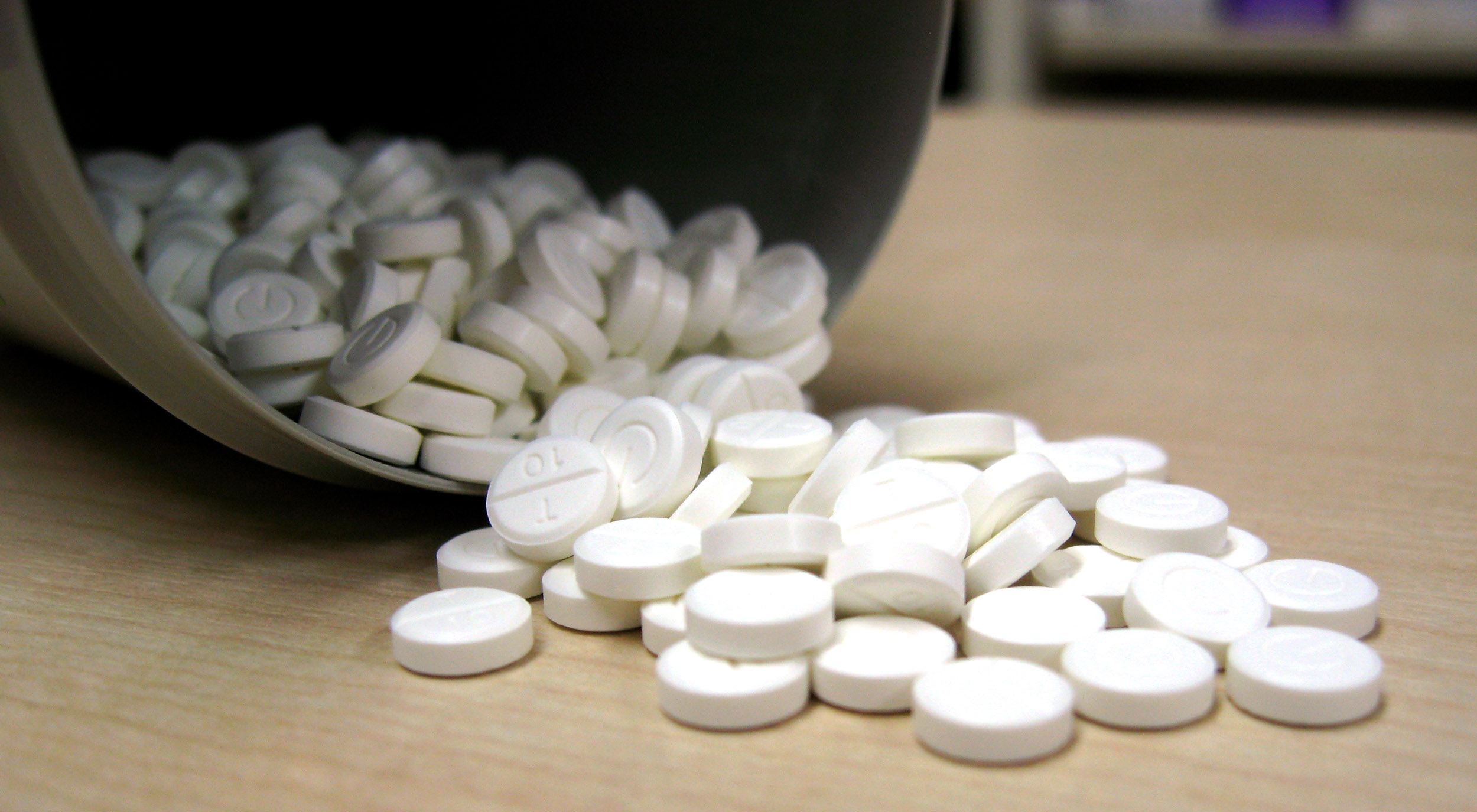 Even after lawmakers passed two laws aimed at addressing the state's opioid epidemic, experts say more can be done to solve the growing problem. East Baton Rouge Parish coroner Dr. Beau Clark says the new laws are phase one, which is to stop creating new addicts by limiting opioid prescriptions.
More
Beau Clark, opioids, overdose, addiction,
---
Posted on 6/15/2017 4:00:00 AM.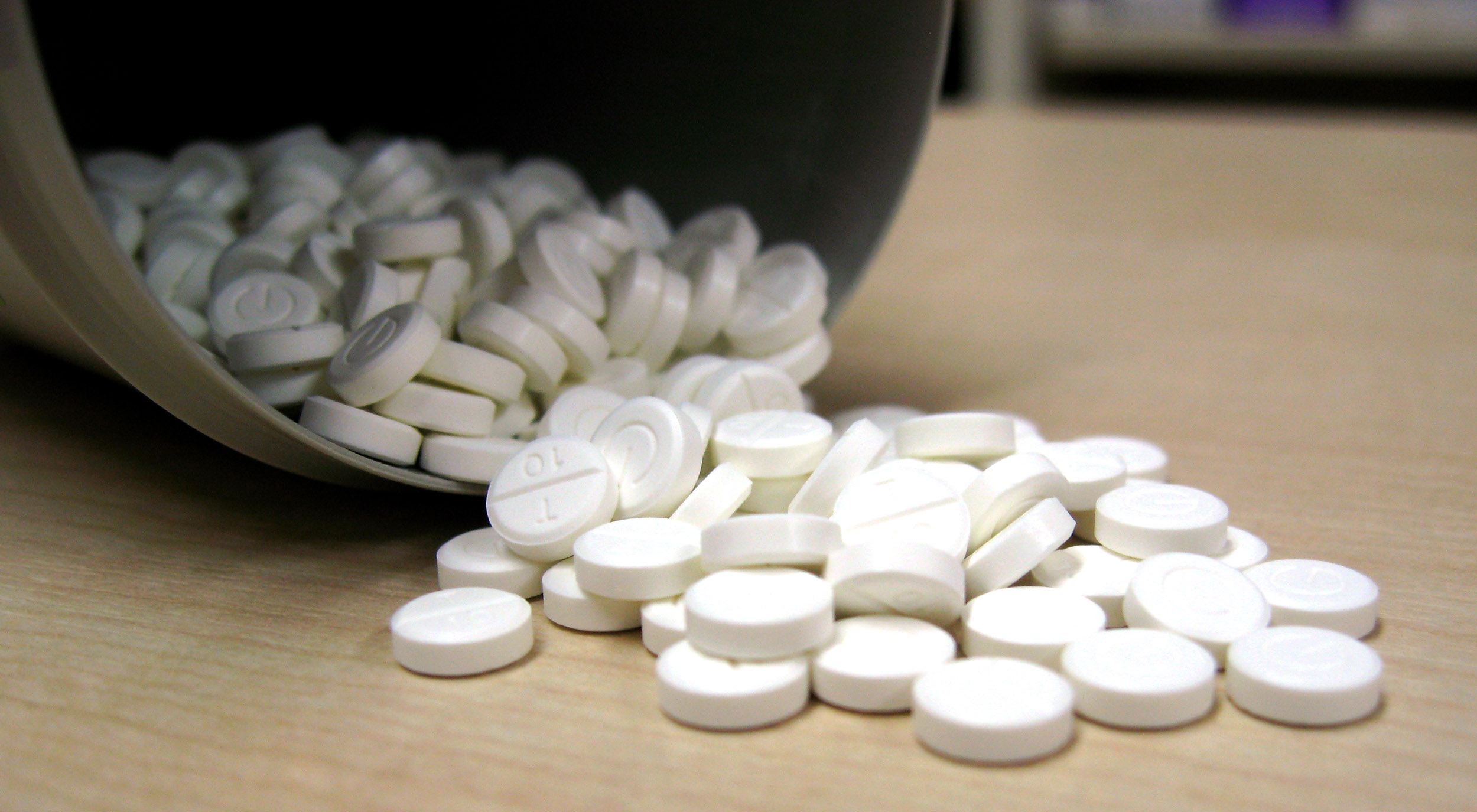 A new law that limits first time opioid prescriptions may not address Louisiana's opioid epidemic as much as we hoped. St. Tammany Coroner Charles Preston says according to numbers he's seen, only four to 13 percent of patients will misuse their opioid prescription, and four percent of those will go on to use harder drugs.
More
Charles Preston, opioids, prescriptions, Helena Moreno
---
Posted on 4/26/2017 11:13:00 AM.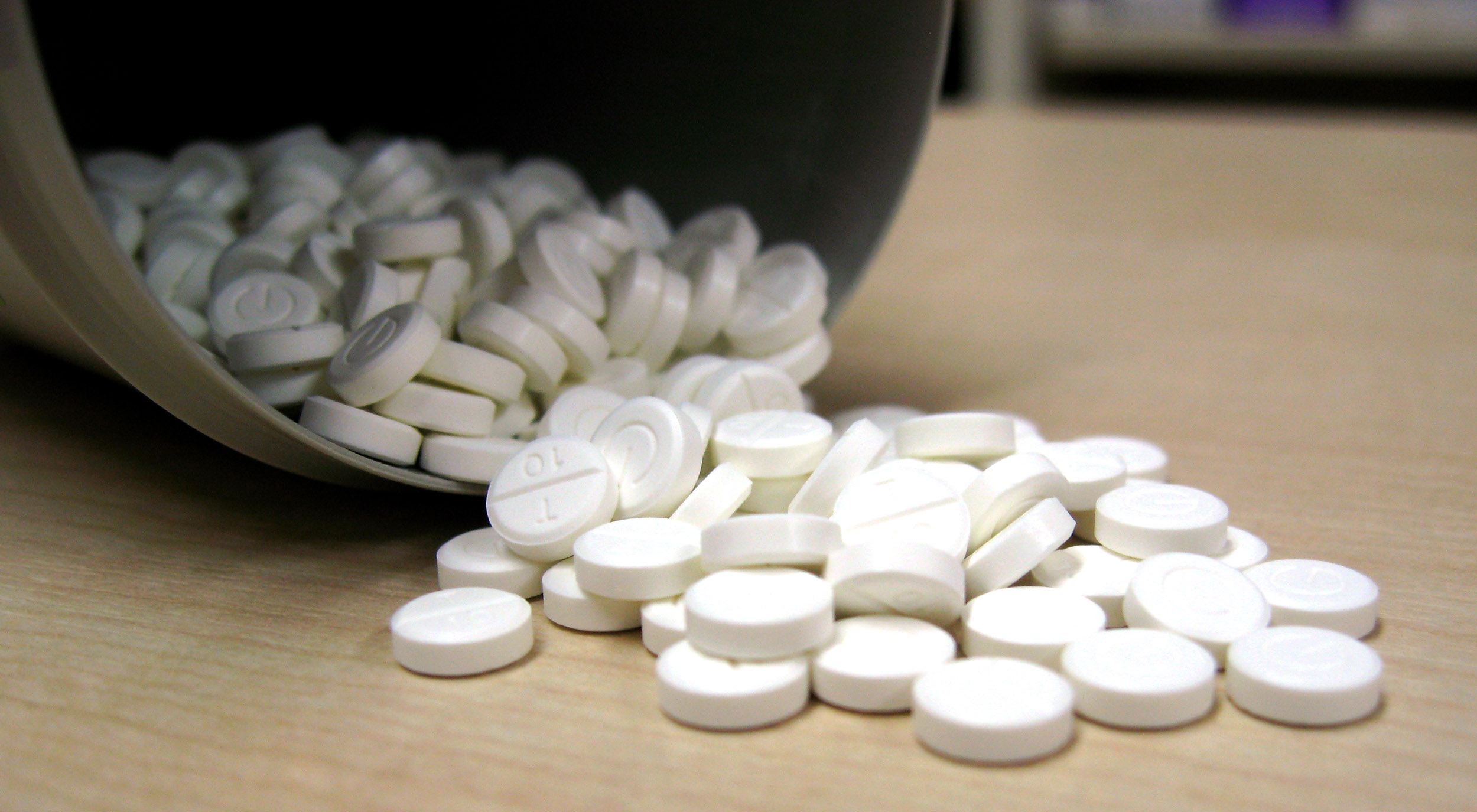 The House Health and Welfare Committee advances a bill that would limit first-time opioid prescriptions in Louisiana, in the hopes of addressing a growing opioid epidemic. Former Assistant Secretary of Health, Dr. Karen DeSalvo testified in support of the bill.
More
Helena Moreno, Karen DeSalvo, opioids, prescription pills
---