Posted on 3/8/2018 11:13:00 AM.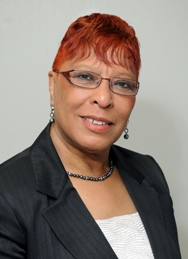 Baton Rouge Representative Pat Smith wants some convicted criminals to serve house arrest if they have kids at home. It's part of a proposed bill that would give judges more flexibility on deciding how to punish parents who have committed non-violent crimes
.
"The idea of bill is to really look at how you can keep families together," Smith said. "The judge has the discretion of determining if they are a caregiver depending on the crime that has been committed."
More
Pat Smith, district judges, house arrest, parents, criminals
---
Posted on 11/13/2017 4:33:00 PM.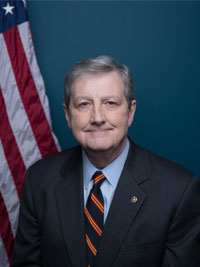 U.S. Senator John Kennedy has written an op-ed piece to the Washington Examiner entitled "Please stop having children you aren't willing to raise." In the piece, Kennedy implores parents that if they are drug users or if the child would be born to a fatherless house, to think twice about bringing lives into the world.
More
Washington Examiner, John Kennedy, children, parents
---