Posted on 11/9/2018 4:14:00 AM.
Two Republican run states voted this week to increase their minimum wage. Arkansas' wage will go up to $11 an hour by 2021, and Missouri's minimum wage will rise to $12 by 2023. Efforts to raise the minimum wage in the Bayou State have failed, but New Orleans Senator Troy Carter believes what happened in Arkansas will help convince lawmakers in Louisiana that a minimum wage of $7.25 is to low.
More
minimum wage, John Bel Edwards, economy, pay, Troy Carter, Louisiana, 2018
---
Posted on 12/5/2013 3:32:00 AM.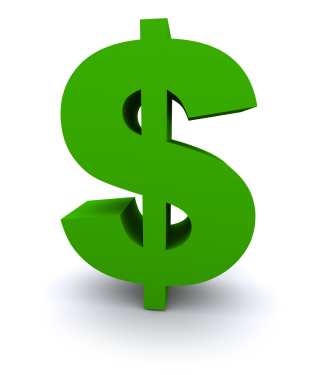 Workers at fast food restaurants in 100 cities are planning to walk out of work today as part of a nationwide strike. Employees of places like McDonald's and Wendy's are demanding an increase in pay to $15.00 an hour and the right to unionize. Professor Robert Newman is the chair of the Economics Department at LSU.

More
fast food workers, pay, robert newman, economics
---