Posted on 7/2/2017 3:56:00 AM.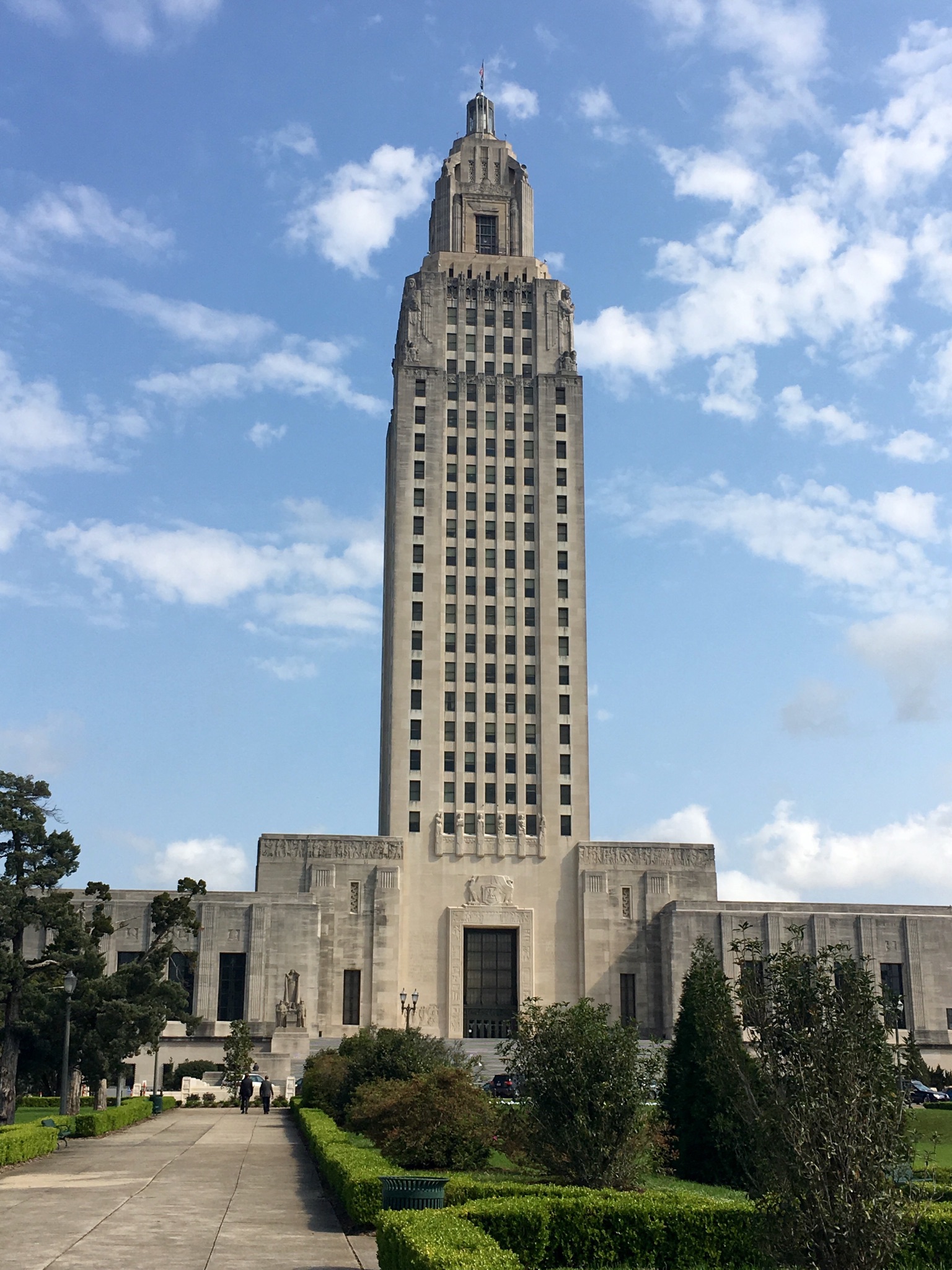 The new fiscal year is underway, and 38,000 state employees will see a pay raise. A 2% pay hike was approved in this year's legislative session. State civil service director Byron Decoteau says traditionally state employees were eligible for a 4% performance adjustment on October 1, but that won't happen this year.
More
Byron Decoteau, state employees, pay raise
---
Posted on 1/16/2015 1:16:00 PM.
Michelle Southern reporting.
The Joint Legislative Committee on the budget approved a 20% pay raise for state troopers. The original request from Col. Mike Edmonson was for a 30% increase but the measure was amended down to 20% reducing the cost from about $14 million to about $10 million.
louisiana state police, col mike edmonson, pay raise, increase, robert adley, joint legislative budget committee, katrina jackson, elbert guillory, jack donahue
---
Posted on 7/29/2014 5:19:00 PM.
LSU faculty and staff are looking at a second straight year of pay raises, following what was a particularly difficult stretch for university funding over the last few years. Faculty and staff members will receive a 3% merit raise, right on the heels of last years 4%. Faculty Senate President Kevin Cope says the pay raise is a welcome news for anyone involved with the university.
LSU, Kevin Cope, Pay Raise
---