Posted on 9/11/2018 3:10:00 AM.
Teachers Unions are responding to Governor John Bel Edwards' backing of a 1,000 dollar pay raise for teachers, and a 500 dollar pay raise for support personnel, with one group saying that's not enough. Louisiana Federation of Teachers Spokesperson Les Landon says it would take a 1,850 dollar raise to get Bayou educators back to the regional average, but the regional average is still too low.
More
Teachers unions, Louisiana Federation of Teachers, Louisiana Association of Educators, Louisiana, 2018, pay raise, strike, labor, John Bel Edwards
---
Posted on 7/2/2017 3:56:00 AM.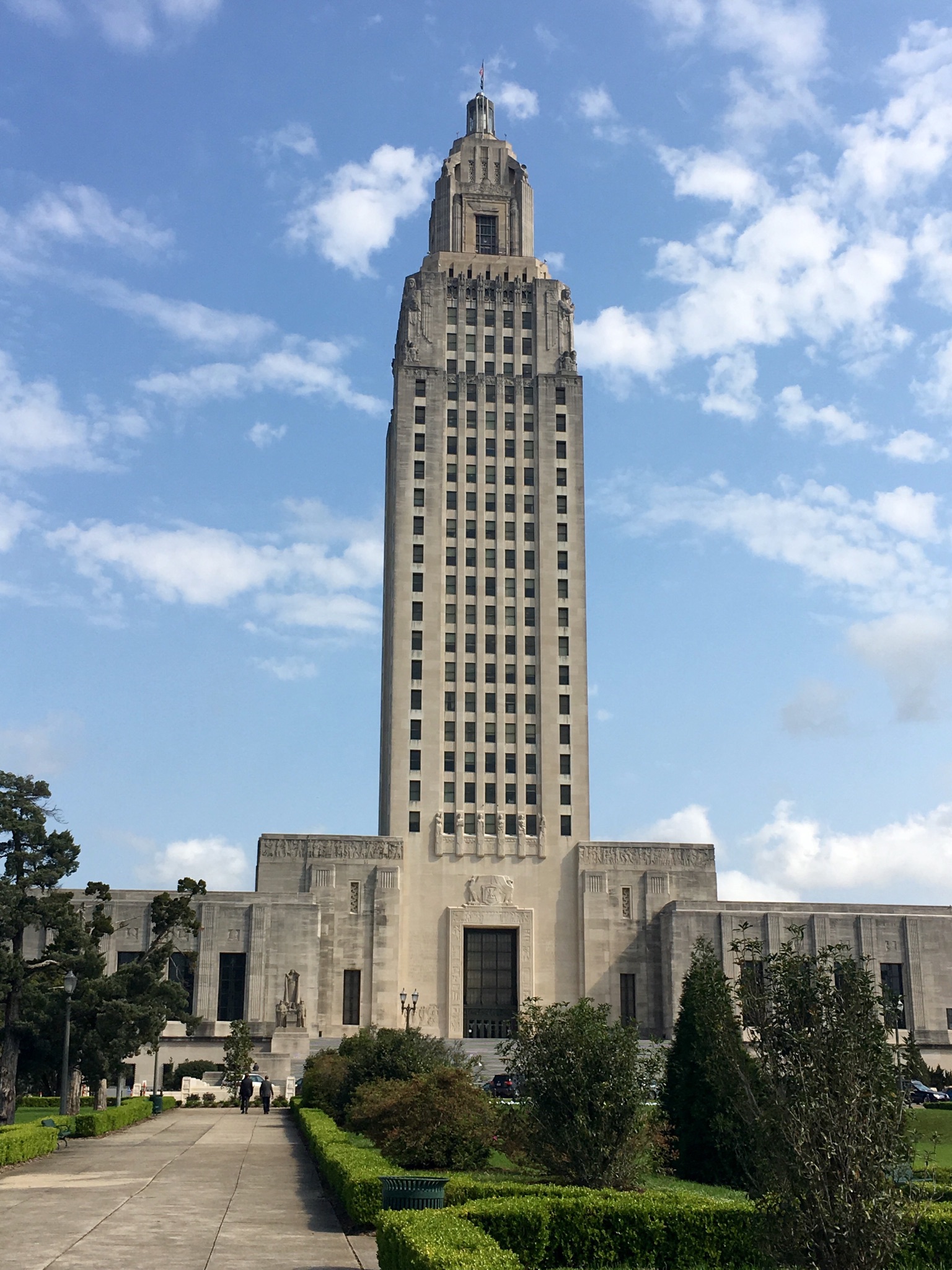 The new fiscal year is underway, and 38,000 state employees will see a pay raise. A 2% pay hike was approved in this year's legislative session. State civil service director Byron Decoteau says traditionally state employees were eligible for a 4% performance adjustment on October 1, but that won't happen this year.
More
Byron Decoteau, state employees, pay raise
---
Posted on 1/16/2015 1:16:00 PM.
Michelle Southern reporting.
The Joint Legislative Committee on the budget approved a 20% pay raise for state troopers. The original request from Col. Mike Edmonson was for a 30% increase but the measure was amended down to 20% reducing the cost from about $14 million to about $10 million.
louisiana state police, col mike edmonson, pay raise, increase, robert adley, joint legislative budget committee, katrina jackson, elbert guillory, jack donahue
---
Posted on 7/29/2014 5:19:00 PM.
LSU faculty and staff are looking at a second straight year of pay raises, following what was a particularly difficult stretch for university funding over the last few years. Faculty and staff members will receive a 3% merit raise, right on the heels of last years 4%. Faculty Senate President Kevin Cope says the pay raise is a welcome news for anyone involved with the university.
LSU, Kevin Cope, Pay Raise
---