Posted on 5/3/2017 12:20:00 PM.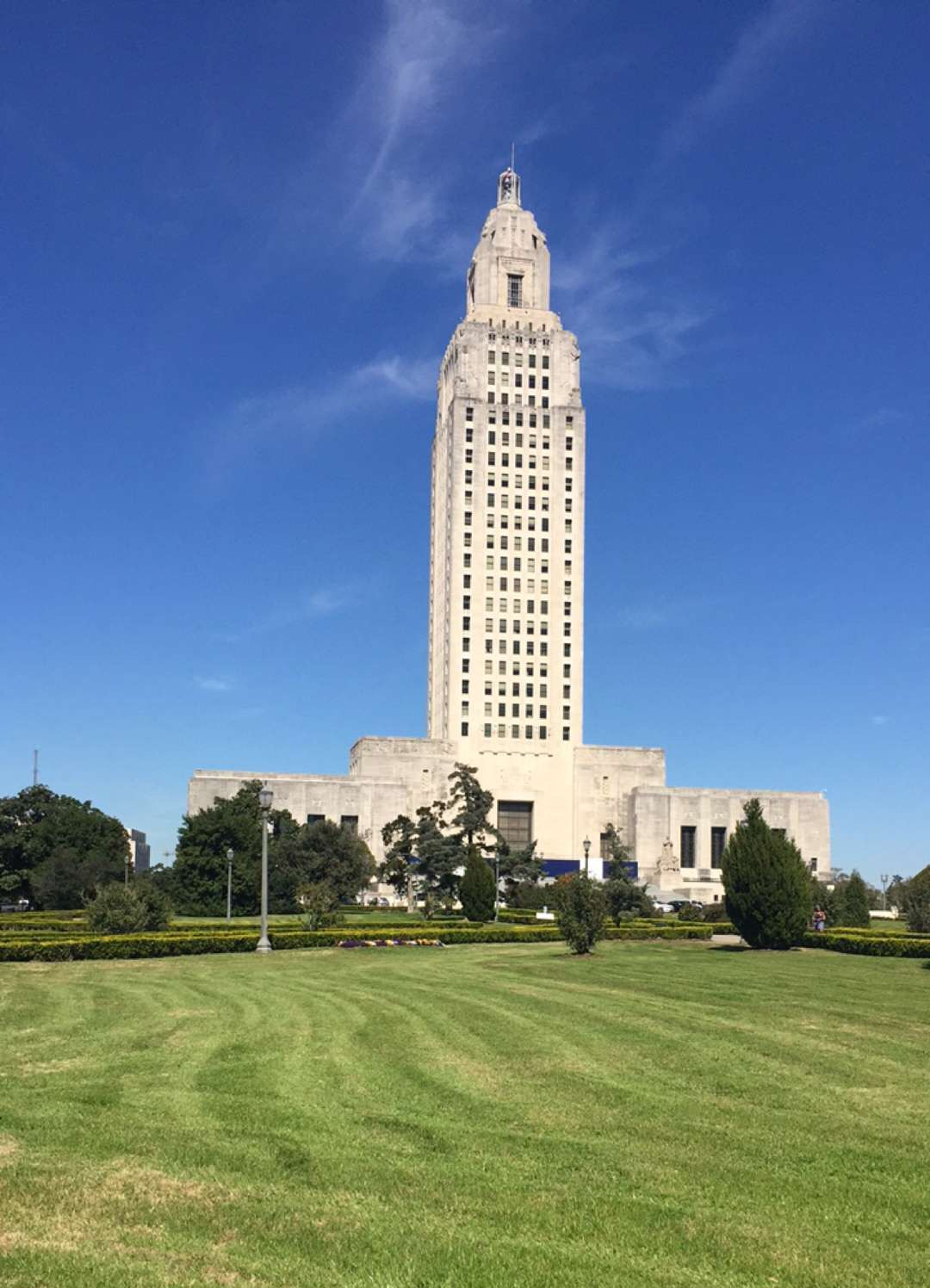 A measure that attempts to end pay secrecy in the workplace died in the House Labor Committee on a 9 to 5 vote. The bill sought to allow employees to discuss salary without fear of retaliation from their bosses. Mandeville Representative Reid Falconer voiced his concerns that not every worker feels comfortable sharing their wages. He says this bill could pose problems with employees and employers.
More
legislative session, Helena Moreno, Reid Falconer, pay secrecy
---
Posted on 5/3/2017 2:56:00 AM.
A bill to be heard in the House Labor Committee today would protect employees from retaliation for talking about their wages. Vice President of the United Way of Southeast Louisiana Charmaine Caccioppi is an advocate for ending pay secrecy.
More
legislative session, pay secrecy, Charmain Caccioppi, United Way
---