Posted on 8/2/2018 5:04:00 PM.
It is now legal in Louisiana to rescue a pet or a minor from a locked, parked vehicle, by smashing a window to get in. The new law went into effect yesterday, and provides criminal and civil protection for good Samaritans who take action against the illegal activity. Louisiana SPCA spokesperson Alicia Haefele says there's two things you need to do before breaking that window.
More
pets, animals, children, SPCA, Louisiana, 2018, animal cruelty
---
Posted on 1/3/2018 11:45:00 AM.
The Louisiana SPCA says they have been trying to keep up with all the reports of pets left outside during this extreme cold snap. Some pets are being seized by authorities and owners are being charged with animal cruelty. SPCA spokesperson Alicia Haefele says Animal Control officers are responding to all calls concerning outdoor animals left alone seriously.

cold weather, pets, Louisiana SPCA
---
Posted on 7/4/2017 2:15:00 AM.
With lots of fireworks expected this Fourth of July, the Society for the Prevention of Cruelty to Animals encourages pet parents to keep their fur babies safe and calm. Ana Zorrilla with the Louisiana SPCA says the Fourth of July is one of the busiest days in terms of animals getting lost from their homes. She says that's why it's important to make sure all your pets have a collar and ID tag.
More
Ana Zorrilla, Louisiana SPCA, Fourth of July, fireworks, pets
---
Posted on 6/11/2017 9:34:00 AM.
At least two cases of dog flu have been confirmed in Louisiana, as canine influenza is rearing its head in Georgia, Tennessee, and Florida. Dr. Phillip Cancilleri says some early symptoms include coughing, running nose, and red eyes. He says the virus can look a lot like allergies, so it's important to get your pet checked at the vet.
More
Phillip Cancilleri, dog flu, dog shows, pets
---
Posted on 5/28/2017 5:21:00 AM.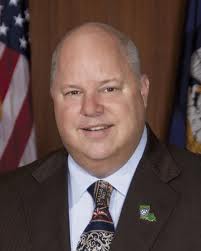 Pet owners will soon have more time to claim their lost pets after a disaster. A measure by Gonzales Representative Clay Schexnayder allows pet parents 30 days to claim their fur babies following a state of emergency. Ag Commissioner Mike Strain says his agency takes in abandoned animals after disasters.
More
Mike Strain, Clay Schexnayder, natural disaster, pets
---
Posted on 8/29/2016 12:07:00 PM.
State Agriculture Commissioner Dr. Mike Strain announces pets that were separated from their owner in the flood have been moved from their mobile pet shelter to a location at the Dixon Correctional Institute in East Feliciana parish. He says the move comes as a result of a donation from the Humane Society.
More
Dr. Mike Strain, pets, shelter, Dixon Correctional Institute
---
Posted on 5/24/2016 4:17:00 AM.
Legislation to require retail pet stores in the state to keep records and post breeders names along with licensing information now heads to the House floor for final legislative passage. Author of the bill, Metairie Sen. Danny Martiny, says this specifies where these animals come from and two other requirements.
More
pet store, Humane Society, pets, dogs, cats, Julia Breaux, Danny Martiny
---
Posted on 4/5/2016 12:47:00 PM.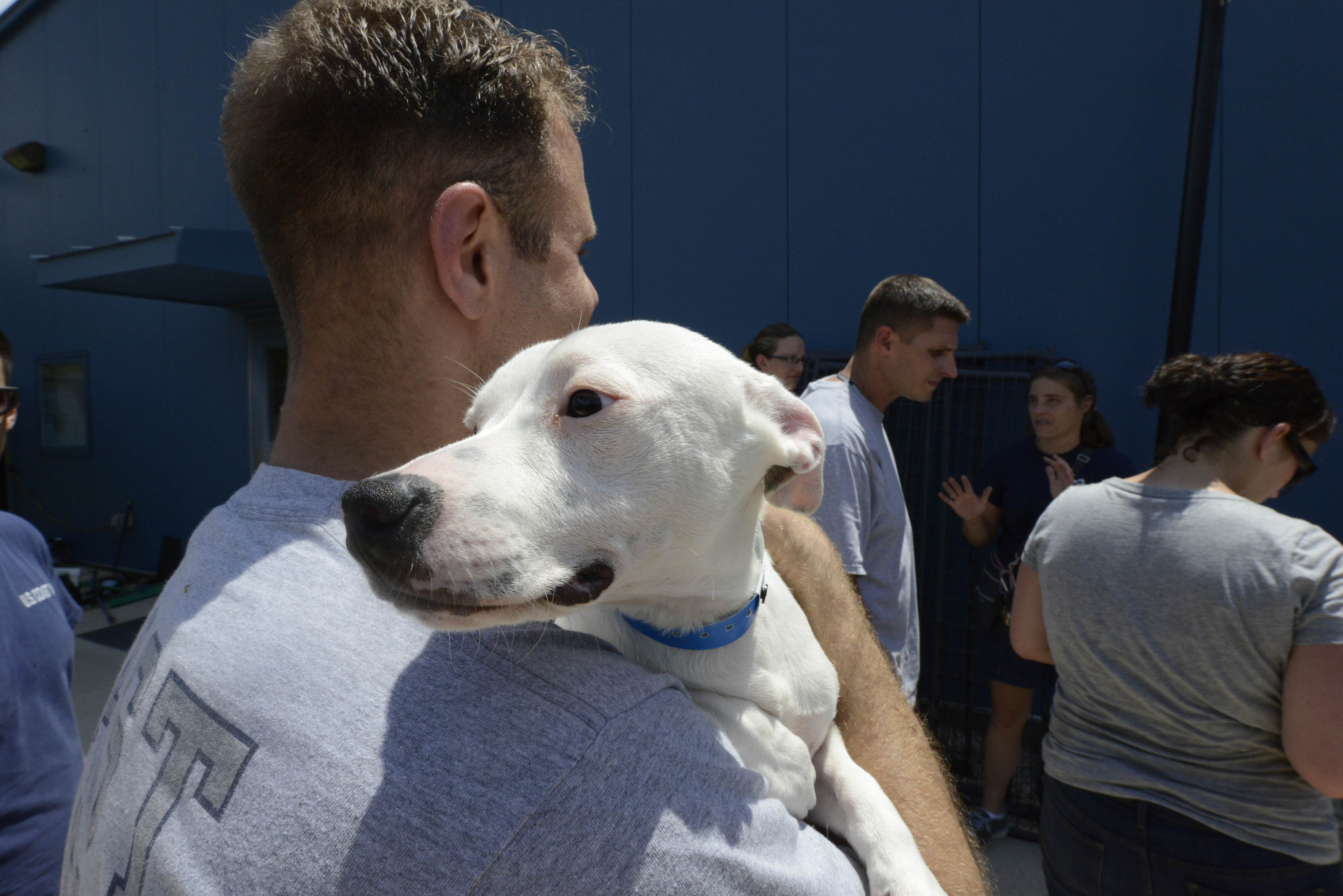 Michelle Southern reporting.
The measure that would allow people to be buried with their pets in cemeteries did not make it out of a Senate Committee today. Gerald Melancon, with the Louisiana Cemetery Association, says the language in the bill that says pets would be in different sections needs clarification.
conrad appel, gerald melancon, pets, cemeteries, the Louisiana cemetery association,
---
Posted on 3/18/2016 3:01:00 AM.
A proposed bill for the current regular legislative session would allow pet owners to have their deceased pets buried alongside them in a human graveyard. Author of the legislation, Metairie Senator Conrad Appel, says currently it's illegal in Louisiana. He says he was approached by a veterinarian who suggested creating a law because many people have strong connections with their cats and dogs.
More
regular legislative session, pets, Conrad Appel, cemetery
---
Posted on 6/26/2015 3:55:00 AM.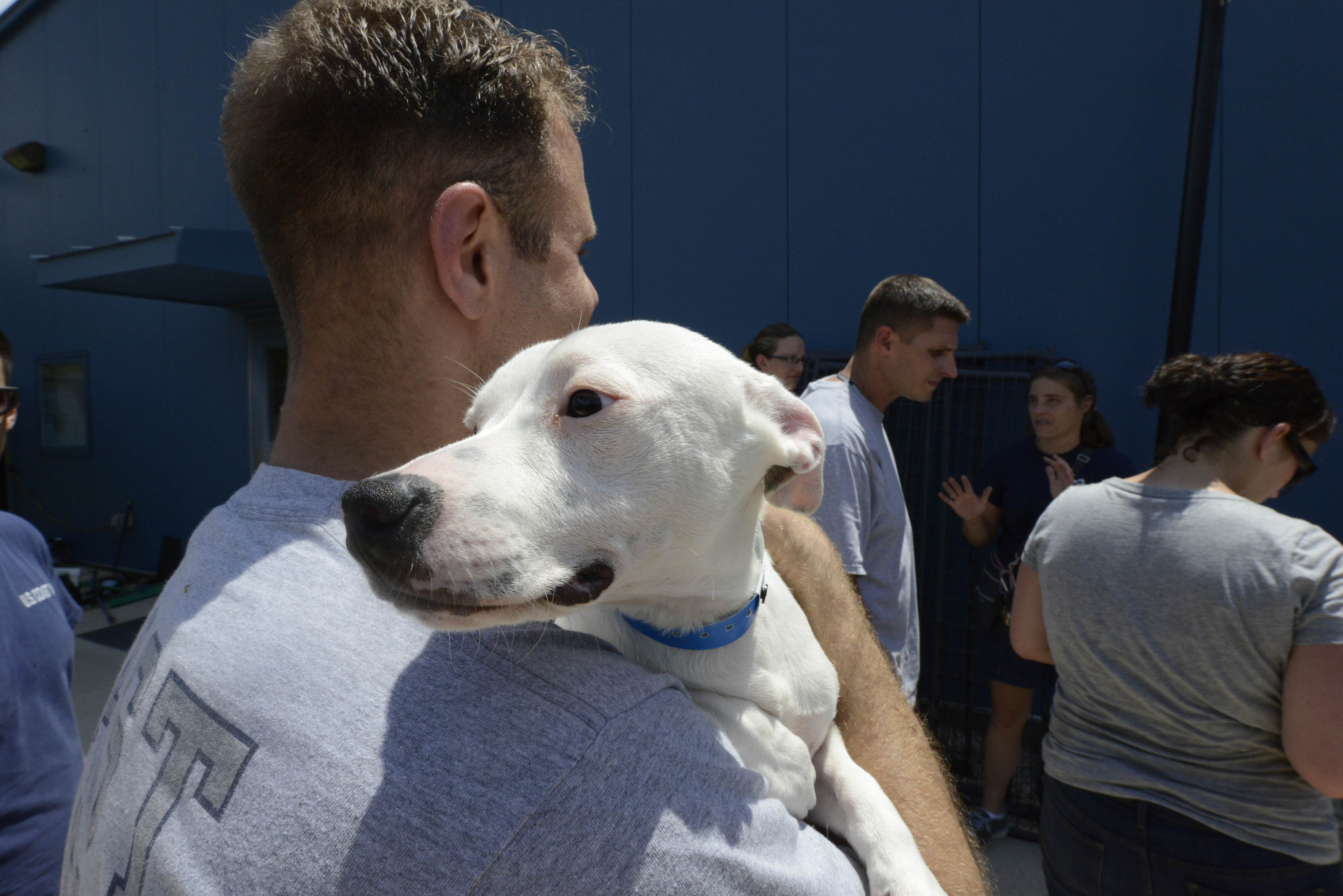 Michelle Southern reporting.
As temperatures continue to rise this summer it's a good idea to remember your pets require special care to avoid heatstroke. The LSU Veterinary School says they have already seen two fatal cases of heatstroke this month.
LSU Veterinary School, pets, heat stroke
---