Posted on 7/18/2018 5:01:00 PM.
Bayou Bridge protesters attempted to break into the Louisiana Radio Network studios, site of the monthly Ask the Governor talk show, to demand an audience with Governor Edwards over his decisions regarding the Bayou Bridge Pipeline, and the community of St. James' fear that the project would strand citizens in the event of chemical accident.
More
Bayou Bridge, pipeline, Louisiana Radio Network, John Bel Edwards, Louisiana, 2018, direct action, protest
---
Posted on 1/25/2017 3:24:00 AM.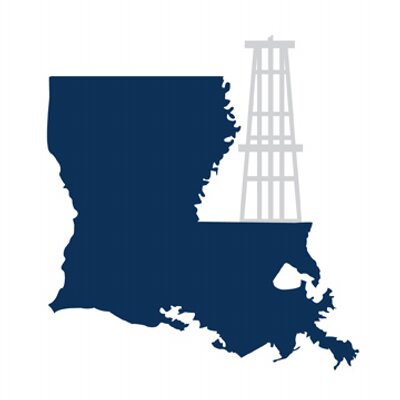 President Donald Trump has signed two orders that moves forward with construction on the Keystone XL and Dakota Access Pipelines, so what does that mean for Louisiana? Acting President of the Louisiana Oil and Gas Association Gifford Briggs says this creates more hope of the construction of the Bayou Bridge Pipeline. But he says looking at a bigger picture, there is a renewed optimism within the industry under a Trump presidency.
More
LOGA, Don Briggs, President Trump, pipeline
---