Posted on 1/9/2018 5:25:00 AM.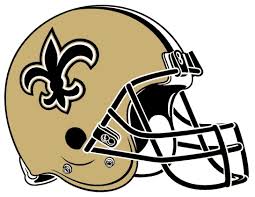 Saints fans following the team to Minnesota will be lucky if they experience temperatures above zero. Minneapolis is expecting arctic temperatures all weekend long, but the game itself will be played indoors. Explore Minnesota Spokesperson Erica Wacker says Minnesotans have a different way of thinking about the cold. More
Saints, Vikings, Playoffs
---
Posted on 1/5/2018 11:42:00 AM.
The Saints are playing their first home playoff game in six years, and fans are preparing parties across the Bayou. That's keeping Saints retailers busy as fan flock to stores to buy jerseys, banners, party plates, and everything else black and gold. Black And Gold Shop's Pam Randazzo says the weather has Saints fans wrapping up…
More
Saints, playoffs, Black and Gold Shop
---
Posted on 11/21/2017 11:49:00 AM.
Nicholls State is preparing to host its first ever college football playoff game. Athletics Director Matthew Roan says since the announcement was made that the Colonels are hosting a playoff game, the ticket's office phones have not stopped ringing.
Nicholls State, Tim Rebowe, Matthew Roan, FCS, playoffs
---
Posted on 4/14/2016 6:06:00 PM.
The Louisiana High School Athletic Association has called for a special meeting so member principals can vote on a new playoff proposal. In January, principals voted to expand the public-private school playoff split to more sports than just football. School Relations Committee chairman, Mike Boyer, says the expanded split is causing problems for the LHSAA, so they want to give principals another option.
More
LHSAA, Mike Boyer, playoffs
---
Posted on 4/15/2015 3:29:00 AM.
If the Pelicans win tonight against the defending NBA champion San Antonio Spurs they are in the Western Conference playoffs for the first time since 2011. Pelicans head coach Monty Williams says the players are embracing the situation before them.
More
New Orleans Pelicans, playoffs, Monty Williams
---
Posted on 3/22/2015 5:25:00 PM.
The Pelicans are now three games back of Oklahoma City for the final playoff spot in the Western Conference after completing an 0-for-3 road trip with a 107-100 loss to the Clippers. Coach Monty Williams is not happy with the 18 turnovers his team committed.
New Orleans Pelicans, Monty Williams, playoffs, Anthony Davis, Eric Gordon
---
Posted on 12/22/2014 5:10:00 PM.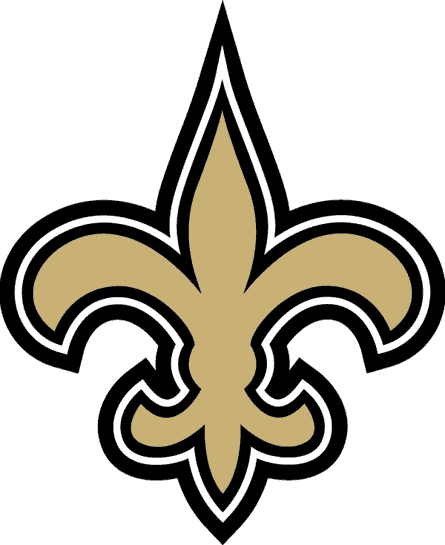 The Saints are out of playoff contention, which makes this Sunday's game against Tampa Bay meaningless in the minds of many fans. But Coach Sean Payton anticipates his players will prepare as if they are fighting for a playoff spot.
New Orleans Saints, Sean Payton, playoffs, Tampa Bay
---
Posted on 1/31/2014 2:16:00 PM.
The LHSAA has voted to keep the high school football playoffs split between select and non-select schools, meaning there will once again be nine state champions crowned in football next December. A motion to end the split failed 208-to-93. Many High School football coach Jess Curtis is happy public and private schools have their own playoff brackets.

More
louisiana high school athletic association, playoffs
---
Posted on 12/30/2013 7:53:00 AM.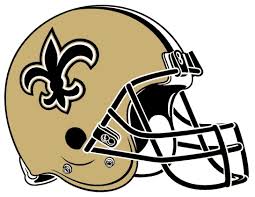 The New Orleans Saints will now set off to prepare for January football after a Big Easy dominating 42-17 win over Tampa Bay Sunday in the Mercedes Benz Superdome. A playoff spot is now secure and The Black and Gold finish the season a perfect 8-0 at home. Coach Sean Payton says he likes the way New Orleans took care of business with the Bucs.

More
new orleans saints, philadelphia eagles, sean payton, drew brees, tampa bay, playoffs
---
Posted on 6/5/2013 3:30:00 PM.
The LHSAA Executive Committee is set to vote on the biggest issue on their agenda, the split football championships. LHSAA President Todd Guice of Ouachita High says the debate has been over whether the playoffs for the private schools should have two divisions or up to five.

LHSAA, football, high school, playoffs
---