Posted on 9/29/2017 2:21:00 PM.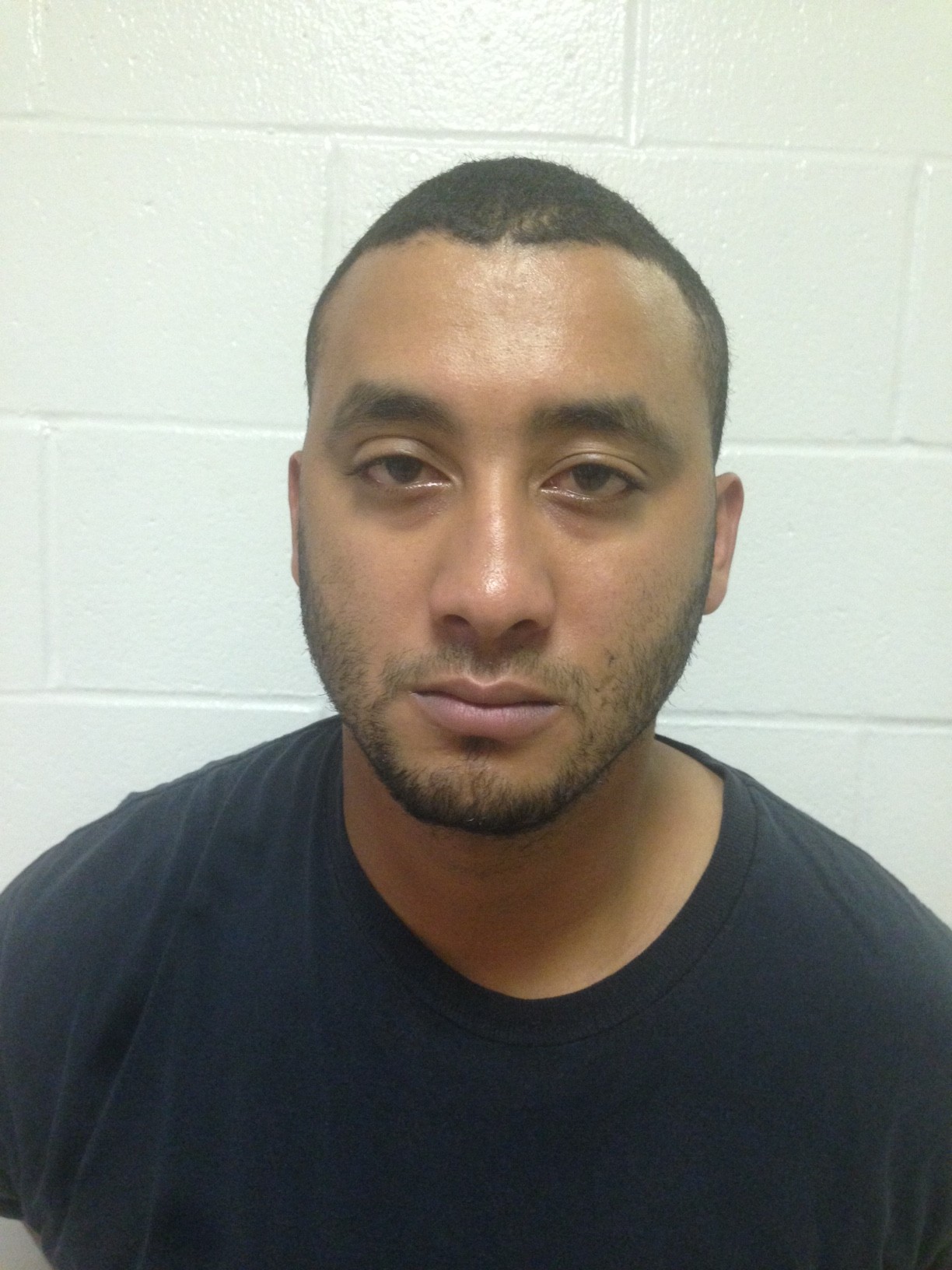 Former Marksville deputy city marshal Norris Greenhouse Junior accepts a plea deal from the state attorney general's office that will result in a seven and half prison sentence for the 2015 fatal shooting of six-year-old Jeremy Mardis. Greenhouse was facing life in prison on a charge of second-degree murder.
"His lawyer George Higgins obviously did a masterful job, because the other co-defendant went to trial and got 40 years," legal analyst Tim Meche said.
Norris Greenhouse Jr, plea deal, Jeff Landry, Jeremy Mardis, Christopher Few
---
Posted on 4/9/2015 12:42:00 PM.
The 32-year-old Destrehan teacher accused of having sex with a 16-year-old student has reached a plea deal with the St. Charles Parish District Attorney's office. Under the terms of the deal, Shelley Dufrense avoids jail time, but she'll have to complete 90 days of treatment at a mental health facility.
"We don't know what exactly occurred between the young man and the teachers, but the prosecutors obviously thought this was an appropriate resolution," Meche said.
More
Shelley Dufrense, plea deal, threesome, 16-year-old student, Destrehan,
---