Posted on 5/19/2017 11:51:00 AM.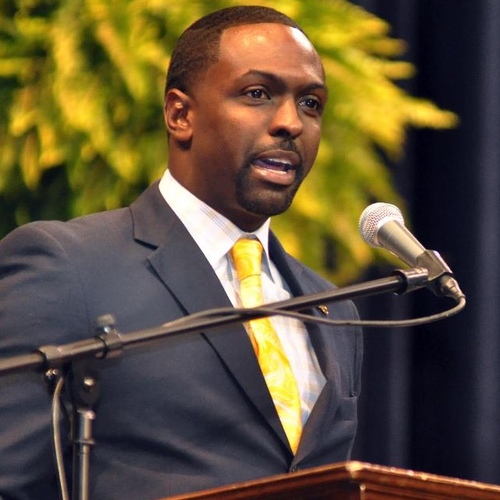 Higher training standards for police officers have been approved by the full House. A proposal by Baton Rouge Representative Ted James would require officers to receive at least 400 hours of basic POST training before entering the field.
More
Ted James, police training, POST, law enforcement
---
Posted on 11/30/2014 1:46:00 PM.
The State Police Cadet Class #93 has started training to earn the privilege of wearing the "gold boot" badge of the Louisiana State Police. The cadets will go through 20 weeks of training.
Louisiana State Police, cadet class, Jared Sandifer, police training
---