Posted on 12/15/2017 2:49:00 AM.

Republican U.S. Representative Mike Johnson along with Democratic Florida Representative Charlie Crist have established a bi-partisan Honor and Civility Caucus to restore trust and confidence in American politics. Johnson, who represents the northwestern parishes of Louisiana, says it's time to change the tone of the way politics is done.
More
politics, Honor and Civility Caucus, Mike Johnson, Charlie Crist
---
Posted on 4/29/2017 6:05:00 AM.
President Donald Trump has reached 100 days in office, but what does that mean for Louisiana? ULM political science professor Dr. Joshua Stockley says Mr. Trump's first 100 days in office have been turbulent and unorthodox. He says there's been very little direct policy change at the federal level under the new administration.
More
Joshua Stockley, Donald Trump, politics
---
Posted on 2/20/2017 12:05:00 PM.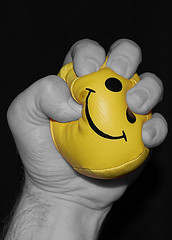 Do you feel politically stressed? A new report by the American Psychological Association finds, no matter what party you are, anxiety over political matters is at an all time high. Michelle Many with the LSU Health Sciences Center in New Orleans finds the principle factor in this deals with social relationships.
politics, stress, michelle many, lsu health sciences center new orleans
---
Posted on 2/6/2017 6:29:00 AM.
Are you sick of seeing political posts on Facebook? There's an app for that. Matt Kruse developed the app Social Fixer. He says right now it's only available for desktop browsers, but he's working to develop a mobile version. He says the plug in is easy to use once you download it at SocialFixer.com.
More
Matt Kruse, Social Fixer, Facebook, politics
---
Posted on 1/3/2017 2:25:00 AM.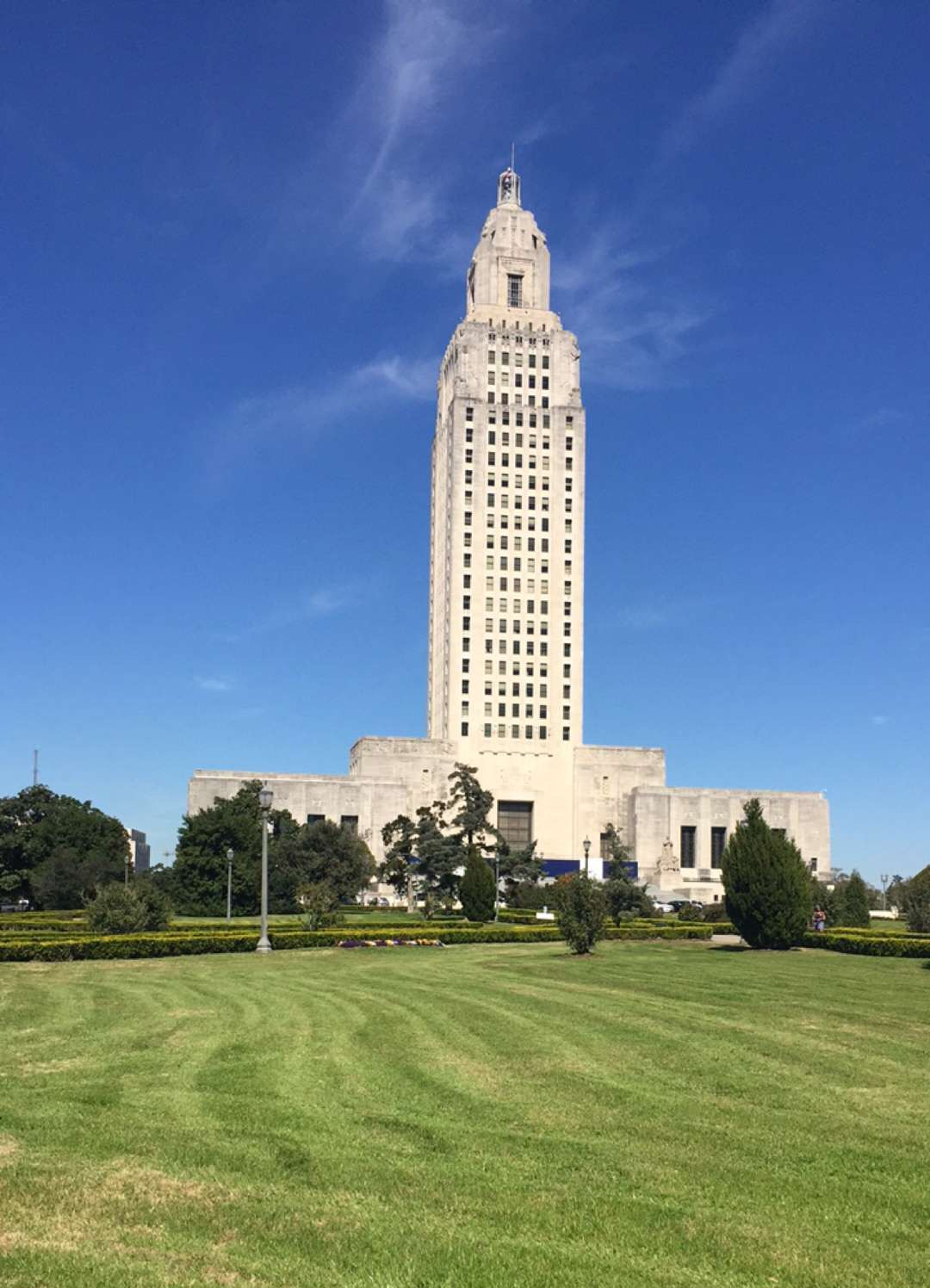 2016 was certainly an unusual year for Louisiana politics, so what can we expect in 2017? Political analyst Bernie Pinsonat says this year will be all about the budget. He says we can look forward to another contentious battle over revenue versus spending. He says like last year, we enter the New Year with a massive budget shortfall.
More
2017, Bernie Pinsonat, politics
---
Posted on 12/28/2016 2:53:00 AM.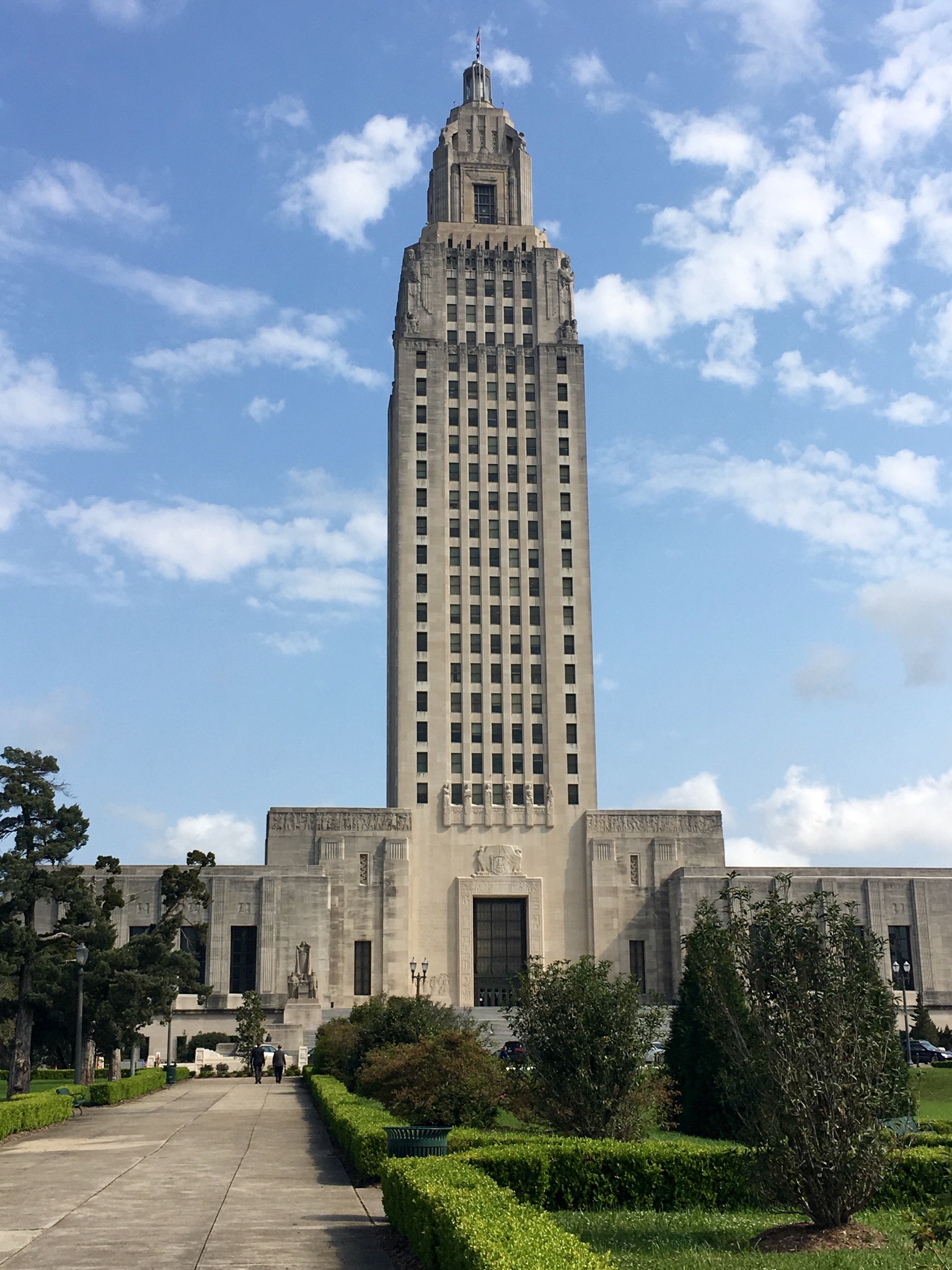 2016 was quite a hectic year for Louisiana politics. Jeremy Alford of LaPolitics.com says the top political story of the year was Republican Taylor Barras being elected as speaker of the House rather than Governor John Bel Edwards' pick of Democratic Representative Walt Leger. He says this is the first time in modern history that the governor did not hand select the speaker.
More
2016, politics, Jeremy Alford, Lapolitics.com
---
Posted on 2/5/2016 11:00:00 AM.
New Orleans attorney Caroline Fayard is the first Democrat to enter Louisiana's US Senate race. Fayard has never held political office, but did run for Lt. Governor in 2010.
Louisiana, politics, Senate, Caroline Fayard
---
Posted on 2/1/2016 1:14:00 PM.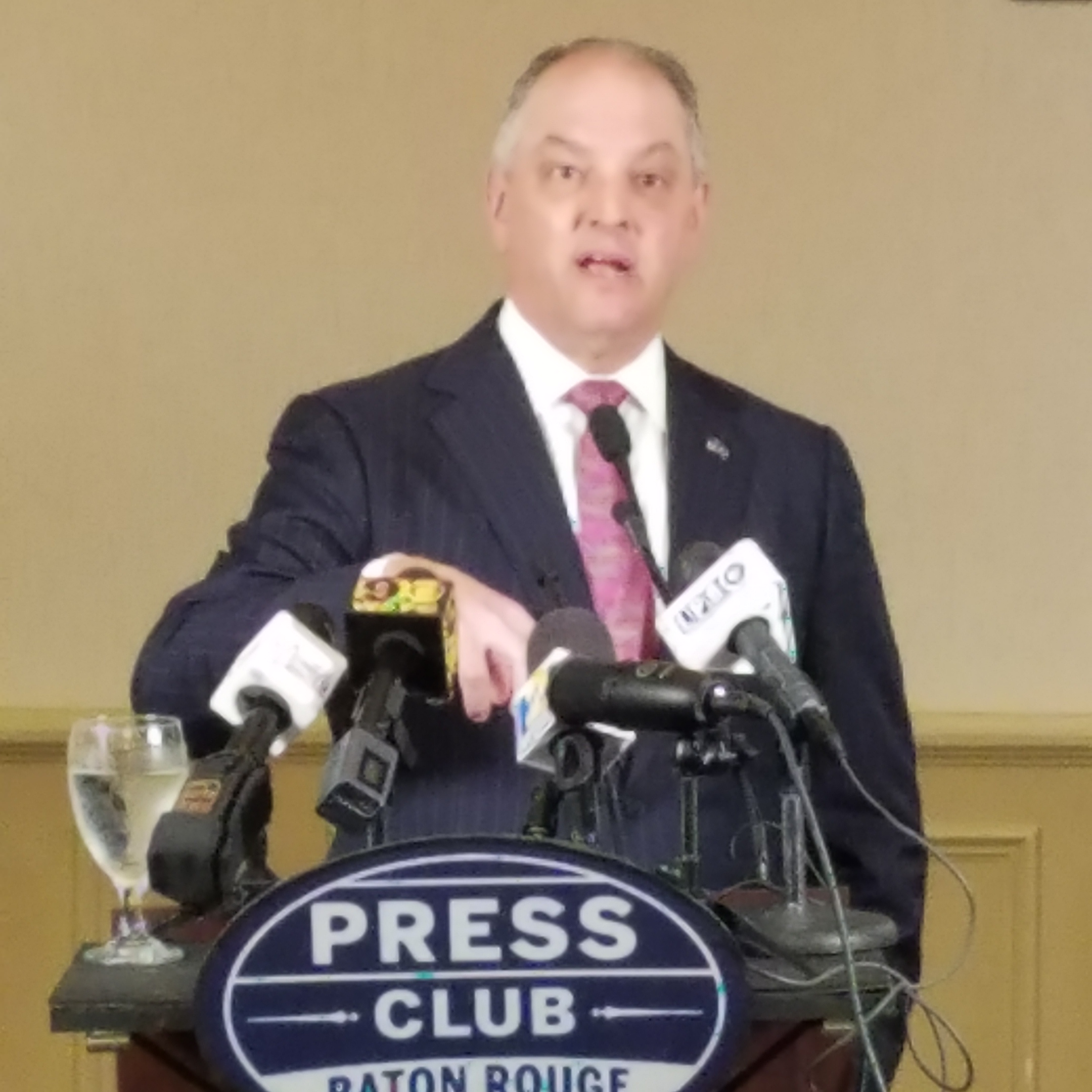 In a bit of a strange twist, Democratic Governor John Bel Edwards is scheduled to attend a Republican legislative retreat today in Lafayette. GOP lawmakers are gathering to discuss plans to deal with the state's budget crisis.
Louisiana, politics, John Bel Edwards, Republican, budget, Pearson Cross
---
Posted on 1/28/2016 3:20:00 AM.
Republican Retired Air Force Colonel Rob Maness officially announces his bid for Louisiana's soon to be vacant US Senate seat. Maness placed third in 2014's US Senate primary election behind incumbent Mary Landrieu and eventual winner Bill Cassidy.
Louisiana, politics, Senate, election, Rob Maness
---
Posted on 1/27/2016 3:27:00 AM.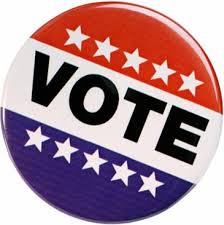 The deadline to register to vote in Louisiana's upcoming presidential preference primary is one week from today. The primary election is March 5th.
Louisiana, politics, election, presidential primary, Tom Schedler
---
Next Entry