Posted on 3/23/2017 11:25:00 AM.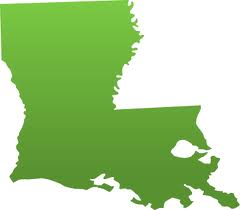 New census numbers find Louisiana's population was 4.6 million residents in 2016, only growing but 0.3% from the previous year. The Bayou State also saw a continuing pattern of out migration with nearly 12,000 more people moving out of the state than coming in. Demographer Greg Rigamer says many citizens leave to follow the money.
More
census, out migration, population, Greg Rigamer
---
Posted on 12/22/2015 5:15:00 PM.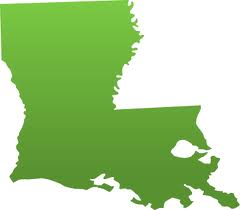 New Census numbers show Louisiana added nearly 22-thousand residents to its population from July 1st 2014 to July of this year. Demographer Elliot Stonecipher says the slight increase is due to more births compared to deaths and an increase in citizens from foreign countries.
Census, Elliot Stonecipher, population,
---