Posted on 12/5/2018 12:18:00 PM.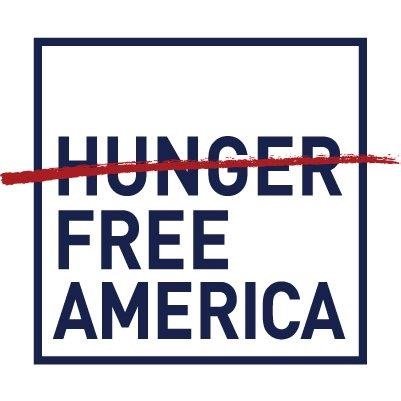 A Report from Hunger Free America says Louisiana has the third highest rate of food insecure children in the nation. About 25 percent of kids in the state live in households where their parents do not make enough money, and CEO Joel Berg puts much of the blame on the state's low minimum wage.
More
hunger, poverty, minimum wage, Hunger Free American, Joel Berg, Louisiana, 2018
---
Posted on 10/24/2017 2:26:00 AM.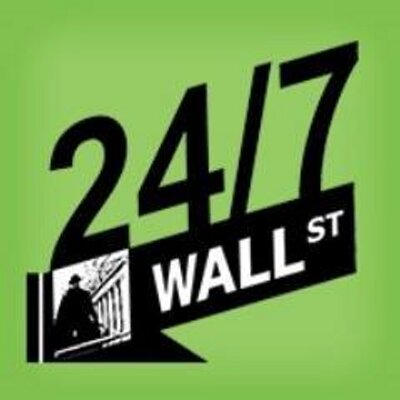 Louisiana ranks 4th in the nation for state's with the highest divorce rate, according to a report done by 24/7 Wall Street who used data from the Census Bureau. Assistant Professor of Psychiatry at LSU Heath New Orleans Michele Many says it's not surprising since Louisiana has one of the highest poverty rates in the country.
More
poverty, divorce rate, LSU Health New Orleans, Michele Many, Census Bureau, 24/7 Wall St.
---
Posted on 8/12/2016 3:39:00 AM.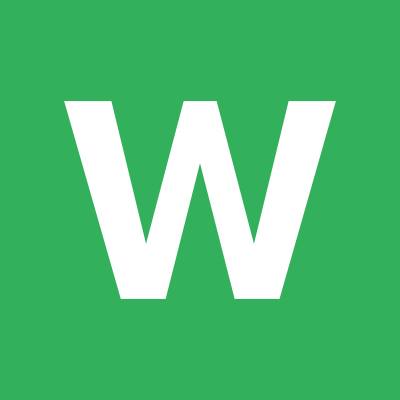 A new study from WalletHub finds that Louisiana is the third worst state for underprivileged children. Jill Gonzales with WalletHub says about 11% of Louisiana teens aged 16 to 19 are not in school or working, which can contribute to the crime rate. She says the state's graduation rate is also much lower than other states.
More
WalletHub, Jill Gonzales, poverty, children
---
Posted on 6/21/2016 11:41:00 AM.
When it comes to child well-being, Louisiana ranks close to last coming in at 48th in the country, according to the Annie E. Casey Foundation's 2016 Kids Count Data Book. Teresa Falgoust with the Agenda for Children says we rank so low because the number of kids in poverty in Louisiana is higher than in most other states.
More
Agenda for Children, Anne E. Casey Foundation, poverty, child well-being, Teresa Falgoust
---
Posted on 1/27/2016 1:12:00 PM.
Michelle Southern reporting.
40% of households in Louisiana are considered in poverty and struggle to afford day-to-day needs, according to a new report by the Louisiana Association of United Ways. President and CEO Sarah Berthelot says these more than 695,000 homes in the state are nicknamed ALICE.
Louisiana Association of United Ways, ALICE, poverty, louisiana, sarah berthelot
---
Posted on 9/19/2015 3:25:00 AM.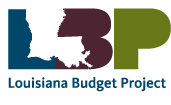 According to the latest U.S. Census data, Louisiana had the third highest rate of poverty in the country for 2014, just below 20 percent. Jan Moller, Director of the Louisiana Budget Project, says he hopes the gubernatorial candidates will create plans to reduce poverty in the state because it's often a topic that gets swept under the rug.
More
Louisiana Budget Project, Jan Moller, US Census, poverty
---
Posted on 8/7/2015 2:37:00 AM.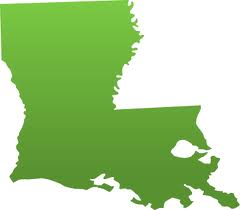 The four candidates for governor say they want to take steps to reduce the number of people who live below the federal poverty line because Louisiana's poverty rate is one of the highest in the country. Republican David Vitter says one way to tackle this issue is by dramatically improving education for the children of Louisiana.
More
poverty, David Vitter, Jay Dardenne, Scott Angelle, John Bel Edwards
---
Posted on 7/21/2015 2:34:00 AM.
According to a report from the Annie E Casey Foundation, more children in Louisiana are living in poverty than during the Great Recession. The 2015 Kids Count Data Book shows 28% of children here are living in disadvantaged families, up from 25% in 2008. Anthony Recasner, CEO of Agenda for Children, says many Louisianians are searching for work.
More
Annie E Casey Foundation, Anthony Recasner, poverty, Great Recession, Kids Count Data Book
---
Posted on 9/20/2013 6:25:00 AM.
Louisiana's p
overty rate in 2000 was 20-percent and new numbers from the US Census Bureau shows it has not changed.
Demographer Greg Rigamer says one out of five people continue to live in poverty, despite the state's best efforts to improve economic opportunities for poor people.
poverty, Greg Rigamer
---