Posted on 8/29/2017 11:58:00 AM.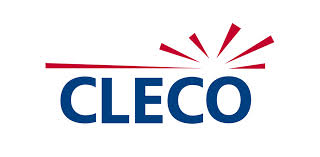 Cleco is preparing for Tropical Storm Harvey's arrival in Louisiana as five of the energy company's operation regions are in the path of the storm. Jennifer Cahill with Cleco says they are doubling the number of crews available to safely restore power.
More
Cleco, Tropical Storm Harvey, power, Harvey
---
Posted on 4/27/2015 2:09:00 PM.
The strong storm activity that swept through southeast Louisiana earlier today has resulted in wind damage and street flooding in the area. Frank Rivette, with the National Weather Service, says trees and power lines are down throughout the region.
weather, rain, National Weather Service, Frank Rivette, power, Entergy, Tom Peters
---