Posted on 7/14/2017 12:55:00 PM.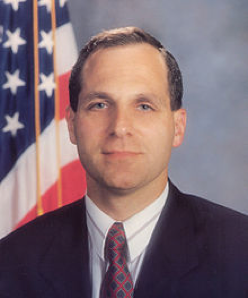 According to the Centers for Disease Control and Prevention, opioid prescription rates are dropping in Louisiana, but former FBI Director Louis Freeh warns federal loopholes could threaten that progress. A report from the Freeh Group suggests policy proposals would loosen restrictions on imported drugs.
More
Louis Freeh, opioids, opioid epidemic, CDC, prescriptions
---
Posted on 6/15/2017 4:00:00 AM.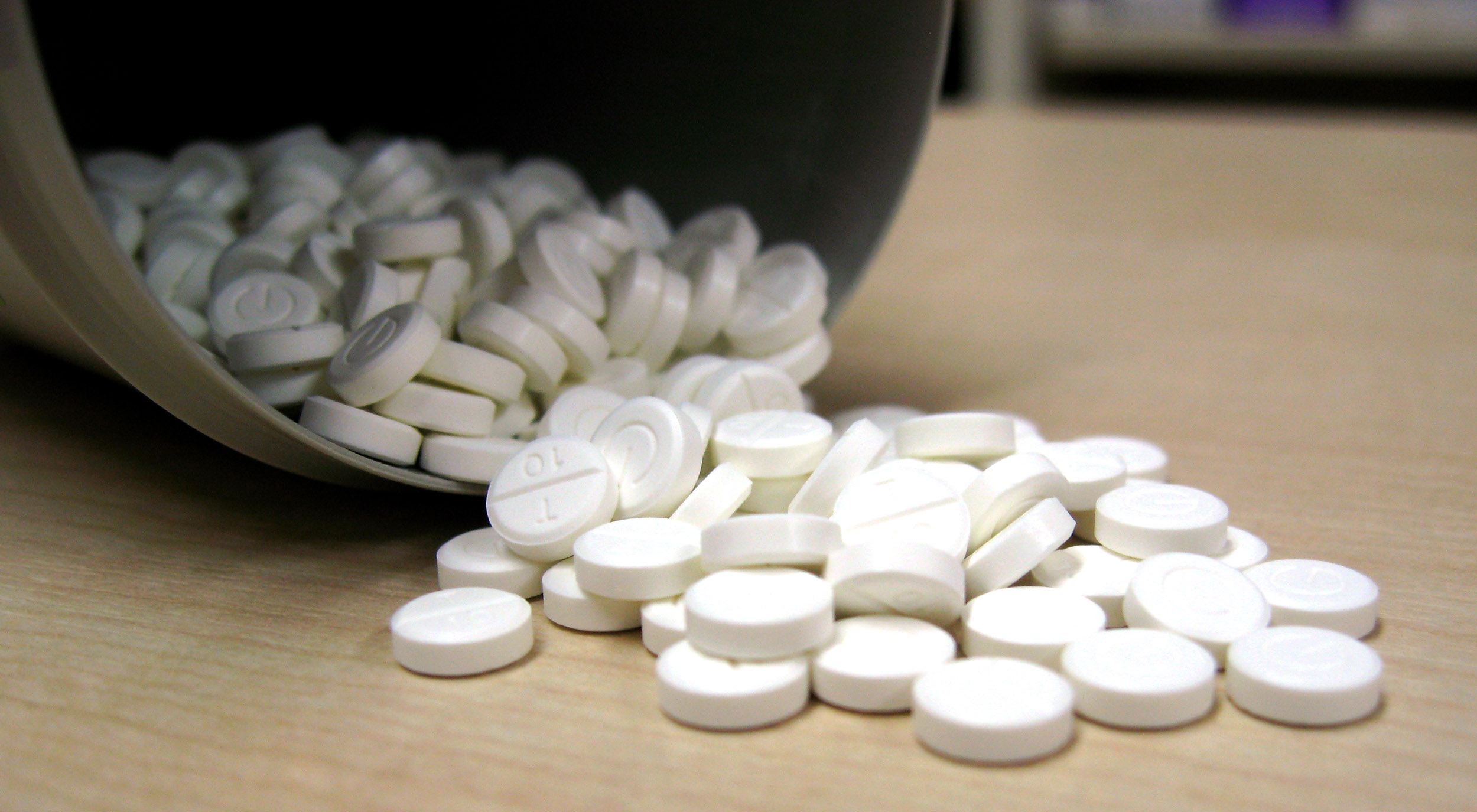 A new law that limits first time opioid prescriptions may not address Louisiana's opioid epidemic as much as we hoped. St. Tammany Coroner Charles Preston says according to numbers he's seen, only four to 13 percent of patients will misuse their opioid prescription, and four percent of those will go on to use harder drugs.
More
Charles Preston, opioids, prescriptions, Helena Moreno
---