Posted on 4/5/2018 11:51:00 AM.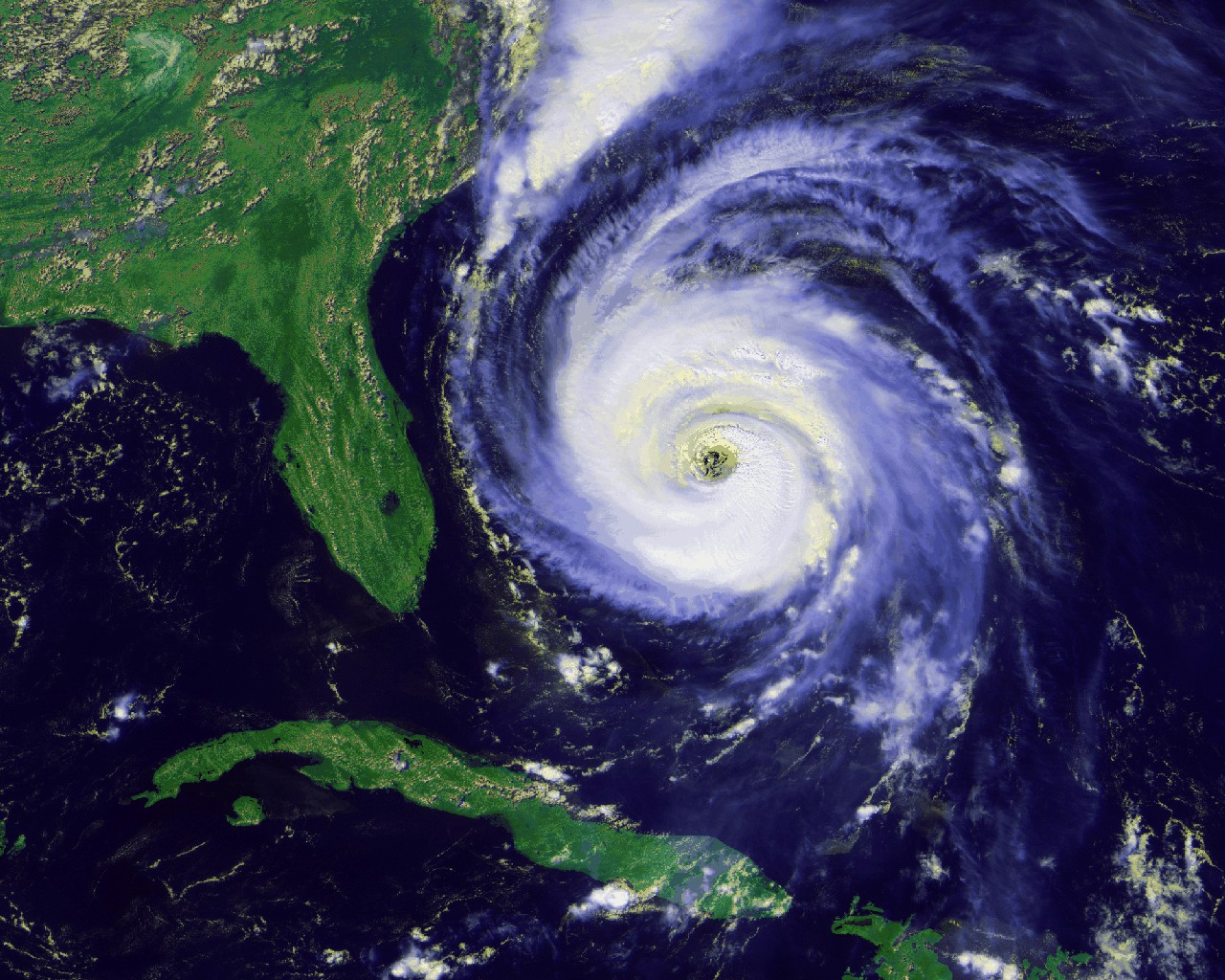 Colorado State researchers predict above average activity for the upcoming hurricane season, but nothing like the historic 2017 season that devastated the Gulf. 14 named storms are predicted for this year, below the 17 named storms last year.

Dr. Michael Bell says there's a one in three chance the Gulf Coast gets hit this season.
hurricane, projections, Colorado State, Louisiana
---
Posted on 1/1/2017 4:27:00 AM.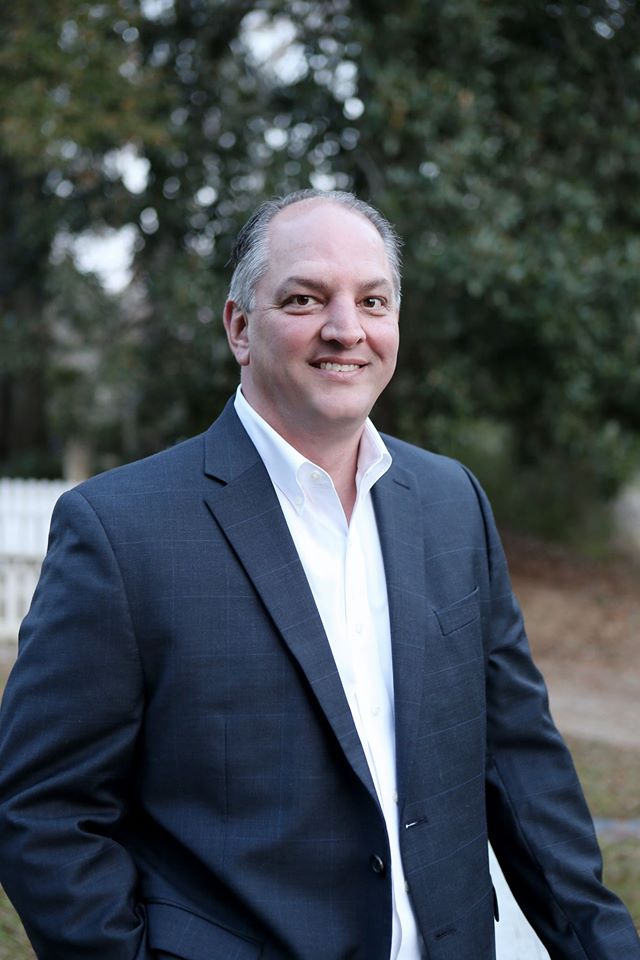 Governor John Bel Edwards believes Louisiana can continue the progress it made during 2017 in the areas of employment and criminal justice reform. The state's unemployment rate has declined seven straight months and at 4.7 percent it's the lowest been since 2008. Edwards says there will be more employment opportunities in 2018…
More
John Bel Edwards, 2018, Projections
---