Posted on 10/27/2017 1:42:00 PM.
A federal judge agrees with Alton Sterling protesters in a class action lawsuit against Baton Rouge law enforcement agencies. A hearing was held Friday morning involving about 80 protesters who were arrested last year. The ACLU of Louisiana filed a similar lawsuit but one that did not seek damages.
protesters, Alton Sterling, ACLU, Marjorie Esman
---
Posted on 11/23/2016 11:41:00 AM.
Baton Rouge has settled with protesters who were arrested during protests that erupted after the death of Alton Sterling. The $100,000 settlement will award $230 to each of the 92 plaintiffs with the rest of the money going towards legal fees.
More
Marjorie Esman, John Delgado, protesters, ACLU
---
Posted on 7/16/2016 8:36:00 AM.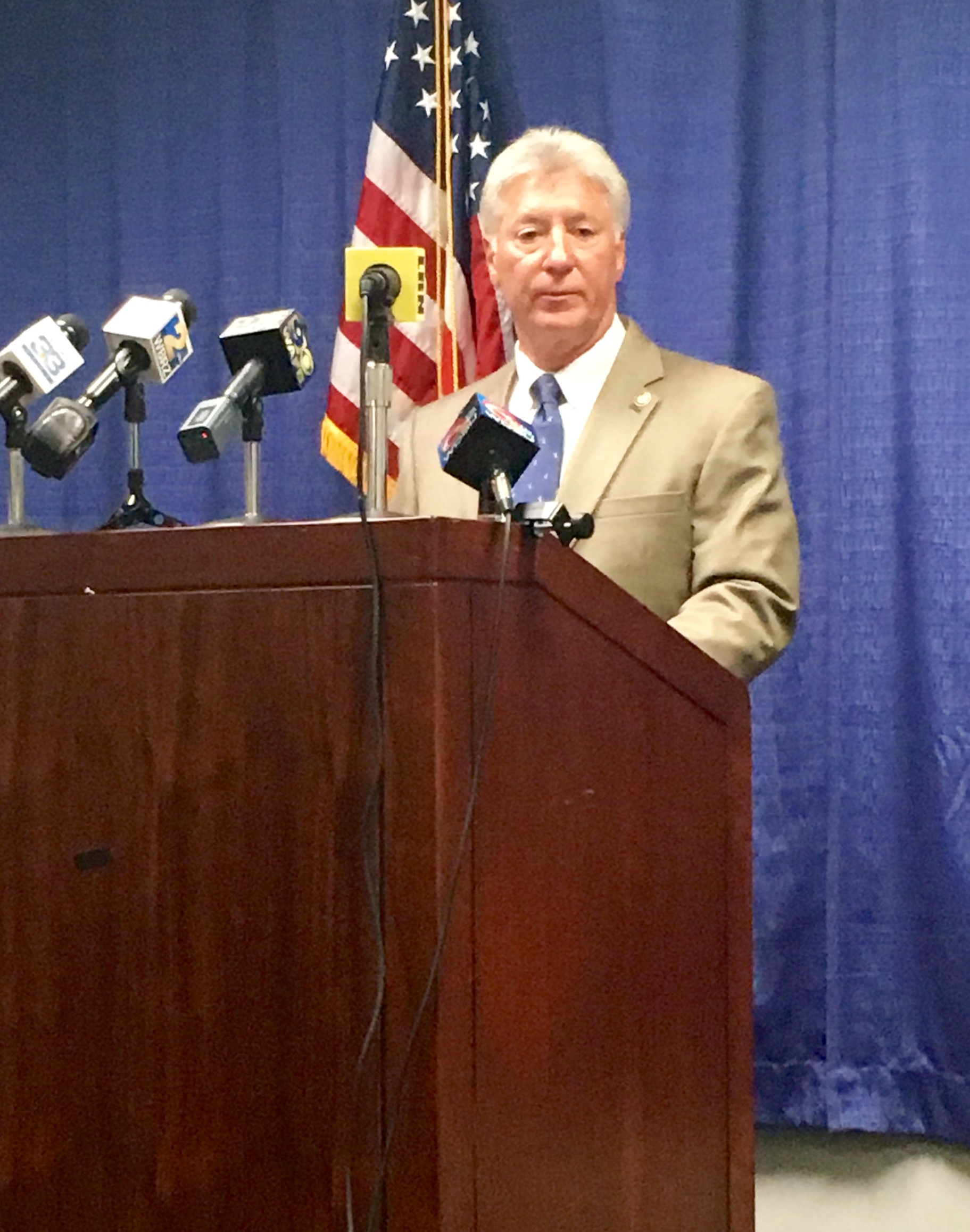 East Baton Rouge District Attorney Hillar Moore has announced that over half of the protesters who were arrested following the shooting death of Alton Sterling will not face charges.
Moore says he will not prosecute about 100 of the cases, because the demonstrators were arrested only on misdemeanor counts, simple obstruction of a highway.
Hillar Moore, protesters, charges
---
Posted on 7/10/2016 7:53:00 PM.
Well over 100 protesters were arrested over the weekend in Baton Rouge as there were several tense exchanges between law enforcement and individuals who are angry over the shooting death of Alton Sterling.
John Bel Edwards, Alton Sterling, protesters, Baton Rouge
---