Posted on 9/25/2017 8:33:00 AM.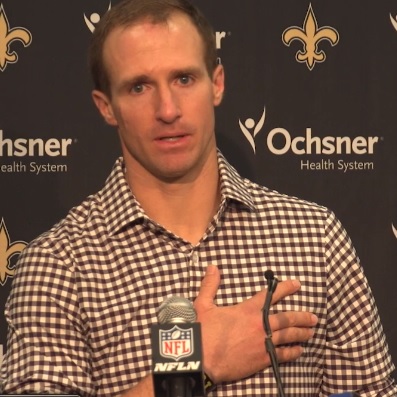 Michelle Southern reporting.
Following the Panthers game Sunday, Saints Quarterback Drew Brees and Coach Sean Payton each responded to President Donald Trump's comments regarding players who do not stand during the national anthem. The President said owners should, "get that son of a b" off the field, and fire those who protest racial inequality in that way. Payton says he is disappointed in Mr. Trump's position.
Drew Brees, Sean Payton, Saints, protests, national anthem, donald trump
---
Posted on 5/4/2017 12:12:00 PM.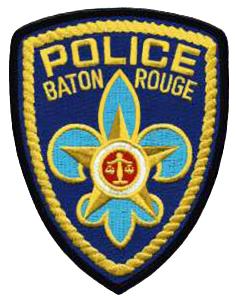 Baton Rouge Police don't expect any protests this weekend following the Department of Justice's decision in the Alton Sterling case, but they're prepared for anything. Cpl. L'Jean McKneely says they wanted to make sure they weren't last minute in responding to any potential incidents. So BRPD made some adjustments in their work schedule.
More
LíJean McKneely, BRPD, protests, Alton Sterling
---
Posted on 2/8/2017 11:36:00 AM.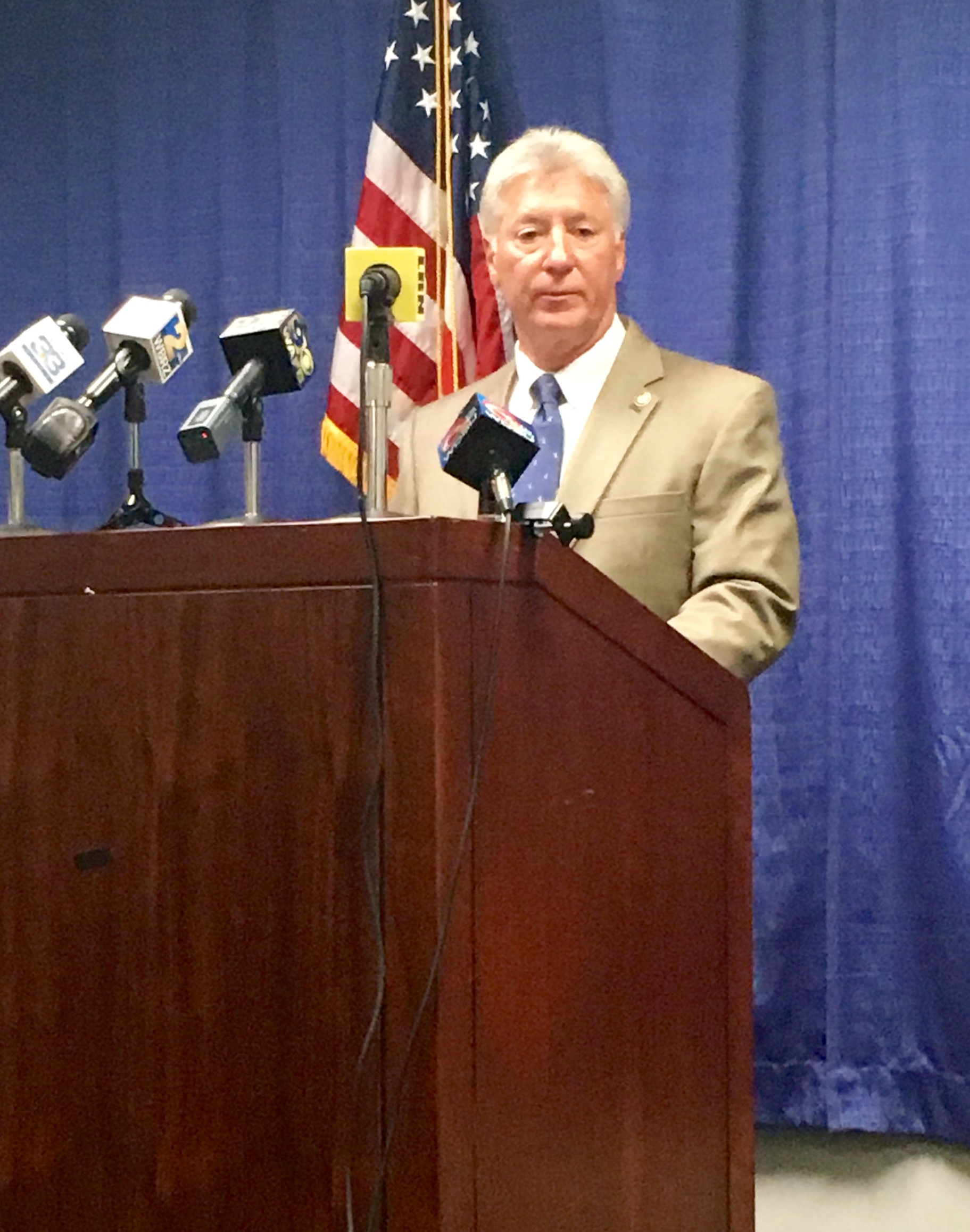 East Baton Rouge Parish District Attorney Hillar Moore addressed the thought on many people's mind: when will the results of the federal investigation into the officer-involved shooting of Alton Sterling be made public? Moore says since his office recused itself early on in the case, he can't be exactly sure but,
More
Hillar Moore, Alton Sterling, protests
---
Posted on 7/13/2016 4:45:00 PM.
The American Civil Liberties Union and other local groups are suing the Baton Rouge Police Department, claiming they violated individuals' first amendment rights while protesting the shooting death of Alton Sterling. ACLU of Louisiana Executive Director Marjorie Esman says police showed up to a peaceful protest in riot gear and started wrongfully arresting people.
More
ACLU, Marjorie Esman, Alton Sterling, protests
---
Posted on 7/11/2016 10:48:00 AM.
More protests are expected today in Baton Rouge as people from Louisiana and other states call for justice in the police shooting of Alton Sterling. State Police Major Doug Cain says police will be there to help protestors exercise their first amendment right, so long as it's lawful and peaceful.
More
Major Doug Cain, Alton Sterling, protests, Baton Rouge
---