Posted on 11/8/2018 5:14:00 PM.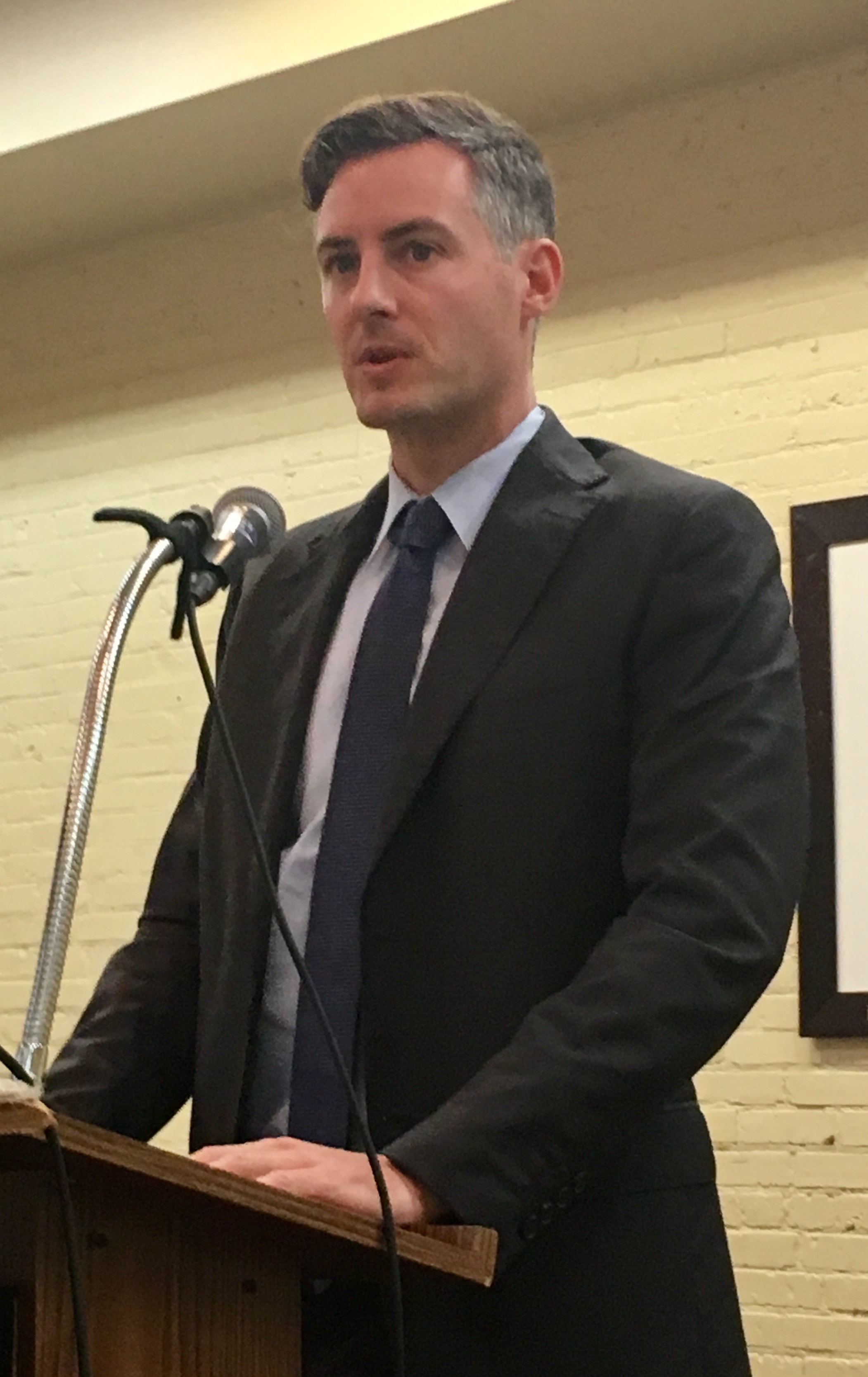 Louisiana's public school report card is out, and the number of schools scoring "A"s is down while "F"s are up, with 40% of schools ordered to submit plans to improve their performance, but there's a catch, standards were raised this year. Superintendent of Education John White says the bar has been raised for schools in several areas.
More
public schools, John White, education, LEAP, report card, Louisiana, 2018
---
Posted on 5/16/2018 5:46:00 AM.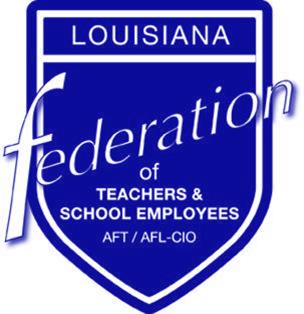 Public School teachers are hitting the hip when it comes to paying for school supplies for their students. A new survey released says teachers are spending about 480 dollars a year on notebooks, pens, and other supplies without reimbursement. Les Landon is a spokesperson for the Louisiana Federation of Teachers.
Louisiana Federation of Teachers, Les Landon, Public Schools
---
Posted on 8/22/2017 5:41:00 AM.

A $20-million annual federal grant has been awarded to the state Department of Education to help struggling public schools.
Assistant Education Superintendent Kunjan Narechania says schools over the next few weeks will apply for the money and those with the best plans for progress will receive the funds.
More
grant, public schools, Kunjan Narcheania
---
Posted on 8/9/2017 1:38:00 PM.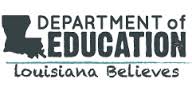 Michelle Southern reporting.
The State Department of Education announced today that students in public schools increased average ACT scores for the 4th year in a row, from 19.1 in 2013 to 19.6 today. Superintendent of Education John White said there is also a substantial rise in the number of students achieving college acceptable scores.
louisiana department of education, john white, ACT, education, public schools,
---
Posted on 7/3/2017 4:47:00 AM.
Public school students will be required to learn cursive writing this year, as a bill by Franklinton Senator Beth Mizell went into effect on July 1. Mizell's bill passed during last year's legislative session, but it didn't take effect right away. She says this gave school systems more time to prepare.
More
Beth Mizell, cursive writing, public schools
---
Posted on 3/3/2017 4:48:00 AM.
A program that covers most of the cost of private and charter school tuition for low income students is growing rapidly, giving students zoned for failing schools an option other than taxpayer funded vouchers. The tuition donation rebate program was established in a bill by River Ridge Representative Kirk Talbot. He says this program puts students on a path to success.
More
Kirk Talbot, Tuition Donation Rebate Program, education, public schools
---
Posted on 9/28/2016 12:55:00 PM.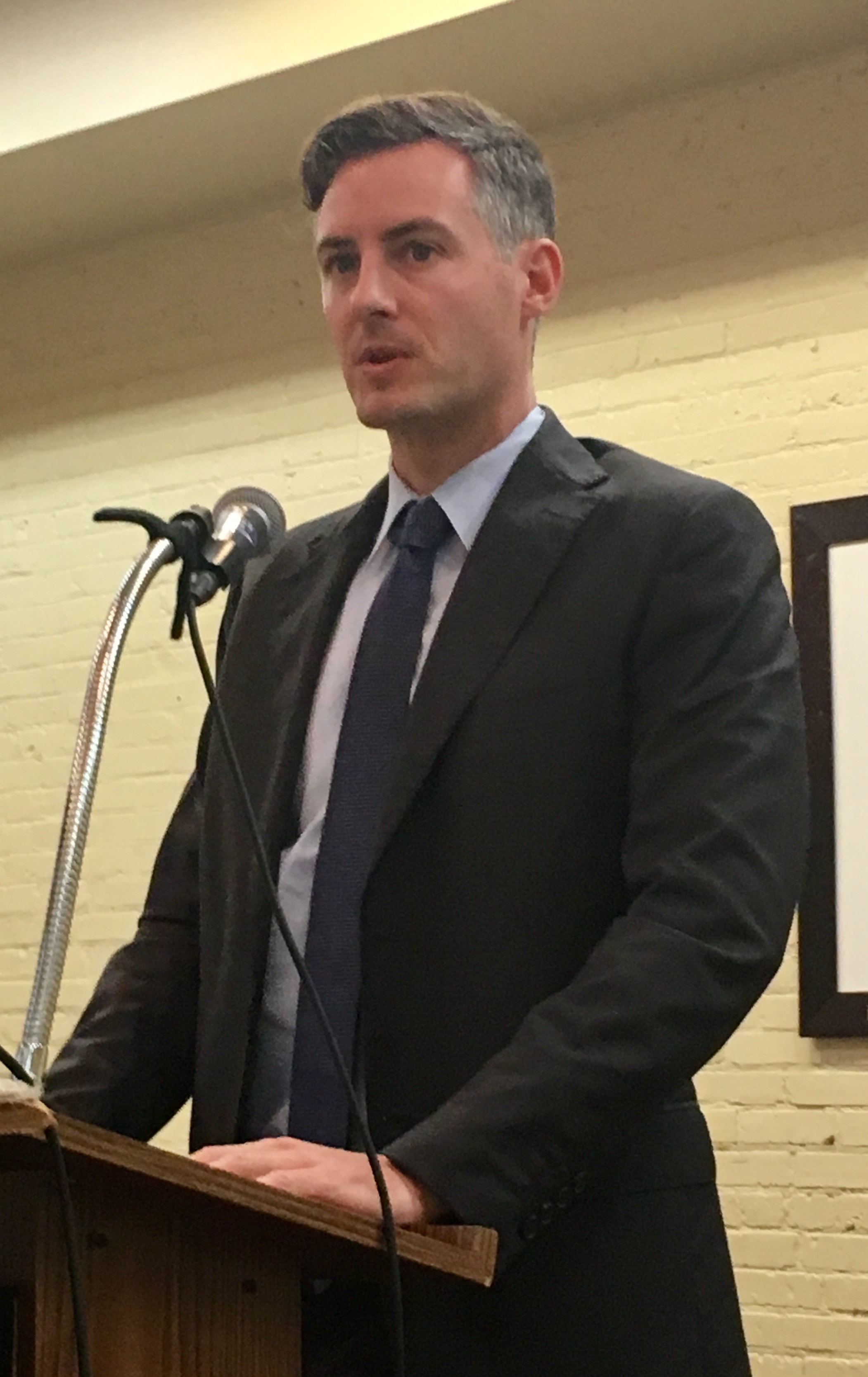 State Superintendent of Education John White is eager to make changes to the way public schools are rated as a way to comply with the Every Student Succeeds Act. The federal law targets increasing student achievement. White says Louisiana is developing a plan to be approved by the federal government by next year. And one of their ideas is fewer standardized tests.
More
Department of Education, John White, public schools, Every Student Succeeds Act
---
Posted on 6/22/2016 1:53:00 PM.
K-through-12 public schools will see a cut in state funding as a result of a spending plan approved by the Senate finance committee. The head of the Louisiana School Board Association, Scott Richard, says if schools receive fewer state dollars, it will jeopardize the successes that have taken place in public education.
Louisiana Legislature, public schools, ronnie johns, gregory tarver, scott richard
---
Posted on 4/21/2016 1:04:00 PM.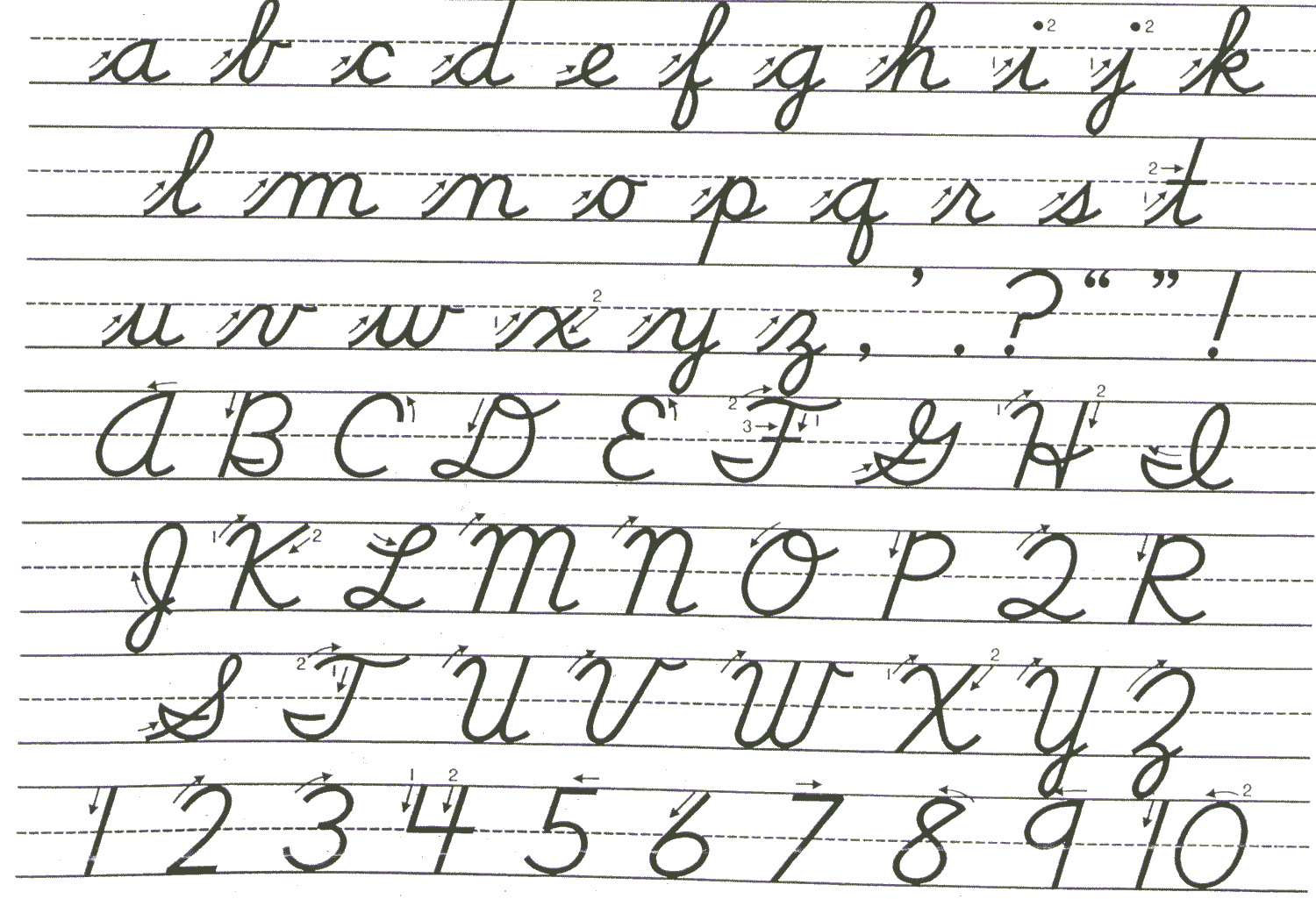 A bill that would mandate that public schools teach cursive writing by the third grade passed unanimously out of the Senate Education Committee. Franklinton Senator Beth Mizell authored the bill, because she is concerned about kids not using cursive for their signature, which she says is an identity that students carry with them through their entire lives.
More
Beth Mizell, cursive writing, public schools
---
Posted on 2/3/2016 5:16:00 PM.
Governor John Bel Edwards tells teachers there are no plans to cut funding for public schools, despite the state's difficult budget challenges. Louisiana currently allocates three-point-seven billion dollars for public schools and puts it into the minimum foundation program, which distributes money to school districts.
More
Governor John Bel Edwards, budget, funding, public schools, deficit
---
Next Entry