Posted on 9/20/2018 6:47:00 PM.
A St. Charles Parish judge has issued a temporary restraining order that paves the way for Hahnville quarterback Andrew Robison to play against rival Destrehan Friday night. The LHSAA has said Robison is ineligible to play at Hahnville, after he transferred from Vandebilt Catholic in Houma. Attorney David Moyer says Robison never received due process from the LHSAA.
More
Hahnville, Andrew Robison, Quarterback, Louisiana, LHSAA
---
Posted on 8/27/2018 2:21:00 PM.
LSU Coach Ed Orgeron has told told the team that Joe Burrow will start at quarterback against 8th ranked Miami on Sunday night. Orgeron held off on publicly announcing a starter during a Monday afternoon press conference, because he wanted to tell the team first. Coach O says Burrow and Myles Brennan learned of the decision Monday morning.
Joe Burrow, Quarterback, LSU, Ed Orgeron
---
Posted on 5/19/2018 12:24:00 PM.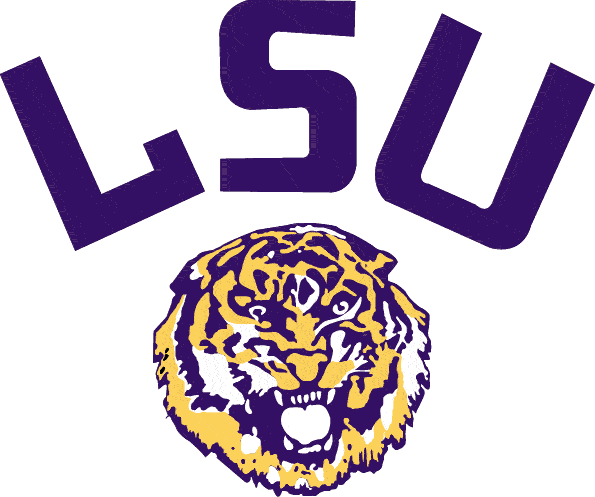 Ohio State graduate transfer QB Joe Burrow is LSU bound. Burrow made his decision known on Friday and he'll compete with three other quarterbacks to be the starter this fall. Matt Moscona, the host of "After Further Review" on ESPN Radio in Baton Rouge and New Orleans, says Burrow has a skill set the others on LSU's roster do not have
.
Joe Burrow, LSU, quarterback, Ed Orgeron
---
Posted on 2/13/2017 7:03:00 PM.
Quarterback Brandon Harris is looking for a new school. The one-time starting QB for the Tigers says he's transferring and head coach Ed Orgeron will allow Harris to transfer to any school he chooses. Tiger Rag Associate Editor James Moran says this is not a surprise, since Danny Etling is the likely starting signal caller in 2017.
Brandon Harris, transfers, Matt Canada, LSU, quarterback
---
Posted on 9/12/2016 6:18:00 PM.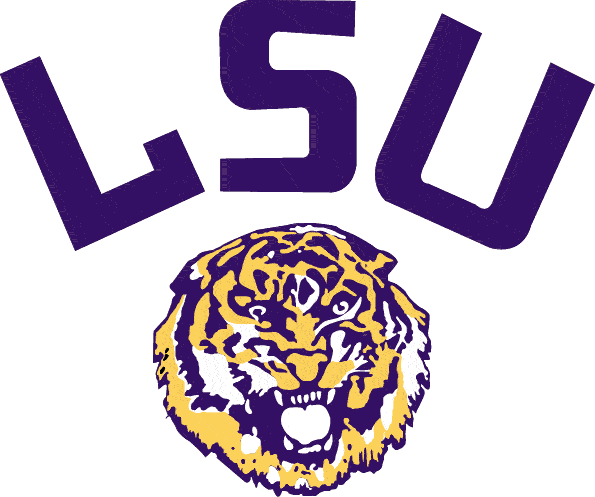 LSU Football Coach Les Miles is not revealing who will be the starting quarterback for Saturday's SEC opener against Mississippi State. Danny Etling sparked the Tigers to a win over Jacksonville State last weekend, after Brandon Harris struggled in the first quarter. Miles was asked if Etling's emergence on the field led to the team playing with a greater level of enthusiasm.
More
LSU, Les Miles, quarterback, Mississippi State, Brandon Harris, Danny Etling
---
Posted on 1/6/2015 11:54:00 AM.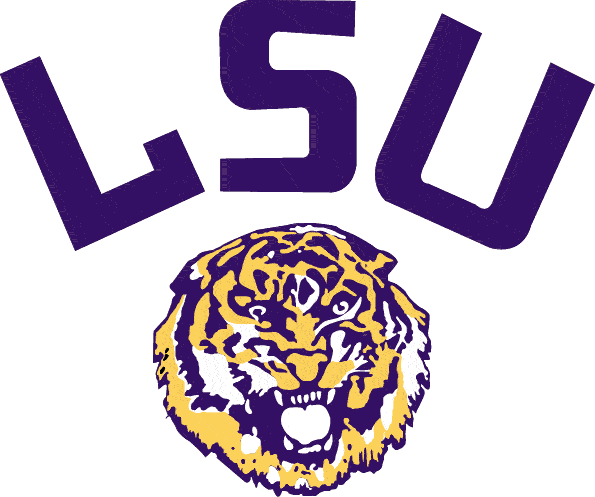 A Baton Rouge TV station reports Ohio State Quarterback and two-time Big 10 MVP Braxton Miller is considering transferring to LSU. A shoulder injury kept Miller from playing this season and two younger QBs passed him up on the Buckeye depth chart.
LSU, quarterback, Braxton Miller, Everett Golson
---
Posted on 11/11/2014 5:36:00 PM.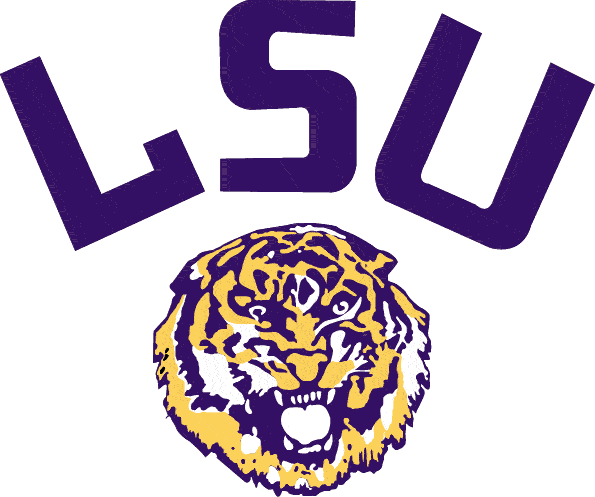 LSU threw for only 76 yards in the loss to Alabama and the Tigers rank next to last in the Southeastern Conference in passing yards per game. So should that result in a change at quarterback. Tiger Rag Editor Robert Stewart says it wouldn't hurt to give true freshman Brandon Harris more snaps behind center
.
LSU, Tiger Rag Magazine, Robert Stewart, quarterback, Anthony Jennings, Brandon Harris
---
Posted on 9/29/2014 4:36:00 PM.
True freshman Brandon Harris is the new starting QB at LSU. Coach Les Miles says Harris deserves a chance to start this Saturday against fifth ranked Auburn after leading the Tigers on seven consecutive touchdown drives against New Mexico State.
More
Brandon Harris, LSU Tigers, Les Miles, quarterback
---