Posted on 5/22/2017 10:55:00 AM.
Following a weekend of heavy rainfall, the southern half of Louisiana is in for more wet weather today and tomorrow. State Climatologist Barry Keim says a cold front is slowly creeping across the state, bringing with it more rain.
More
Barry Keim, rain, flash flooding, rising rivers
---
Posted on 12/5/2016 10:46:00 AM.
It's a cold, rainy day across the Bayou State, and state climatologist Barry Keim says this is typical for winter in Louisiana. He says a storm is tracking across the southern part of the state today, bringing more of the wet weather we saw all weekend.
More
Barry Keim, rain, cold, winter weather
---
Posted on 11/8/2016 2:30:00 AM.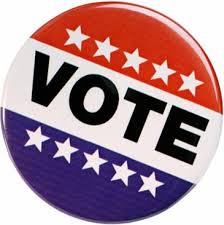 It looks like Election Day will be a wet one, as a cold front is crossing Louisiana. State Climatologist Barry Keim expects the front will bring about a half inch of rain in the northern part of the state and 2 inches in southeast Louisiana. But he still urges voters to not let the weather take away your right to vote.
More
election day, Election 2016, Barry Keim, rain
---
Posted on 9/21/2016 1:36:00 AM.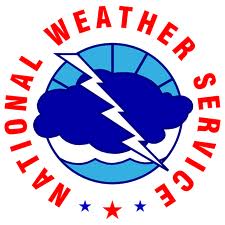 Today is the final day of what was a hot and wet summer. Alek Krautmann with the National Weather Service in Slidell says it goes down as one of the warmest summers on record for several Louisiana cities and in New Orleans it was the warmest summer on record since 1947. He says a very warm Gulf of Mexico is to blame.
More
National Weather Service, summer, rain, heat, Alek Krautmann, The Great Flood 2016
---
Posted on 6/3/2016 11:38:00 PM.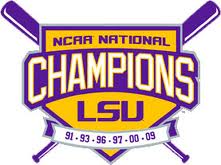 Other than the weather, LSU's first game in the NCAA Tournament went as well as you can expect as the Tigers easily defeated Utah Valley 7-1 at Alex Box Stadium.
The game was scheduled to begin at 2 PM on Friday, but didn't start until 8:30 because of heavy rainfall and lightning in Baton Rouge.
LSU, Jake Fraley, Jared Poche, Greg Deichmann, NCAA, regional, rain
---
Posted on 4/8/2016 1:14:00 AM.
The Ponchatoula Strawberry Festival begins today but it wasn't a great year for strawberries, because of the massive flooding in Tangipahoa and Livingston Parishes last month. Strawberry farmer Eric Morrow says 90% of his crop was damaged and he won't have much to show for this year's harvest.
More
strawberry, Ponchatoula Strawberry Festival, Tangipahoa, Livingston, flooding, rain, Eric Morrow
---
Posted on 4/2/2016 3:36:00 AM.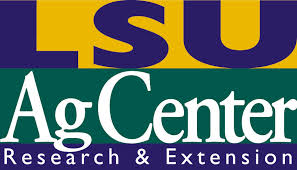 This season's corn crop is off to a soggy start after record amounts of rainfall during March. LSU Ag Center corn specialist Dan Fromme says it's been a challenging year so far. He say we've seen rain in excess of 20 inches and some corn fields are still underwater.
More
rain, corn, LSU Ag Center, Dan Fromme
---
Posted on 4/1/2016 11:33:00 AM.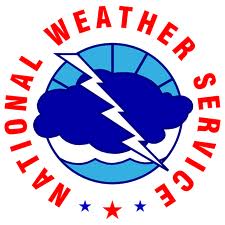 Monroe and Shreveport broke records for rainfall totals during the month on March. Shreveport received 12.8 inches, which is the highest amount since 1945 and Monroe set a record with 24.4 inches of rain. Jason Hansford with the National Weather Service in Shreveport says much of this rain fell during the span of a few days.
More
Monroe, Shreveport, rain, flooding, Jason Hansford, National Weather Service
---
Posted on 3/11/2016 1:47:00 PM.
Over 20 inches of rain have fallen over north Louisiana causing immense damage and flooding. Jonesboro Representative Jack McFarland says areas in Winn, Jackson, and Bienville Parishes have many roadway and bridge closures due to high water and infrastructure failure. He says they've placed multiple requests for assistance through the Governor's Office of Homeland Security and Emergency Preparedness.
More
Jack McFarland, Winn, Jackson, Bienville, flooding, rain
---
Posted on 10/26/2015 12:43:00 PM.
Heavy rains have inundated Louisiana over the past few days. State Climatologist says the southeast and north-central parts of the state were the hardest hit areas.
Louisiana, rain, drought, Barry Keim
---
Next Entry