Posted on 3/18/2016 1:54:00 AM.
As more rain is expected today, could that cause a problem with more flooding? State Climatologist Barry Keim says it shouldn't contribute to more river basin flooding, but it could slow down the recovery process. But he says flash flooding in urban areas is always a possibility.
More
Barry Keim, flooding, rainfall, front, thunderstorms
---
Posted on 3/10/2016 2:54:00 AM.
Heavy rainfall will continue to pound Louisiana for the remainder of the week into Saturday morning. State Climatologist Barry Keim says a frontal boundary is stuck near the state bringing in moisture from the Gulf of Mexico. He says the northern part of the state has been hounded with thunderstorms and floods, but it should shift down into central and southern Louisiana today and Friday.
More
rainfall, severe weather, Barry Keim, flooding
---
Posted on 11/6/2015 1:47:00 AM.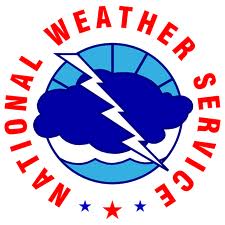 A slow-moving cold front is going to bring a lot of rain across the entire state over the next few days. Mike Marcotte Forecaster with The National Weather Service in Lake Charles says they're anticipating 24 to 36 hours of moderate to heavy rains into Saturday.
More
National Weather Service, Mike Marcotte, El Nino, rainfall, flooding, cold front
---
Posted on 10/30/2015 3:38:00 AM.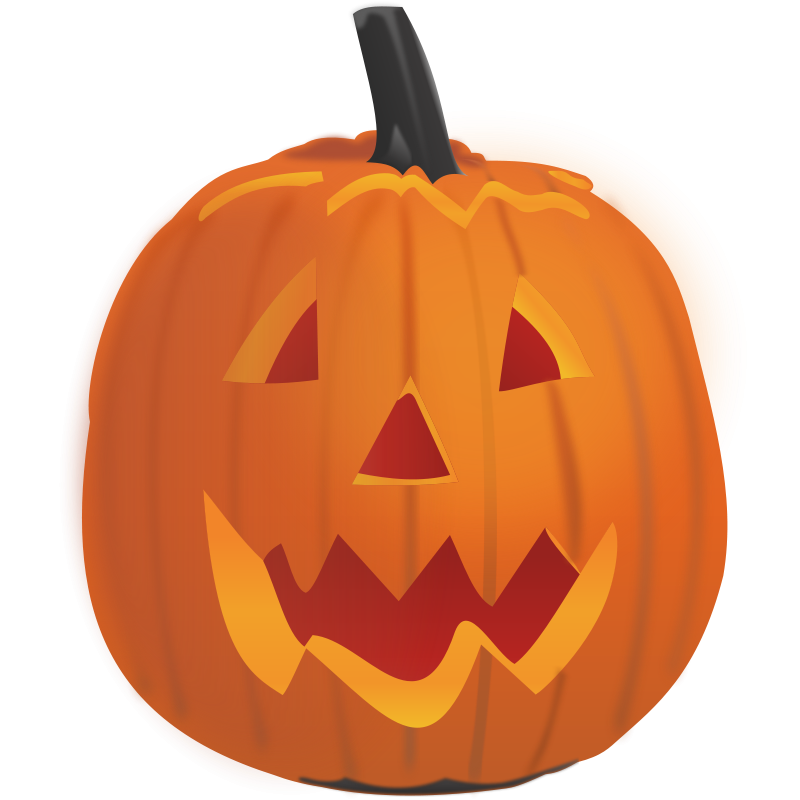 Forecasters say the weather on Halloween could be frightening, as severe storms and heavy rainfall is expected. State Climatologist Barry Keim says a front will stall along the Louisiana coast and it will help to produce another significant rain event, similar to what we saw last weekend…
More
halloween, Barry Keim, rainfall, flooding, Trick or Treat
---