Posted on 6/22/2015 1:57:00 AM.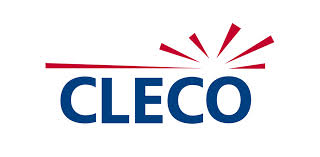 Cleco has launched an energy saving program which pays customers $50 for getting rid of outdated refrigerators and freezers. Spokeswoman Robbyn Cooper says this will also help people save money on their power bills.
refrigerators. freezers, cleco, recycle
---
Posted on 12/29/2014 2:51:00 PM.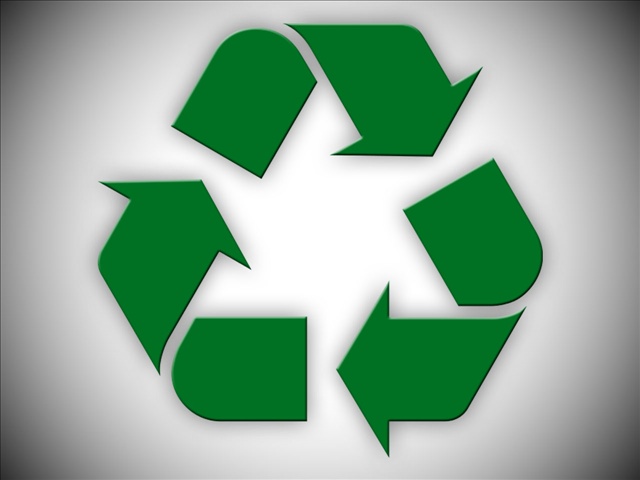 Michelle Southern reporting.
You've probably accumulated plenty of trash this month during the Holidays and the Department of Environmental Quality is urging you to recycle. DEQ spokesman Greg Langley says more garbage is produced in the month of December than any other month. He says if you've got a lot of boxes, many businesses will accept used packing supplies.
department of environmental quality, greg langley, christmas tree, recycle
---