Posted on 9/26/2017 12:08:00 PM.
Michelle Southern reporting.
It's been a month since Hurricane Harvey made landfall in Texas, knocking out nearly 30% of the nation's refining capacity, but motorists are now starting to see consistent declines in gas prices. That's according to Patrick DeHaan, senior petroleum analyst at GasBuddy.
GasBuddy, Patrick DeHaan, gas prices, Hurricane Harvey, Hurricane Irma, refineries
---
Posted on 9/1/2017 4:10:00 AM.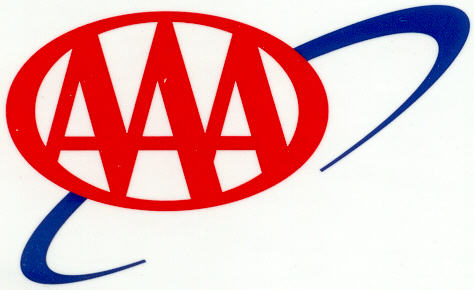 Prices at the pump jumped 6 cents overnight as storm-impacted refineries shut down in Texas. Don Redman with AAA says the statewide average is about $2.27 a gallon,which is 13 cents higher than the week before
More
Don Redman, AAA, gas prices, Harvey, refineries
---
Posted on 3/27/2017 11:04:00 AM.
Over a decade ago, legislators discussed placing an oil processing tax on Louisiana refineries. Amite Representative Robby Carter has filed that bill for the upcoming legislative session and knows it will face fierce opposition from the oil and gas industry. But Carter says all options should be on the table when it comes to addressing the state's budget problems.
More
Robby Carter, oil processing, taxes, refineries
---