Posted on 12/16/2015 11:47:00 AM.
You may want to think twice about purchasing a drone for a holiday gift as the Federal Aviation Administration released new regulations for registering the unmanned aerial vehicles. FAA spokesperson Lynn Lunsford says concerns about collisions prompted the new rules.
FAA, drones, registration, Lynn Lunsford
---
Posted on 9/23/2015 2:12:00 AM.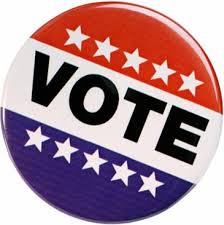 Today is the deadline to register to vote for the upcoming gubernatorial election. Secretary of State Tom Schedler is reminding Louisiana residents to get engaged in all of the important elections that will take place on October 24th.
More
Secretary of State, Tom Schedler, vote, registration, geauxvote.com
---