Posted on 5/31/2018 5:04:00 AM.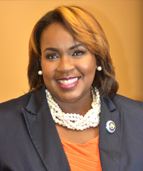 A bill requiring public schools to display, and instruct students on the motto "In God We Trust" was signed by the governor after facing little opposition in the legislature. Baton Rouge Senator Regina Barrow on why she filed the bill.

"We have seen a moral decay in our schools and in our community because we have taken this out of our school system," said Barrow.
In God We Trust, legislation, regular session, religion, Regina Barro
---
Posted on 5/18/2018 9:23:00 PM.
As anticipated state legislators ended the regular session early, but a 28-billion dollar budget approved by lawmakers this week was vetoed by Governor John Bel Edwards.
Edwards told reporters during a Friday night press conference that the legislature can do better.
John Bel Edwards, regular session, Harrah's, budget cuts, sales tax
---
Posted on 5/18/2018 11:27:00 AM.
The regular session is coming to a close with a special session set for Tuesday. The session was marked by partisan gridlock, but a notable piece of legislation to pass was a bill allowing riverboats to expand on land. Political Analyst Bernie Pinsonant says the chances of any further gaming legislation making headway next year is slim.
More
Bernie Pinsonat, Regular Session, Gaming Legislation, Unanimous Juries
---
Posted on 5/17/2018 5:39:00 PM.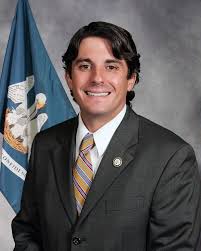 The Legislature passed a budget that fully funds the Department of Health, but reduces nine state agencies budgets by 24 percent, slashes higher ed spending, and cuts TOPS to 70 percent coverage. The jury is still out on whether the governor will veto the plan, but if he approves the plan, but if he authorizes it House Appropriations Chairman Cameron Henry says it won't be "imaginary".
More
Louisiana, regular session, budget, Cameron Henry
---
Posted on 5/16/2018 9:43:00 AM.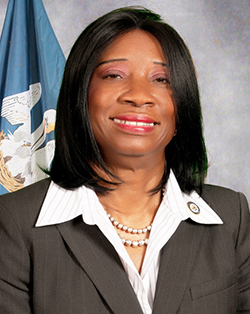 A bill that would allow riverboat casinos to come up out of the water passed is heading to the governor's desk. The legislation would "modernize" riverboat casino regulations, allowing them to expand onto land near where they are berthed, and it changes the rules on gambling space. Shreveport Representative Barbara Norton and Lake Charles Representative Stephen Dwight discussed just how much gaming contributes to the state.
More
river boat casino, gaming, casino, gambling, regular session, Louisiana
---
Posted on 5/14/2018 6:01:00 PM.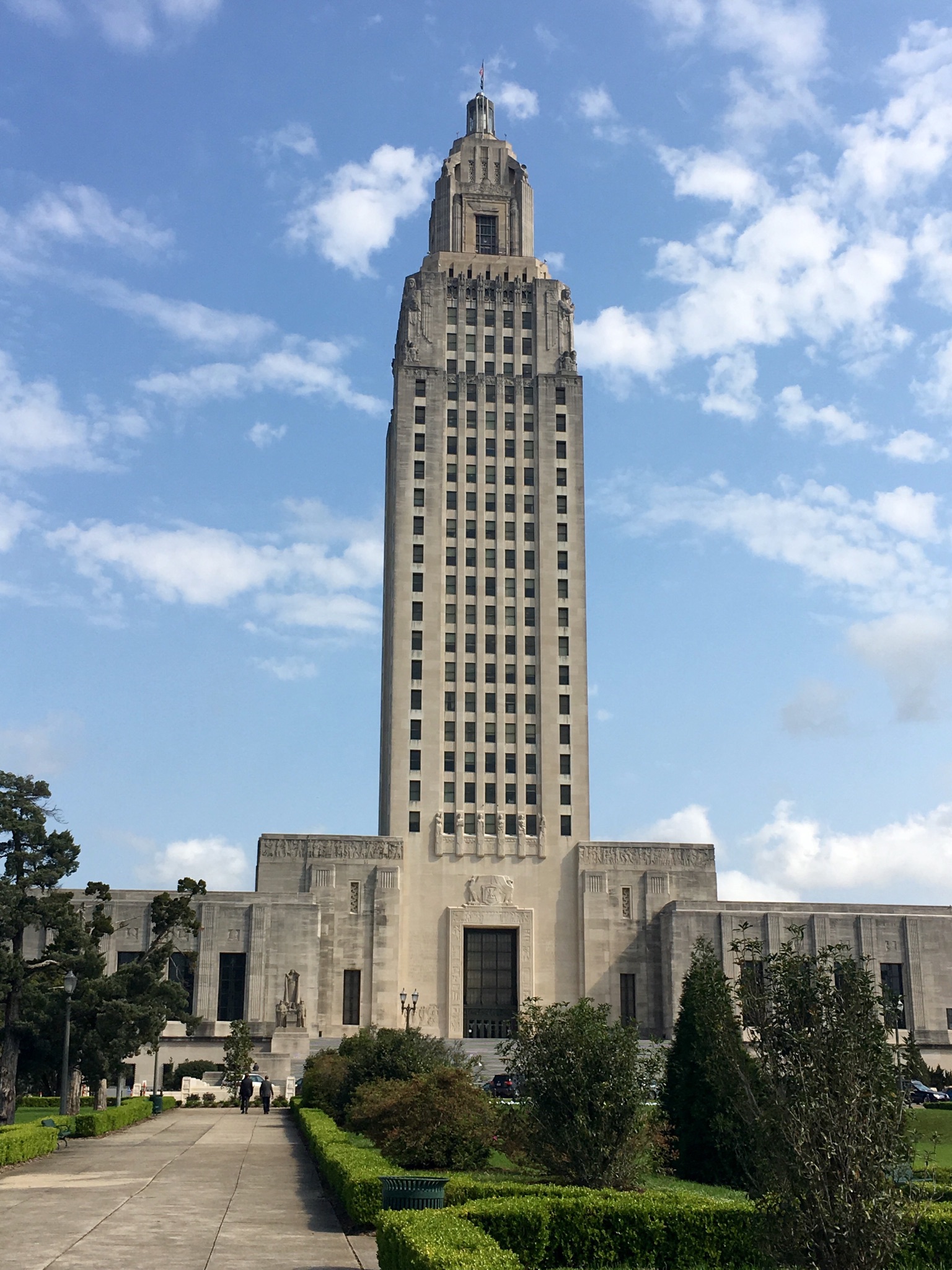 The House erupted into applause as a constitutional amendment requiring unanimous juries for criminal convictions passed on an 82 to 15 vote. Louisiana is currently one of two states that does not require a unanimous jury verdict. Baton Rouge Representative Ted James recalled earlier testimony about the law's racist past.
More
unanimous jury, unanimous verdict, Ted James, Sherman Mack, regular session, Louisiana
---
Posted on 5/8/2018 9:42:00 AM.
Letters are set to go out on Thursday to 37,000 Medicaid recipients informing them they could lose their benefits, because of a lack of state funding. About 20,000 of those live in nursing homes. Louisiana Department of Health Deputy Secretary Michelle Alletto says anyone who receives the letter needs to apply for other programs.
More
regular session, budget, fiscal cliff, Louisiana, nursing homes
---
Posted on 5/7/2018 2:59:00 AM.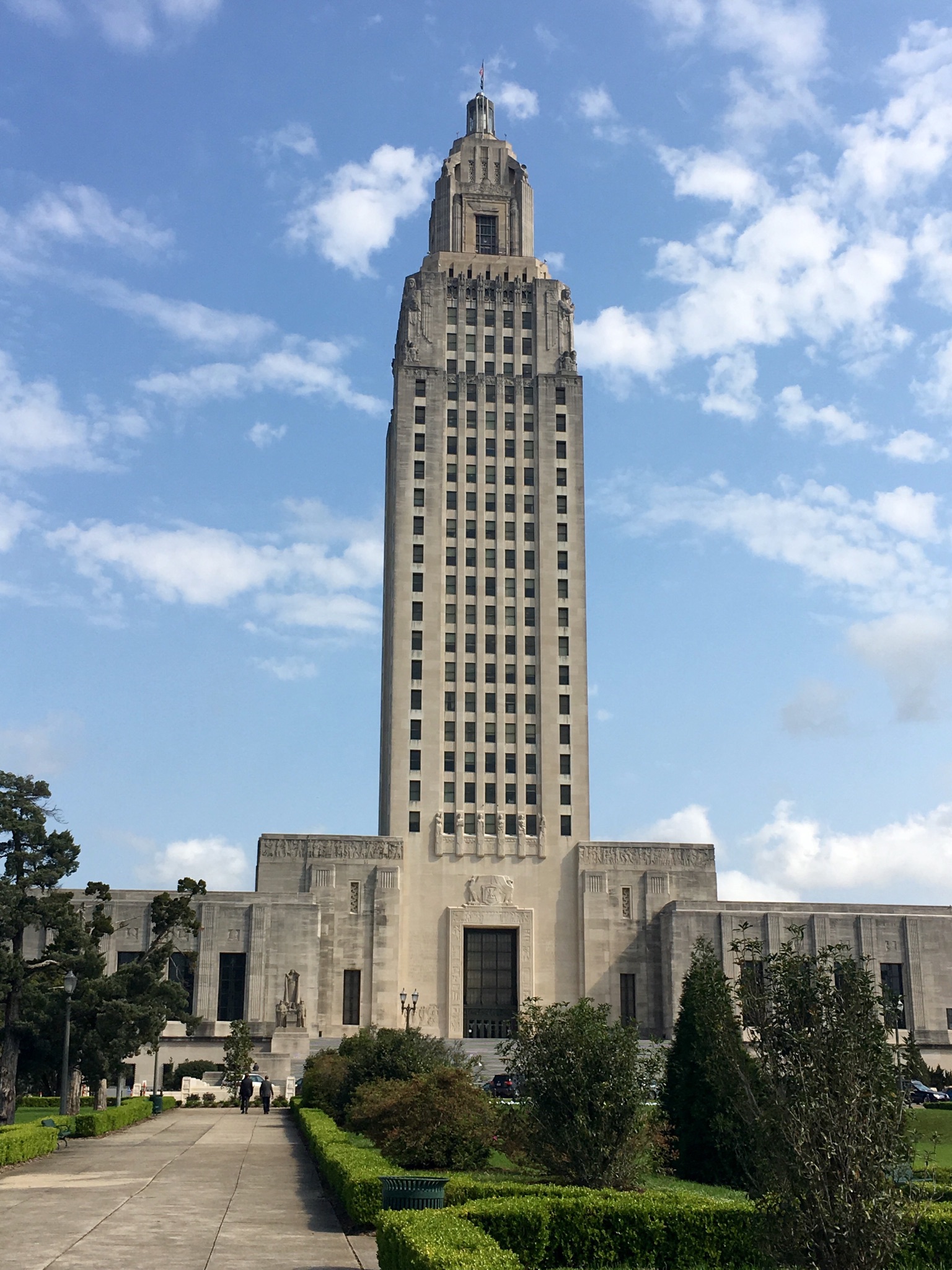 The regular session must end in a month, but the belief around the capitol it will end in mid-May, so lawmakers can pass tax bills to address a 648-million dollar shortfall. Political analyst Bernie Pinsonat says it's possible the regular session could end in a couple of weeks as major pieces of legislation still alive are close to final passage.
budget, Louisiana, regular session, Bernie Pinsonat
---
Posted on 4/24/2018 5:57:00 PM.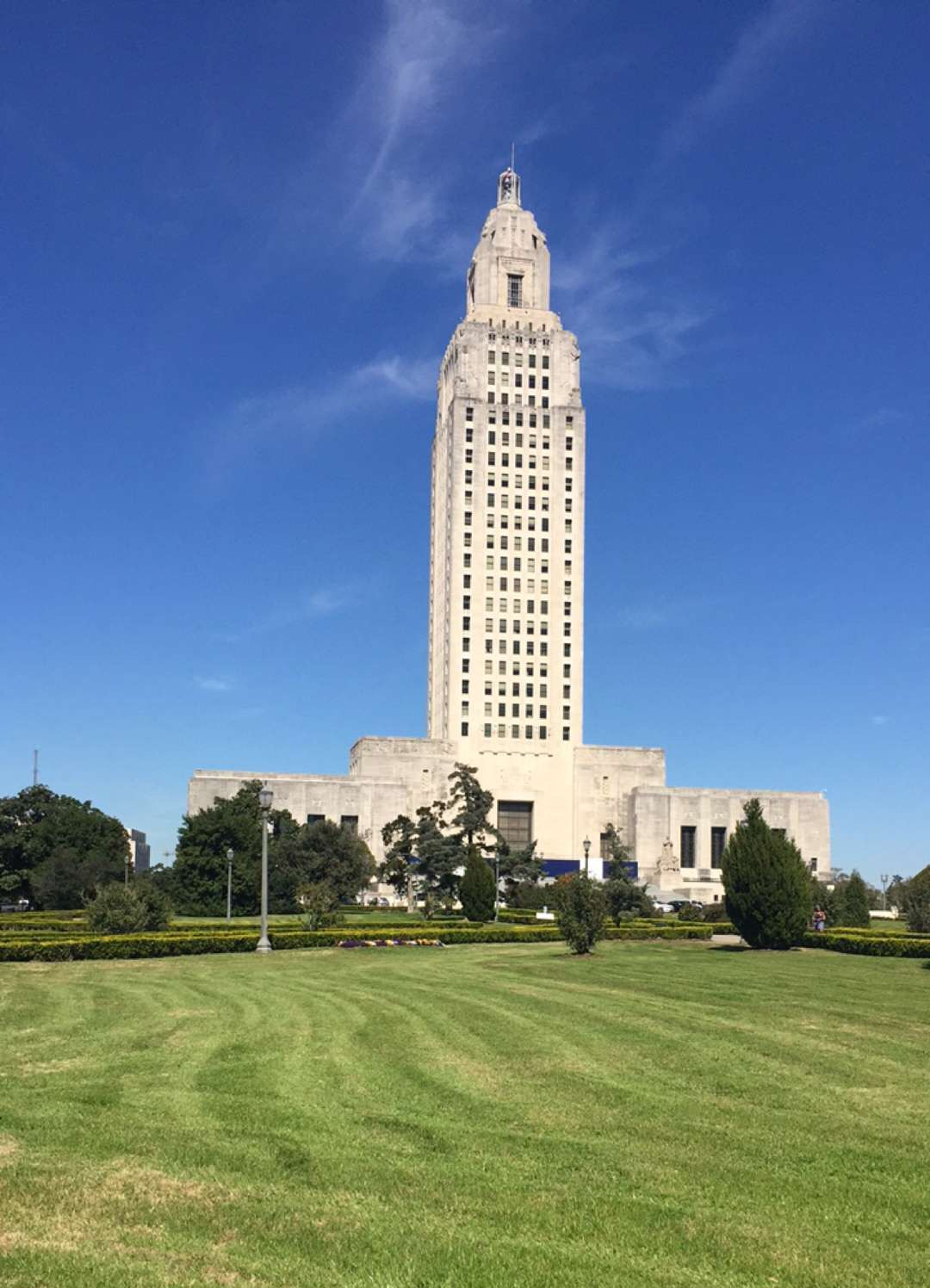 A 15 week abortion ban passes the Senate on a 31-3 vote. The bill closely mirrors a Mississippi law recently passed that has been halted by a federal judge. The bill's sponsor Shreveport Senator and Democrat John Milkovich says he's well aware the potential law will lead to an expensive court battle, but it's a price he's willing to pay.
abortion, 15 week ban, John Milkovich, regular session, legislation
---
Posted on 4/18/2018 11:27:00 AM.
On a 97-1 vote, the House passed legislation that would permit companies like Uber to operate across the state, without needing to make local agreements. The bill, by Speaker Taylor Barras, would bring Louisiana in line with the vast majority of other state's rideshare regulations. Barras says it's a big benefit with a small price tag.
More
Uber, Lyft, Louisiana, regular session, legislation, Taylor Barras
---
Next Entry