Posted on 12/27/2017 12:03:00 PM.
The US Department of Agriculture will begin testing a new method for controlling the rampant feral hog population. Texas and Alabama were chosen for a pilot program involving a new poison bait that officials hope will target the swine, without damaging local ecosystems. Louisiana Ag Commissioner Mike Strain says the Sodium Nitrite targets red blood cells to incapacitate the pigs.
USDA, Swine, Research, Mike Strain, Sodium nitrite
---
Posted on 6/26/2017 11:24:00 AM.
The LSU AgCenter receives nearly one million dollars from the USDA for honeybee research. Entomologist Kristen Healy says any given year there's higher than normal losses in honeybee colonies, and many studies look at what stressors contributes to these losses. One factor they'll look at is the mite population in the hives.
More
Kristen Healy, LSU AgCenter, honeybees, USDA, research
---
Posted on 4/13/2017 3:20:00 AM.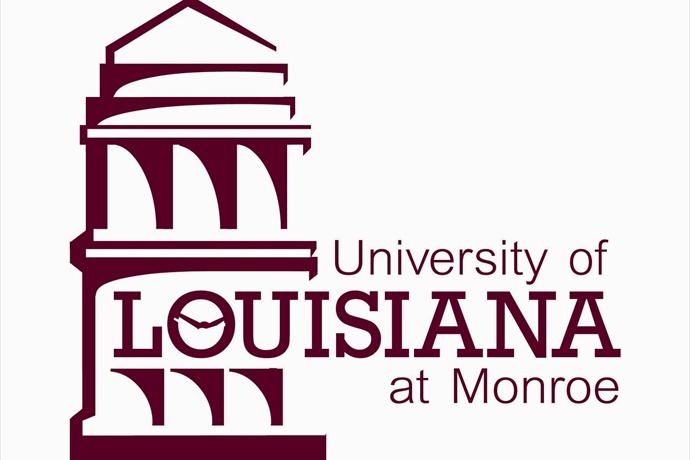 ULM researchers are working to develop treatments for cancer and Alzheimer's from a compound found in extra virgin olive oil. Dr. Amal Kaddoumi's research focuses on Alzheimer's, and Dr. Khalid El Sayed is researching cancer. El Sayed says in some early trials this compound actually worked better than chemo.
More
Amal Kaddoumi, Khalid El Sayed, ULM, research, Board of Regents
---
Posted on 3/31/2017 10:45:00 AM.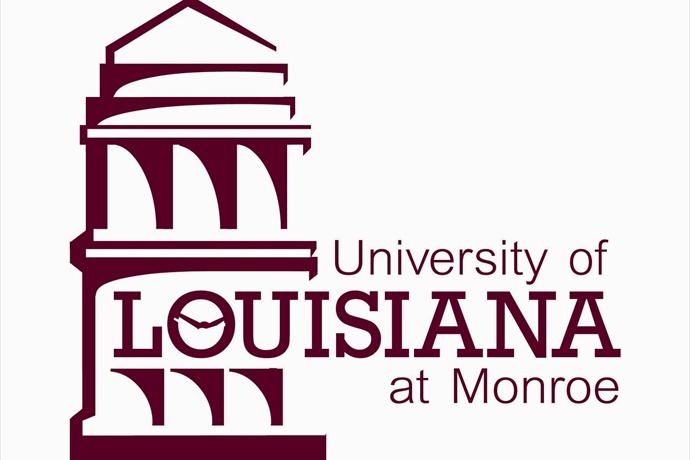 The University of Louisiana at Monroe is looking for new homes for some of the biology research collections at the Museum of Natural History. Vice President of Academic Affairs Dr. Eric Pani says some preserved specimens of fish, reptiles, amphibians, and plants will be given to other institutions.
More
Eric Pani, ULM, Museum of Natural History, biology, research
---
Posted on 11/28/2015 3:38:00 AM.
A UL-Lafayette researcher is trying to find the burial grounds of the first Acadians in an effort to discover the location of their colony. Anthropologist Mark Rees says the goal of the New Acadia Project is to discover the location of the New Acadia Colony that dates back to the mid-18th century.
first Acadians, UL Lafayette, research, anthropology, burial grounds, Mark Rees
---