Posted on 2/16/2017 4:56:00 PM.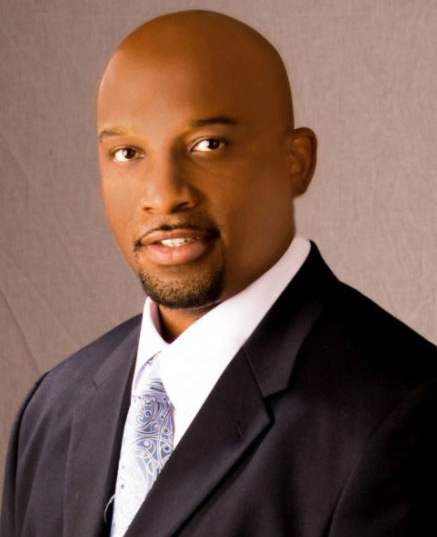 After much ado at the state capitol over attempts to expel Napoleonville Senator Troy Brown, he said in a press conference it is with great sadness that he resigns from the Senate. He says for as long as he could remember, he desired to serve his district and the people of Louisiana.
More
Troy Brown, state Senate, domestic violence, resignation
---
Posted on 6/23/2016 5:42:00 PM.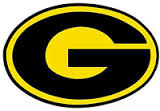 Grambling State President Willie Larkin turned in his resignation after spending less than a year as the leader of the historically black school in Lincoln Parish. Grambling's Faculty Senate was not pleased with Larkin as they were upset about failing enrollment, fundraising and the loss of the school's nursing program.
Grambling, Willie Larkin, resignation
---
Posted on 12/10/2015 11:56:00 AM.
Angola warden Burl Cain has decided to give up his post at the end of the year after nearly 21 years on the job. Cain's resignation comes weeks after The Advocate newspaper published articles questioning whether his real estate deals with relatives and friends of inmates violated Department of Corrections rules.
Angola, warden, resignation, Burl Cain
---
Posted on 4/29/2014 5:40:00 PM.
US Representative Vance McAllister will not resign, even though he was asked to by House Majority Leader Eric Cantor. McAllister says he doesn't believe it's in his constituents best interest to leave them without representation for a second time in less than a year.
Vance McAllister, Eric Cantor, kissing scandal, resignation
---