Posted on 9/21/2017 9:27:00 AM.
Good budget news for the state has been hard to find, but we finally found some. Governor John Bel Edwards says the state ended up with a 143-million dollar surplus for the fiscal year that ended June 30th. Edwards says it's a sign Louisiana's economy is improving.
"We've been disciplined, we've worked extremely hard, and so the revenue is finally exceeding slightly the revenue forecasts," Edwards said.
John Bel Edwards, surplus, revenue, Louisiana economy
---
Posted on 1/27/2017 11:01:00 AM.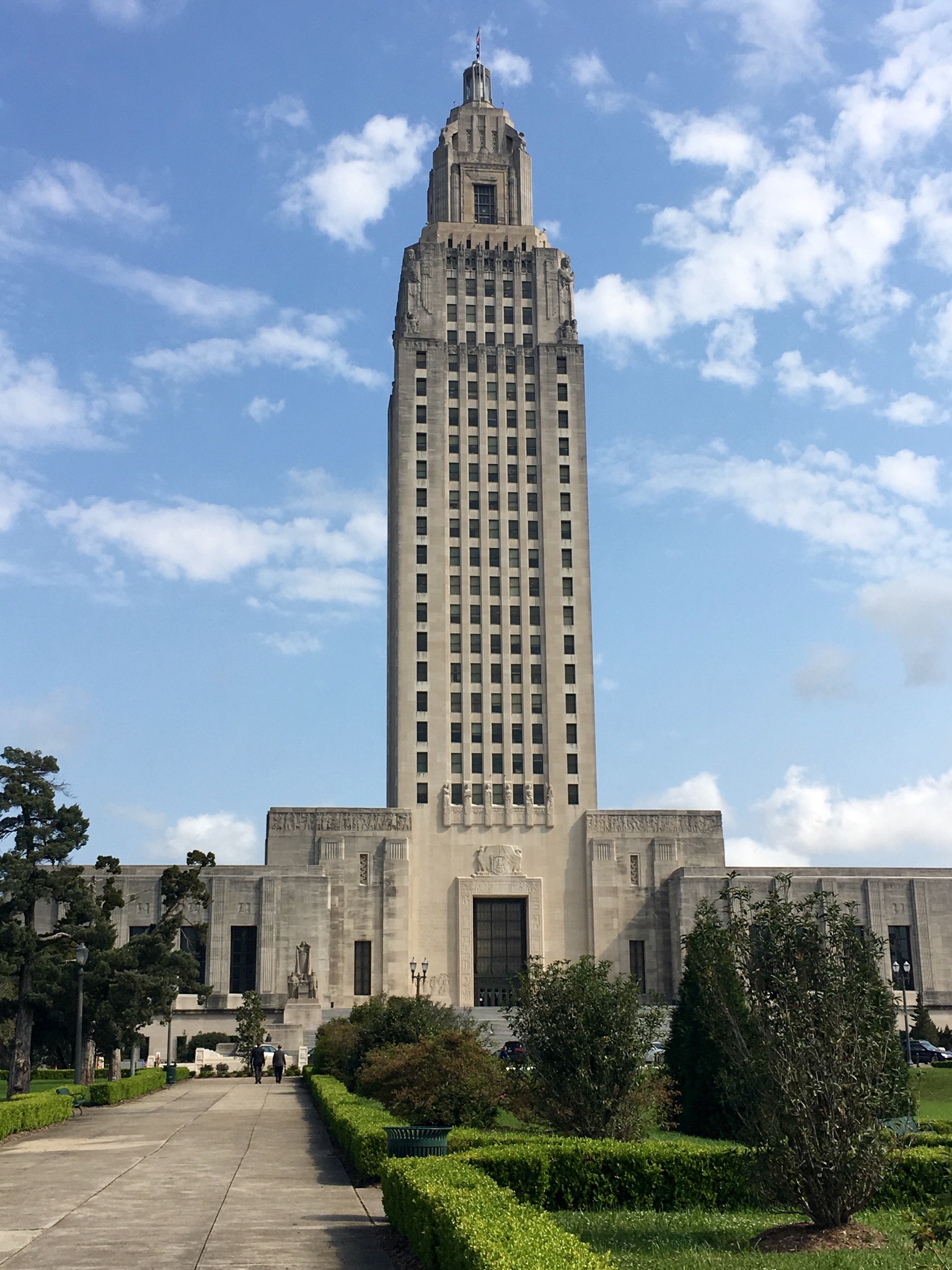 Governor John Bel Edwards announces he will call a special session so legislators can make what he calls "painful" cuts to address a 304-million dollar shortfall. Edwards says the 11-day special session would start February 13th.
John Bel Edwards, Governor, special session, revenue, rainy day fund
---
Posted on 5/30/2016 5:54:00 AM.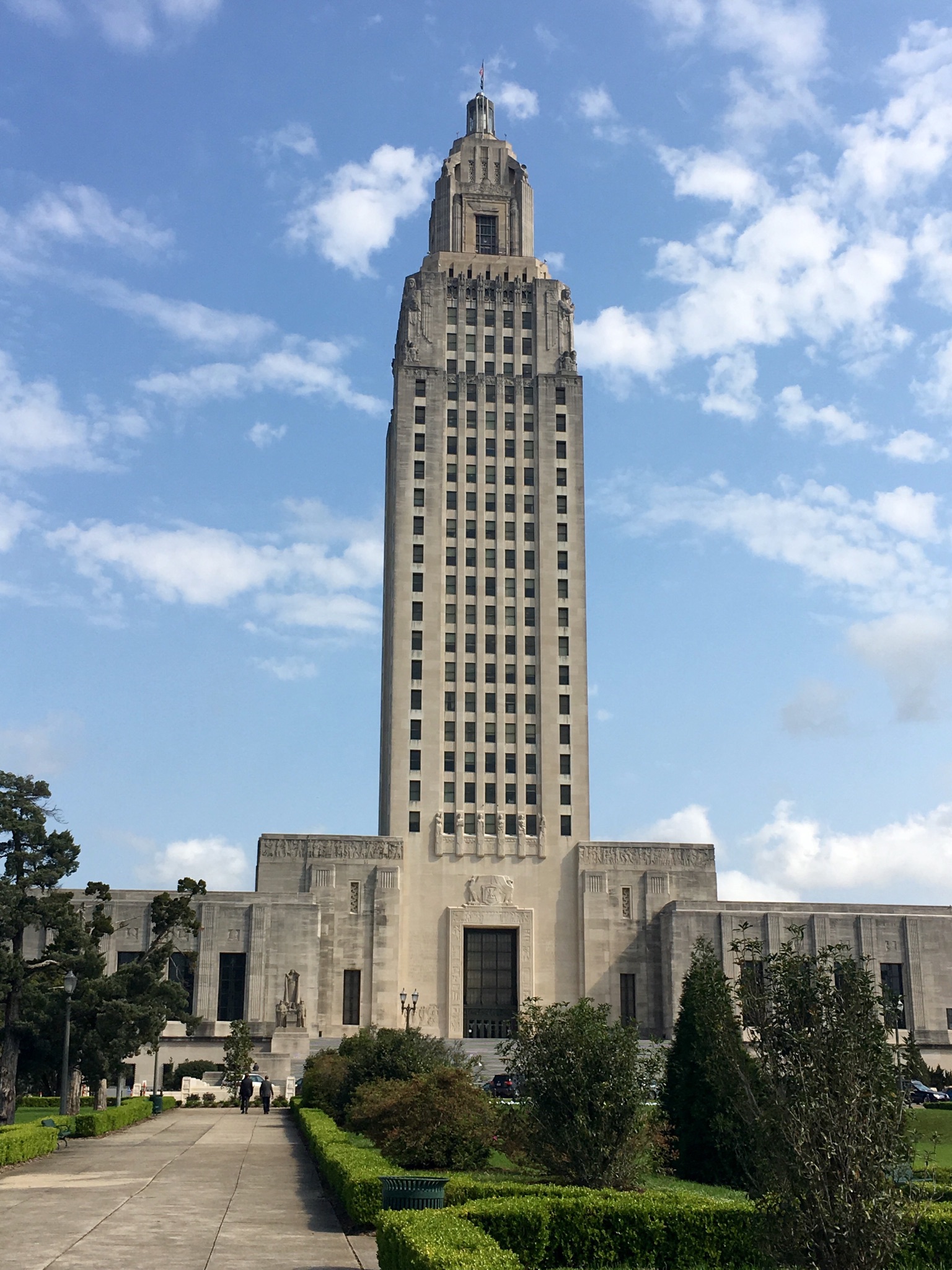 On Monday June 6th, the regular legislative session will come to a close at the State Capitol and on that same day, legislators will begin a special session. With the state looking at a 600-million dollar revenue shortfall, Communications Director for Governor Edwards, Richard Carbo, says the state will seek to raise revenue responsibly in order to ensure TOPS, healthcare, K-12 education and higher ed are fully funded
.
2nd special session, Richard Carbo, Governor Edwards, revenue, budget
---
Posted on 2/1/2016 5:33:00 PM.
Commissioner of Administration Jay Dardenne says new revenues, possibly from an additional one-cent increase to the state sales tax, are needed to stave off big cuts to public colleges and health care services. Dardenne says they are being honest with the public when they say, just cutting the budget will not solve this fiscal year's 750-million dollar shortfall.
More
Commissioner of Administration, Jay Dardenne, revenue, tax, budget shortfall
---
Posted on 1/15/2016 2:37:00 AM.
State Treasurer John Kennedy reports the December 2015 Net Receipts Report shows total state revenue is down 15-percent from the same time the previous year. The report shows a drop in sales taxes, severance taxes, and corporation taxes.
John Kennedy, state treasurer, Louisiana, revenue, taxes
---