Posted on 9/19/2016 11:24:00 AM.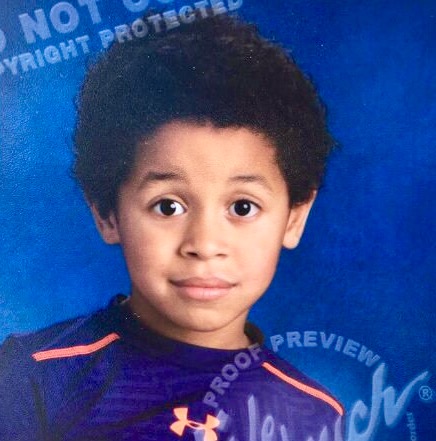 The body of a missing 6-year-old autistic boy was found early this morning in Lafayette Parish. Youngsville Police Chief Ricky Boudreaux says Keaton Jones was reported missing yesterday afternoon. He says the child was tragically discovered a little after 4am in a pond near his home.
More
Ricky Boudreaux, Keaton Jones, Youngsville
---
Posted on 4/23/2015 11:49:00 AM.
Michelle Southern reporting.
The Youngsville Police Department says a male youth softball coach is facing charges for allegedly punching an opposing female softball coach and breaking her nose. Chief Rickey Boudreaux says it was a highly contested game between two teams with the Lafayette City-Parish Parks and Recreation.
Lafayette City-Parish Parks, softball coach, ricky boudreaux, youngsville
---