Posted on 5/17/2018 10:27:00 AM.
Riverboat casinos were thrown a lifeline this week as legislation was passed that would allow the water based facilities to expand onto land. That has Boyd Gaming CEO Keith Smith, who owns Treasure Chest, Sam's Town, and Amelia Belle, pretty excited. He says this could lead more investment in Louisiana facilities.
Riverboat casino, legislation, Keith Smith
---
Posted on 5/2/2018 12:41:00 PM.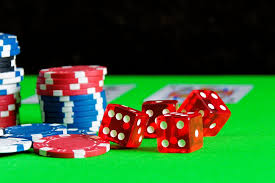 A bill allowing riverboat casinos to build on land from current water bound facilities cleared a House committee 10-4, one of the few gaming related bills to gain traction this session. The bill came under fire from gambling critics for being a de facto expansion of casino services, but bill sponsor Lake Charles Senator Ronnie Johns says that's not the case.
More
riverboat casino, legislation, Ronnie Johns, Gene Mills
---
Posted on 4/25/2018 12:28:00 PM.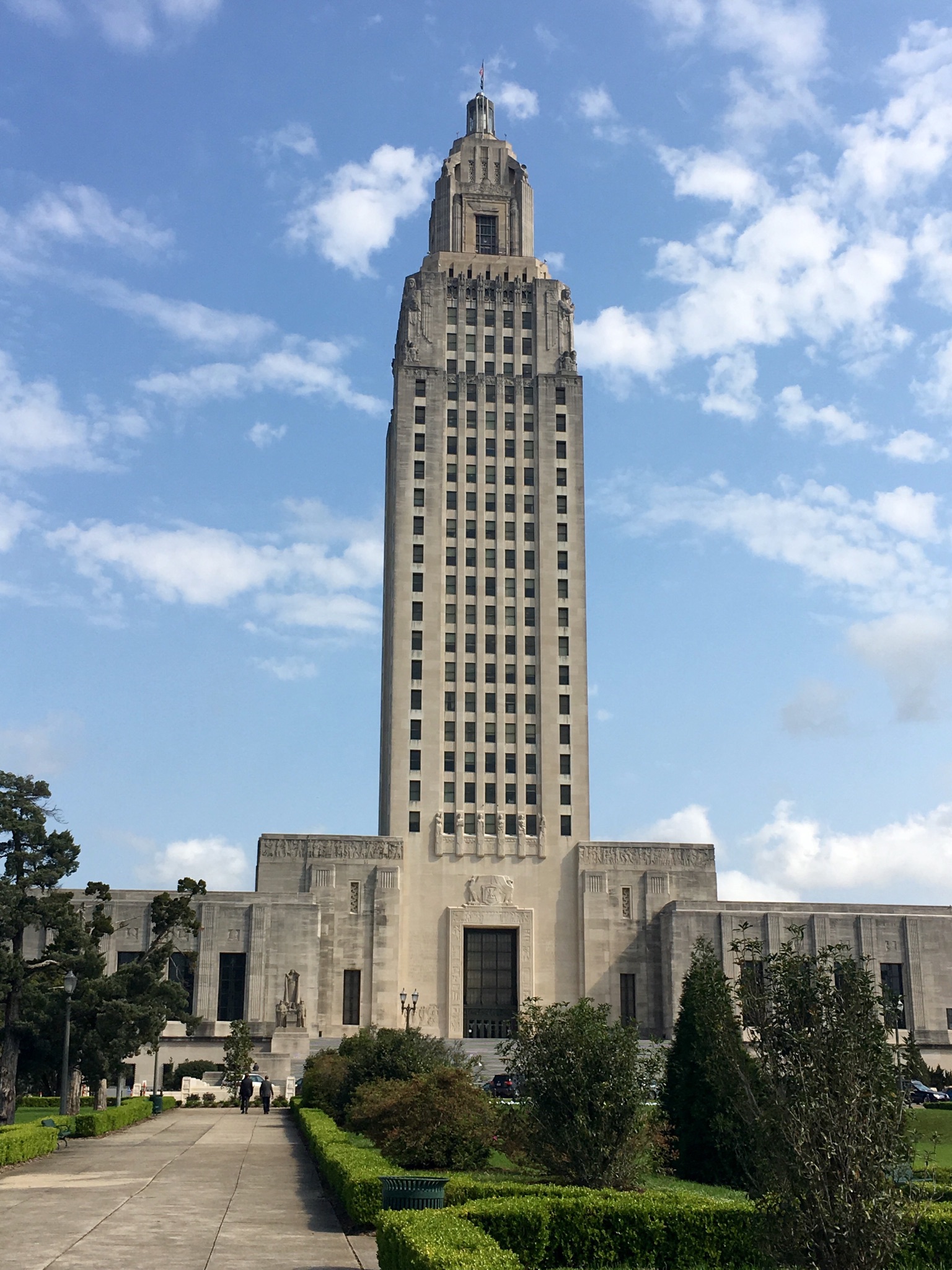 The state legislature is not willing to give voters in Tangipahoa Parish the opportunity to vote on whether they want a riverboat casino at a location near I-12. DiamondJacks Casino and Resort in Bossier City is interested in moving its license to Tangipahoa. But religious leaders object. First Baptist Church of Hammond Pastor Jeff Robertson
"There will be families that are negatively affected this by this established anywhere that there was not someone who became addicted to gambling as a result of it," Robertson said.
More
riverboat casino, voter referendum, DiamondJacks casino
---
Posted on 4/24/2018 9:17:00 PM.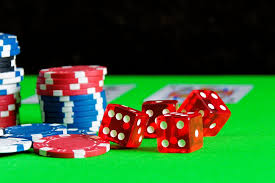 The Senate passed a bill 22-14 that would allow riverboat casinos expand their operations on land. Louisiana is the only state that requires floating gambling halls to keep all gaming operations over water. Franklin Senator Bret Allain says the proposal is an expansion of gaming.
Danny Martiny, riverboat casino, land, Louisiana
---
Posted on 4/11/2018 4:06:00 AM.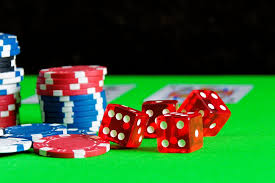 A bill to allow the state's 15 licensed riverboats casinos to expand their gaming operations on to land and change the rules regarding gaming space has been sitting on the Senate floor for over two weeks, but a vote in the upper chamber coudl happen today. New Orleans Senator Troy Carter says many senators are concerned about the numerous pieces of legislation that seek to expand gambling.
Riverboat casino, Troy Carter, Ronnie Johns
---
Posted on 4/5/2018 3:00:00 AM.
Monroe State Representative Marcus Hunter has filed legislation that would allow a riverboat casino to relocate on the Ouachita River in Ouachita Parish. There are currently no casinos in Monroe. Hunter says this bill will allow voters to make the decision if they want casinos in the November election.
"Whatever personal, professional, financial or religious views you may have about it, I think it's worthy to file the bill to get the conversation started."
More
Ouachita River, riverboat casino, Representative Marcus Hunter
---