Posted on 3/27/2017 11:04:00 AM.
Over a decade ago, legislators discussed placing an oil processing tax on Louisiana refineries. Amite Representative Robby Carter has filed that bill for the upcoming legislative session and knows it will face fierce opposition from the oil and gas industry. But Carter says all options should be on the table when it comes to addressing the state's budget problems.
More
Robby Carter, oil processing, taxes, refineries
---
Posted on 5/5/2016 5:26:00 PM.
Strippers in Louisiana could soon be required to be at least 21 years old, as a bill to raise the minimum age for strippers is heading to the House for final legislative approval. Lake Charles Senator Ronnie Johns told the House Judiciary Committee he authored the bill to combat sex trafficking.
More
Ronnie Johns, Jim Kelly, Robby Carter, strippers
---
Posted on 5/3/2016 8:48:00 AM.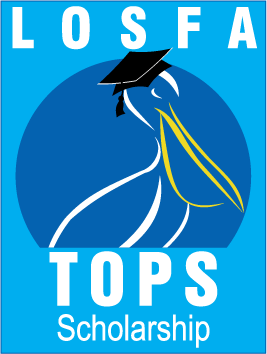 Legislation is heading to the governor's desk that curbs the cost of the TOPS scholarship program and it will likely mean recipients will have to pay a portion of their tuition. Lafayette Representative Nancy Landry says the bill locks the TOPS payment rate at next year's tuition level, but it will not automatically go up if tuition at that college rises.
TOPS, costs, Nancy Landry, Robby Carter
---
Posted on 4/21/2016 1:38:00 PM.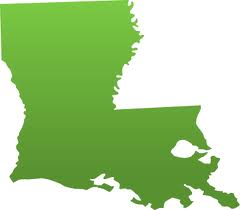 A measure that seeks to outlaw sanctuary cities in Louisiana advanced out of a House committee. The term is applied to some cities in the US that have policies designed to not prosecute undocumented immigrants.
sanctuary city, jeff landry, valarie hodges, robby carter
---