Posted on 9/5/2018 3:09:00 PM.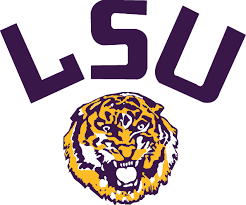 LSU's impressive win over Miami and big move up the rankings has resulted in an increase in sales for LSU merchandise. Owner of the Purple and Gold Sports Shop, Pat Randazza, says winning on the football field always brings in more foot traffic.
"It was a little slow getting out of the box, but now we are starting to see, after the fans got a look at the team," said Randazza.
LSU, sales, Miami, Southeastern Louisiana, merchandise, Purple and Gold
---
Posted on 12/23/2016 4:05:00 AM.
Only hours remain to finish up your Christmas shopping in time for the big day. LSU marketing professor Ofer Mintz doesn't expect the stores will be too crowded today and tomorrow, and he says last minute shoppers can still find good deals.
More
Ofer Mintz, Christmas shopping, retail, sales
---
Posted on 12/25/2015 10:31:00 AM.
Michelle Southern reporting.
Planning to hit up the mall tomorrow? Savvy shoppers know that some of the best deals of the year fall the day after Christmas, and experts say with December 26th falling on a Saturday, retailers will be ready with sales. LSU Assistant Professor of Marketing Dan Rice says stores will attempt to sell off excess inventory and appeal to shoppers who are making returns.
dan rice, day after christmas, sales, retailers, consumers, shopping
---
Posted on 12/26/2014 4:08:00 AM.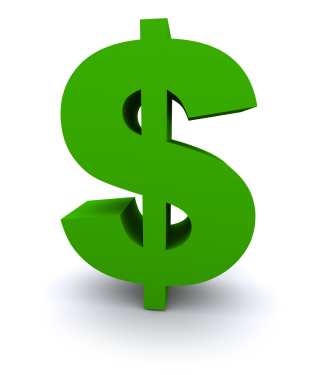 Christmas is over but that doesn't mean shoppers are done with finding great deals. Louisiana Tech Marketing Professor, Barry Babin, says the day after Christmas is a big day for retailers.
More
day after Christmas, shopping, Barry Babin, sales
---
Posted on 2/5/2014 3:31:00 PM.
CVS announces they will stop selling tobacco products by October 1. Director for the Louisiana Campaign for Tobacco Free Living Torrie Harris says they have worked to get pharmacies in Louisiana to rid tobacco products from their shelves.
More
CVS, tobacco, stops, sales, Torrie Harris, Louisiana Campaign for Tobacco Free Living
---