Posted on 3/4/2018 7:41:00 PM.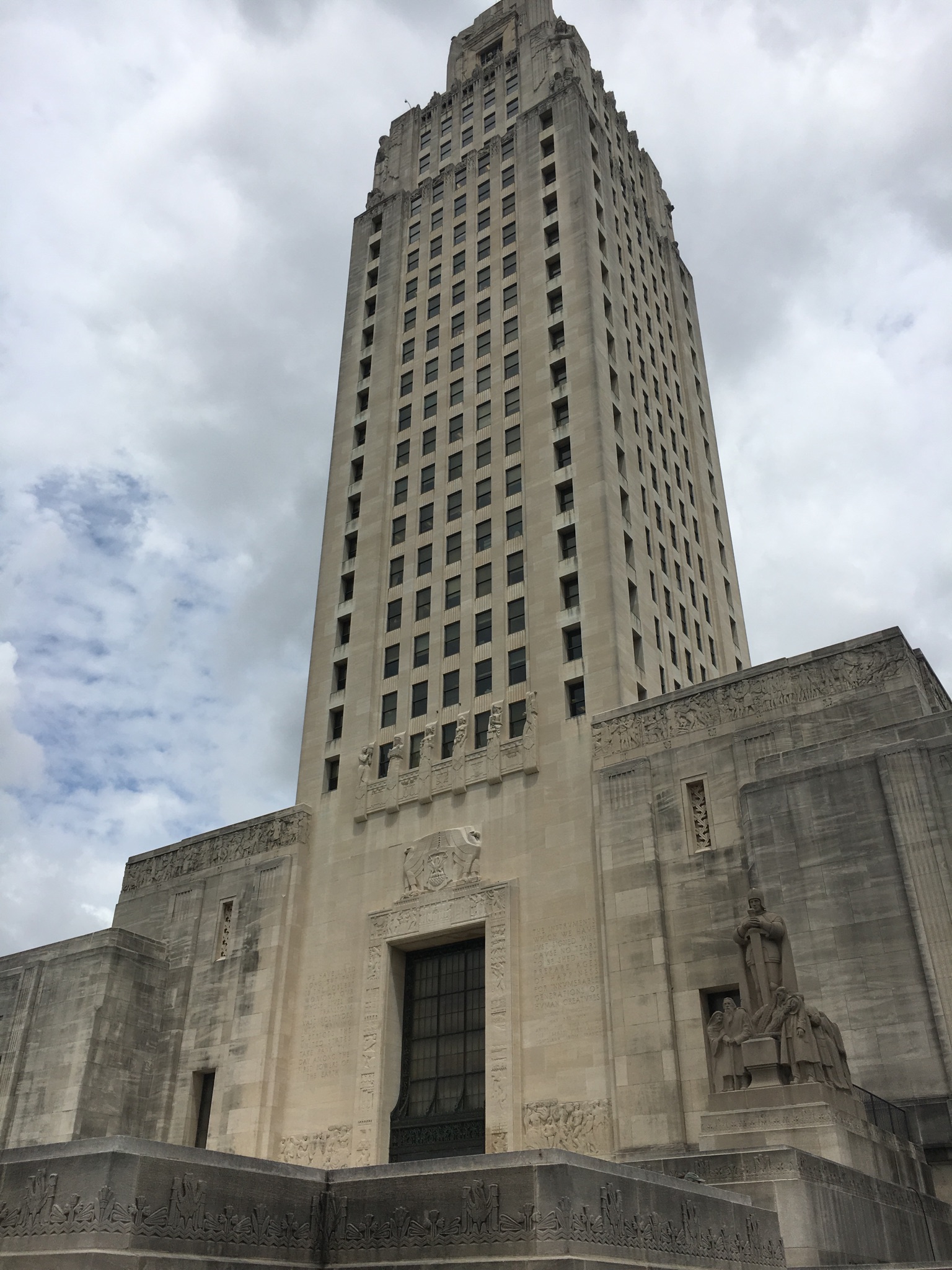 All hope appears is lost that the state legislature will pass any tax legislation to address a nearly one-billion dollar shortfall. A sales tax bill that would provide nearly 300-million dollars in revenues was defeated soundly for a second time last night. Jeremy Alford, the publisher of LaPolitics.com was there for the vote.
"That sales tax bill is the linchpin to this entire special session," Alford said. "It didn't just fail, it went down in flames, a 33-70 vote."
Louisiana, sales tax, John Bel Edwards, special session, Jeremy Alford, LaPolitics.com
---
Posted on 2/25/2018 6:56:00 PM.

Two tax bills that will help the state overcome a looming one billion dollar budget deficit are heading to the House floor. Some Republicans were seeking to make permanent a quarter of a temporary one-cent sales tax. But Shreveport Representative Alan Seabaugh didn't like the permanent part. He amended the legislation, so a quarter of the temporary one-cent sales tax stays until mid-2021.
Special session, Barry Ivey, Alan Seabaugh, tax bills, sales tax, Walt Leger,
---
Posted on 2/8/2018 3:27:00 PM.

House Republicans are looking at renewing at least some or all of the temporary one cent sales tax as a way to address a looming one billion dollar shortfall. Houma Representative Tanner Magee.
"From talking to my colleagues, I think there's some general will, especially within Republicans, to renew the penny for a little bit longer," Magee said.
Sales Tax, Tanner Magee, Ted James, Louisiana Legislature
---
Posted on 7/6/2017 6:36:00 PM.
The Tax Foundation has updated its national review of sales tax rates and Louisiana continues to rank number one with a combined state and local sales tax rate averaging just above 10%. Director of state projects for the Tax Foundation, Scott Drenkard, says Louisiana has one of the highest local sales tax rates in the nation.
More
Tax Foundation, sales tax, Scott Drenkard
---
Posted on 4/24/2017 4:45:00 AM.
The Senate Revenue and Fiscal Affairs Committee will look at a proposal today that would exempt items like diapers and tampons from the state sales tax. New Orleans Senator JP Morrell says his bill would acknowledge that these are not luxury items, they're essential.
More
JP Morrell, sales tax, tampons, diapers, fiscal session
---
Posted on 4/18/2017 7:41:00 AM.
The House Ways and Means continues its review of the various bills to change Louisiana's tax structure in an effort to provide more budget stability. Today the panel looks at sales taxes. Houma Representative Tanner Magee has a proposal to lower the state sales tax from five to two-percent, and remove the unnecessary exemptions when a sales tax is not collected.
More
Tanner Magee, sales tax, legislative session, taxes
---
Posted on 4/7/2017 12:43:00 PM.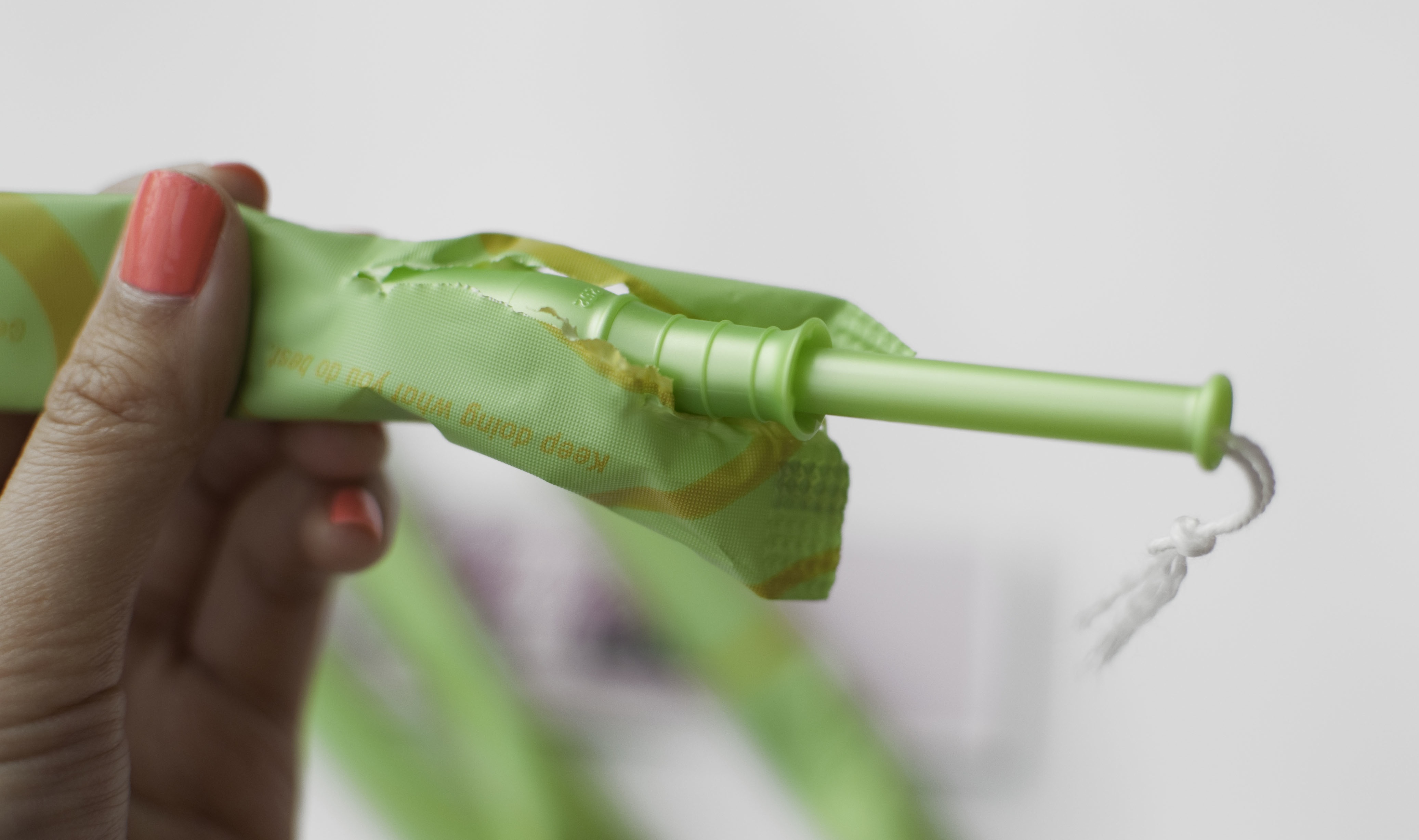 A New Orleans lawmaker has filed legislation that would eliminate the state sales tax when purchasing feminine products. Senator J.P. Morrell's measure would exempt items like tampons and diapers.
More
Michelle Erenberg, JP Morrell, legislative session, sales tax, feminine products
---
Posted on 2/1/2017 3:56:00 AM.
The Tax Foundation releases data on what each state imposes when it comes to state and local sales taxes, and Louisiana leads the nation with a rate of 9.98-percent. Vice President for State Projects Joe Henchman says having a high rate is okay for states if it's managed well and residents can afford it. But he says that's not the case in Louisiana.
More
Tax Foundation, sales tax, Joe Henchman
---
Posted on 1/17/2017 10:40:00 AM.
If you're buying items from Amazon in the New Year, you might not pay as much in sales taxes as you thought. It was announced that starting January 1st the online retailer would begin collecting state sales taxes for the first time. But Department of Revenue Secretary, Kimberly Robinson, says the only sales tax collected are on products sold directly by Amazon, LLC.
More
Kimberly Robinson, Amazon, sales tax, online shopping, use tax
---
Posted on 12/21/2016 5:44:00 AM.

What does Amazon's new sales tax collecting policy mean for customers? State Revenue Secretary Kimberly Robinson says not much will change. She says even though customers haven't seen the taxes on their purchase totals, Louisiana law has always required consumers to pay taxes on items they purchase online.
More
Kimberly Robinson, Amazon, sales tax, online shopping
---
Next Entry