Posted on 11/28/2018 5:30:00 PM.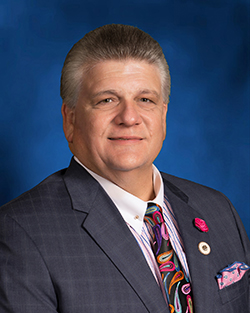 Some House Republicans are discussing legislation for the next session that would roll back the .45 percent sales tax passed in June because of a rosier than expected revenue forecast for the state. Alexandria Representative Lance Harris did not confirm that such legislation will be brought, but says he has heard talk of phasing out last session's sales tax over a few years.
More
Lance Harris, John Bel Edwards, sales tax, REC, education, teachers, pay raise, Louisiana, 2018
---
Posted on 7/17/2018 9:09:00 AM.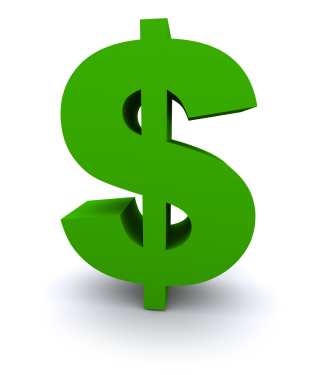 Due to the partial renewal of a temporary penny state sales tax and a tax rate drop in St. Tammany Parish, Louisiana no longer holds the dubious distinction of the highest sales tax rate when combining state level and the average local sales tax rate.
More
Sales Tax, Tax Foundation, Scott Drenkard, St. Tammany Parish
---
Posted on 6/19/2018 6:45:00 AM.
The House Ways and Means Committee meets today to discuss revenue bills that would raise revenue to prevent or soften proposed cuts to state services. New Iberia Rep. Terry Landry has authored the legislation Governor Edwards supports. Landry's measure would renew a half-cent of an expiring one-cent sales tax and the Democrat says there's public support behind his legislation.
Blake Miguez, Terry Landry, sales tax, third special session, Louisiana legislature
---
Posted on 5/28/2018 5:44:00 AM.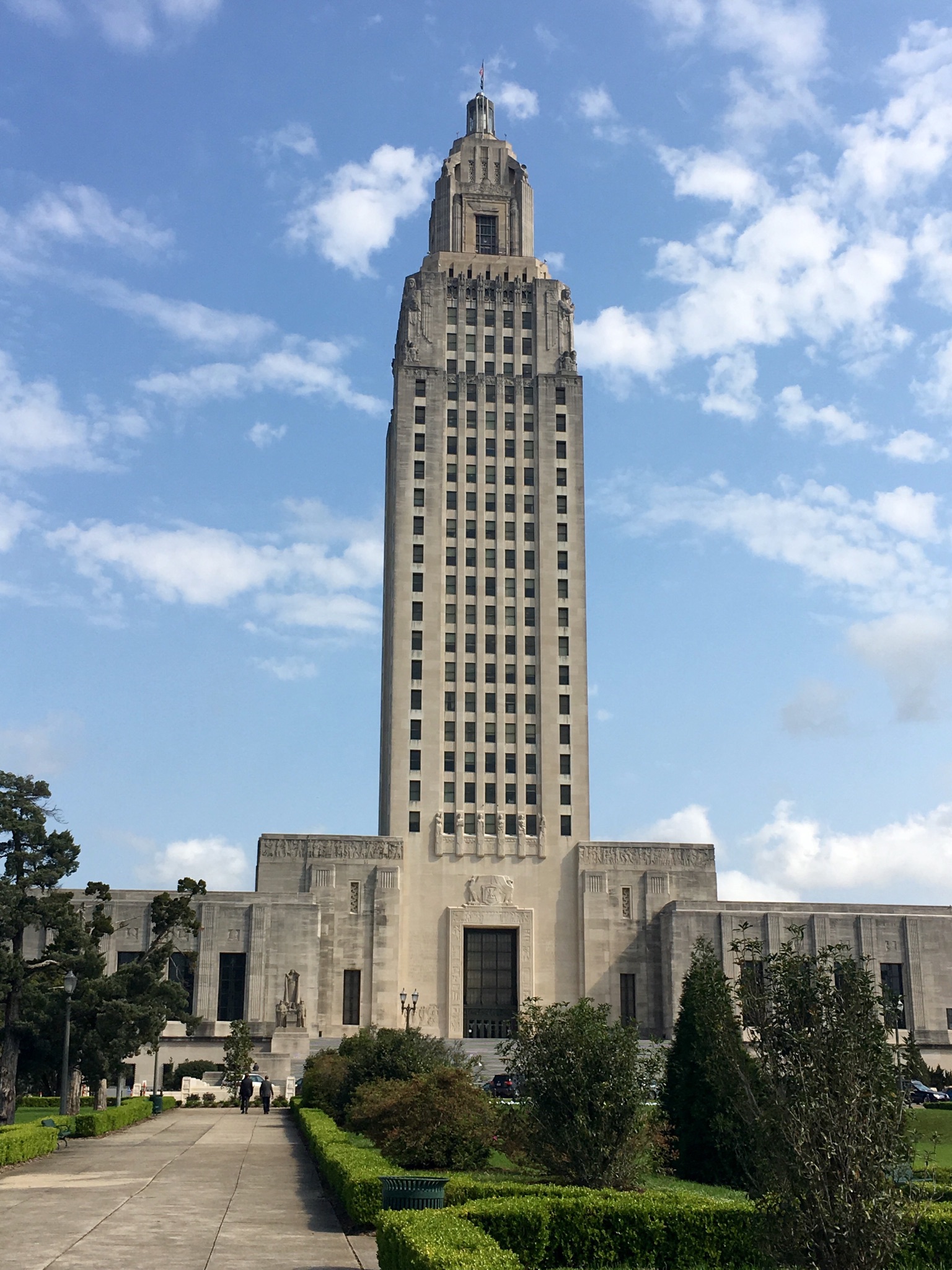 GOP House Caucus Chairman Lance Harris' tax bill that would fill 360 of the state's 648-million dollar budget shortfall is expected to come up for a vote today, after falling seven votes short of passage on Friday. The proposal would renew a third of the expiring penny sales tax, and eliminate some sales tax breaks. Political Analyst Bernie Pinsonat says the weekend gave legislators to look at other options.
House, sales tax, Bernie Pinsonat, Lance Harris, Republicans, Democrats
---
Posted on 5/25/2018 8:38:00 PM.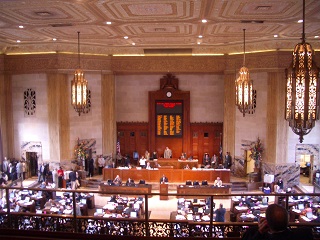 A temporary sales tax bill went down in defeat on the House floor, as it fell seven votes short of passage. Governor John Bel Edwards in a statement expressed disappointment, but encouraged by the large number of Republicans and Democrats, who voted for the proposal to give state government an additional 360-million dollars next fiscal year.
More
John Bel Edwards, Lance Harris, sales tax, Robert Travis Scott, PAR
---
Posted on 5/18/2018 9:23:00 PM.
As anticipated state legislators ended the regular session early, but a 28-billion dollar budget approved by lawmakers this week was vetoed by Governor John Bel Edwards.
Edwards told reporters during a Friday night press conference that the legislature can do better.
John Bel Edwards, regular session, Harrah's, budget cuts, sales tax
---
Posted on 3/4/2018 7:41:00 PM.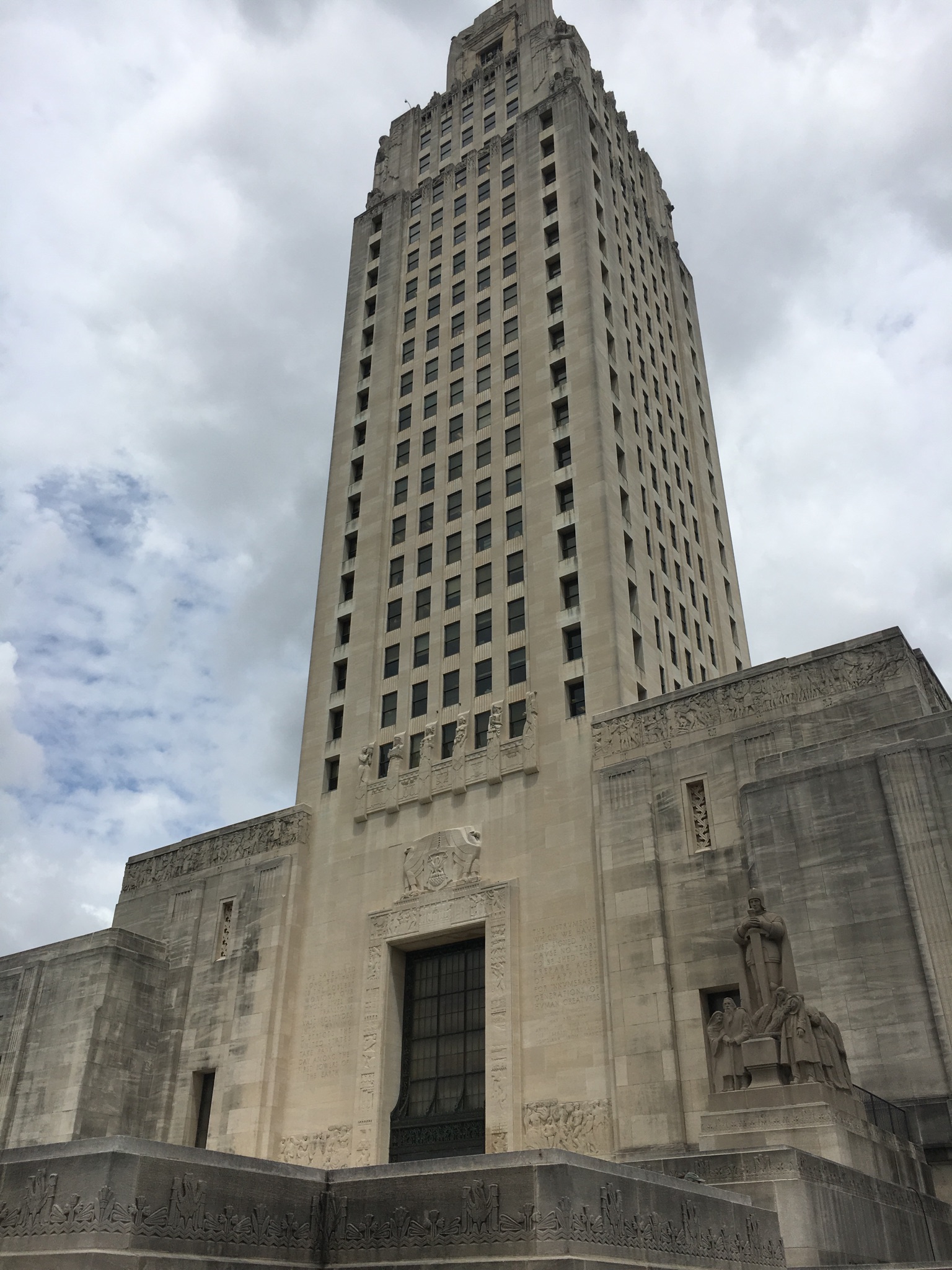 All hope appears is lost that the state legislature will pass any tax legislation to address a nearly one-billion dollar shortfall. A sales tax bill that would provide nearly 300-million dollars in revenues was defeated soundly for a second time last night. Jeremy Alford, the publisher of LaPolitics.com was there for the vote.
"That sales tax bill is the linchpin to this entire special session," Alford said. "It didn't just fail, it went down in flames, a 33-70 vote."
Louisiana, sales tax, John Bel Edwards, special session, Jeremy Alford, LaPolitics.com
---
Posted on 2/25/2018 6:56:00 PM.

Two tax bills that will help the state overcome a looming one billion dollar budget deficit are heading to the House floor. Some Republicans were seeking to make permanent a quarter of a temporary one-cent sales tax. But Shreveport Representative Alan Seabaugh didn't like the permanent part. He amended the legislation, so a quarter of the temporary one-cent sales tax stays until mid-2021.
Special session, Barry Ivey, Alan Seabaugh, tax bills, sales tax, Walt Leger,
---
Posted on 2/8/2018 3:27:00 PM.

House Republicans are looking at renewing at least some or all of the temporary one cent sales tax as a way to address a looming one billion dollar shortfall. Houma Representative Tanner Magee.
"From talking to my colleagues, I think there's some general will, especially within Republicans, to renew the penny for a little bit longer," Magee said.
Sales Tax, Tanner Magee, Ted James, Louisiana Legislature
---
Posted on 7/6/2017 6:36:00 PM.
The Tax Foundation has updated its national review of sales tax rates and Louisiana continues to rank number one with a combined state and local sales tax rate averaging just above 10%. Director of state projects for the Tax Foundation, Scott Drenkard, says Louisiana has one of the highest local sales tax rates in the nation.
More
Tax Foundation, sales tax, Scott Drenkard
---
Next Entry