Posted on 5/30/2017 12:14:00 PM.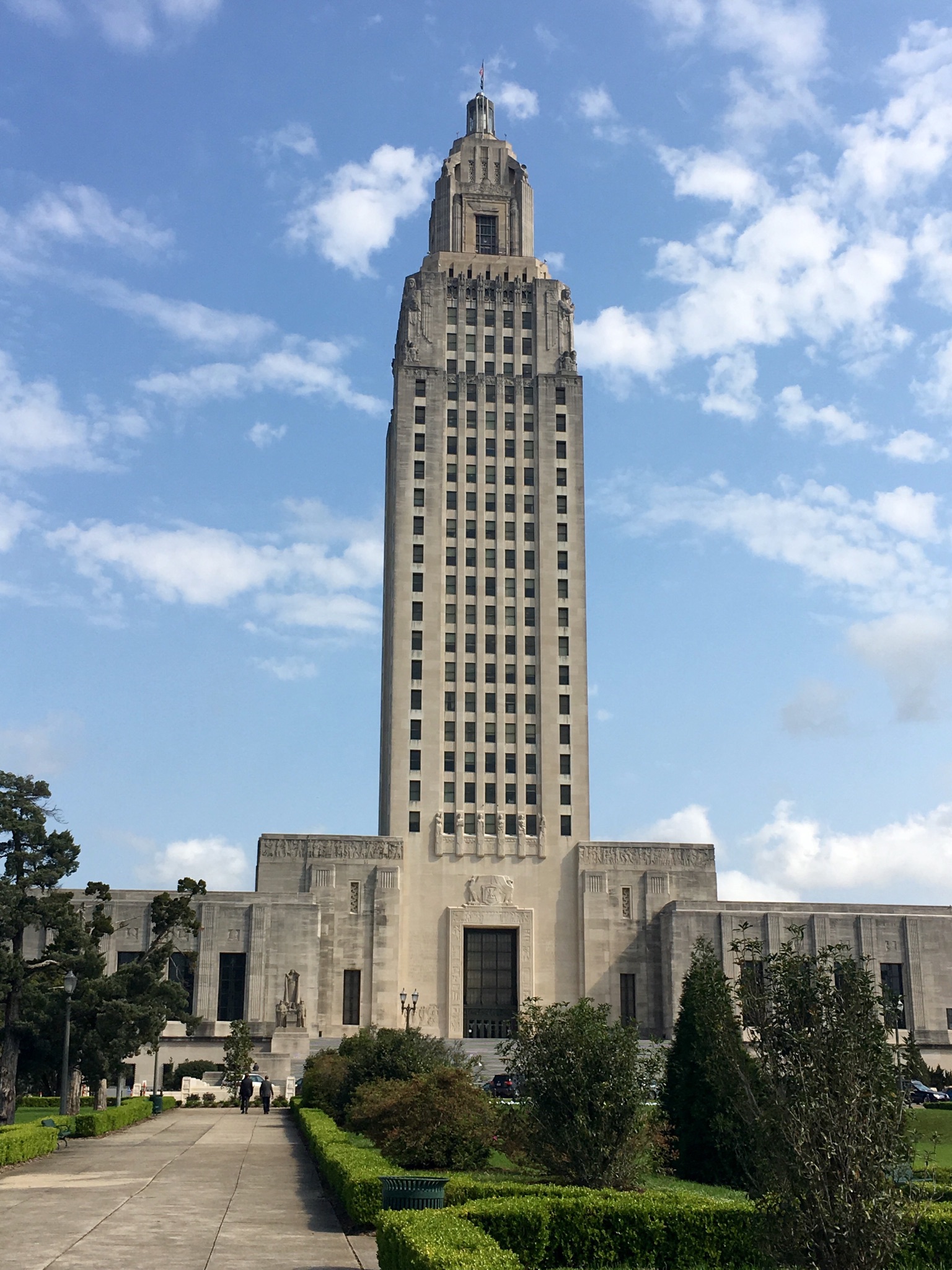 A Senate Judiciary Committee rejects a proposal to end sanctuary policies in Louisiana. The measure by Denham Springs Representative Valerie Hodges would end policies that discourage law enforcement from contacting immigration authorities if they encounter an illegal immigrant.
More
Valerie Hodges, JP Morrell, Michael Harrison, sanctuary cities
---
Posted on 5/29/2017 11:15:00 AM.
A Senate committee will hear the so-called "sanctuary cities" bill Tuesday. The House-approved measure would prohibit cities that do not fully cooperate with immigration authorities from receiving certain state grants. Attorney General Jeff Landry supports the proposal and doesn't understand why local governments would try to establish a sanctuary city.
More
legislative session, Jeff Landry, sanctuary cities
---
Posted on 4/26/2017 1:10:00 PM.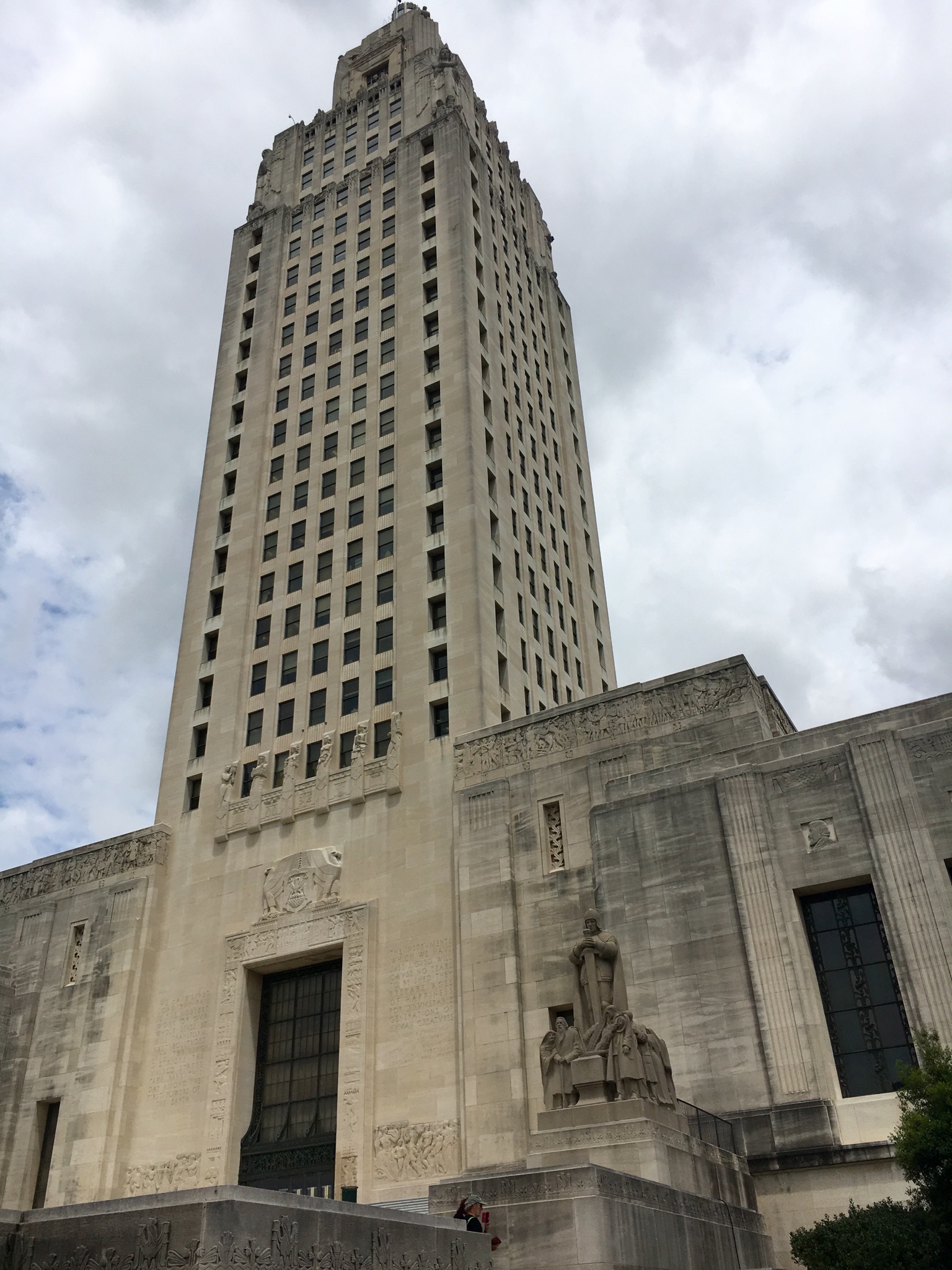 A bill that would ban so-called sanctuary city policies barely passed out the House Criminal Justice Committee. Chairman Sherman Mack broke a 7-7 tie by casting the final "yes" vote. Denham Springs Representative Valarie Hodges says her measure isn't about discrimination, but putting America first. She says she raised her children in Mexico for 18 years…
More
legislative session, sanctuary cities, Valarie Hodges, Jeff Landry
---
Posted on 5/5/2016 11:36:00 AM.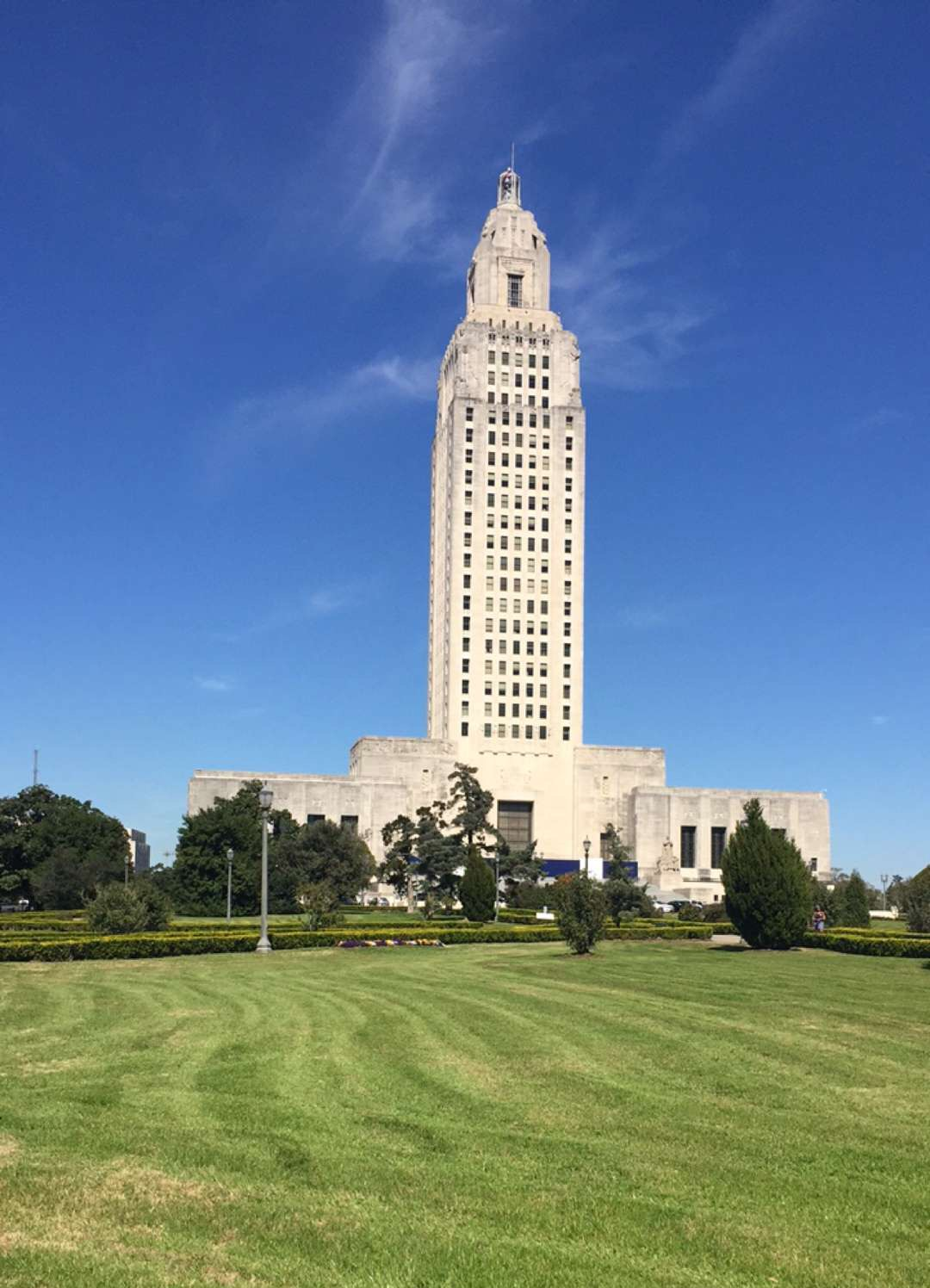 A measure is making its way through the legislature that would prohibit Louisiana cities from receiving state dollars for construction projects if they don't enforce federal immigration law. The bill is heading to the Senate after a lengthy debate on the House floor. Denham Springs Representative Valerie Hodges says sanctuary cities are a threat to national security.
More
Valerie Hodges, Walt Leger, sanctuary cities
---