Posted on 5/9/2017 6:39:00 PM.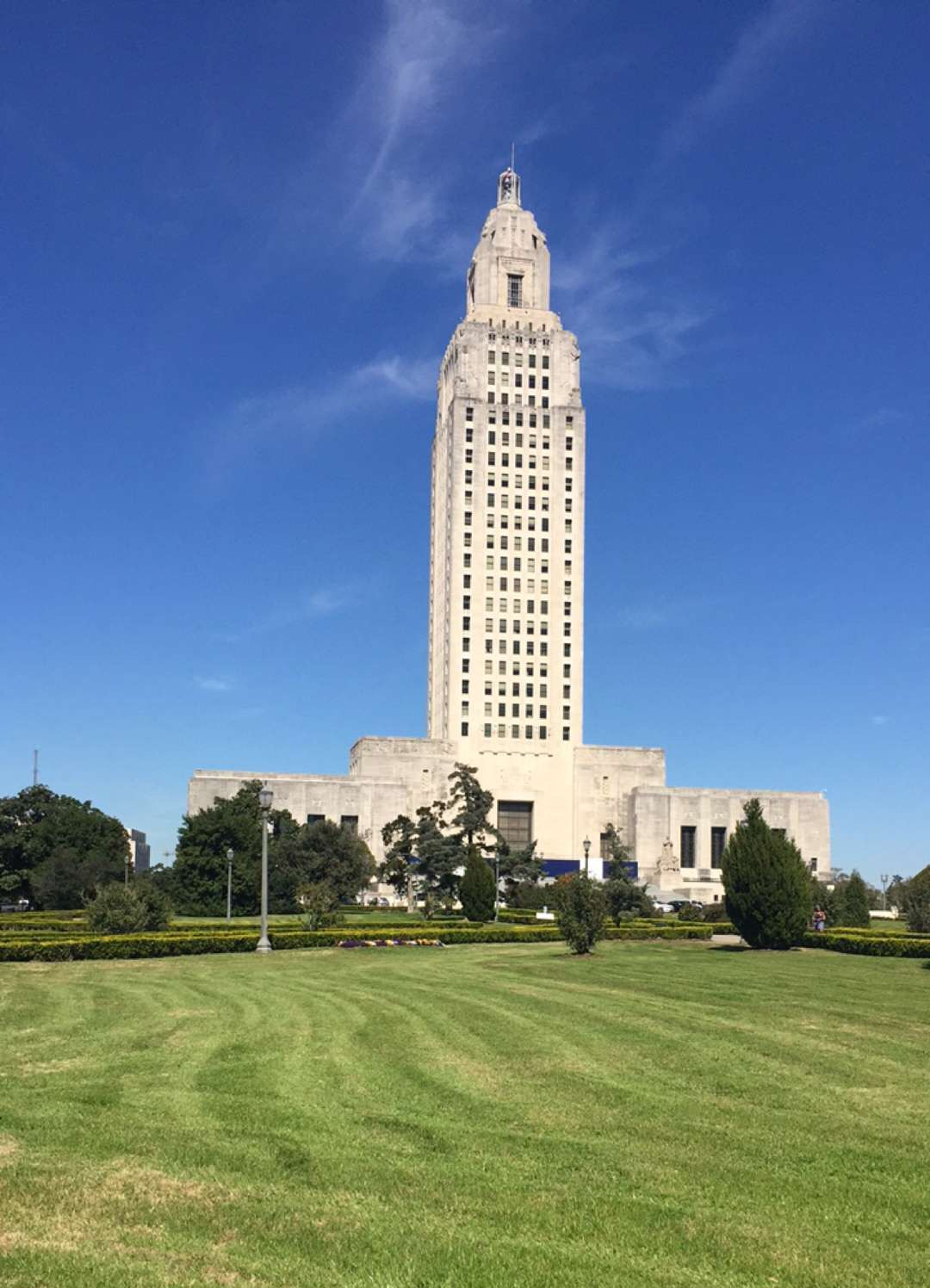 A bill that would ban so-called sanctuary cities fails to get the necessary votes to pass the full House. The bill included a fee which is why 70 votes were needed to pass. The legislation is aimed at New Orleans, which has a policy that prohibits officers from questioning the status of individuals who commit or report a crime. Denham Springs Representative Valarie Hodges says that type of policy is wrong.
More
legislative session, sanctuary city, Valarie Hodges, Gary Carter
---
Posted on 5/24/2016 12:16:00 PM.

A House-approved bill that would punish so-called sanctuary cities by making it difficult for them to borrow money for construction projects was defeated in a Senate committee. The legislation was designed to force New Orleans and Lafayette to follow federal immigration laws. New Orleans Police Superintendent Michael Harrison spoke out against the bill.
More
sanctuary city, New Orleans, Lafayette, Newell Normand, Michael Harrison, immigration, Jefferson Parish
---
Posted on 5/17/2016 12:10:00 PM.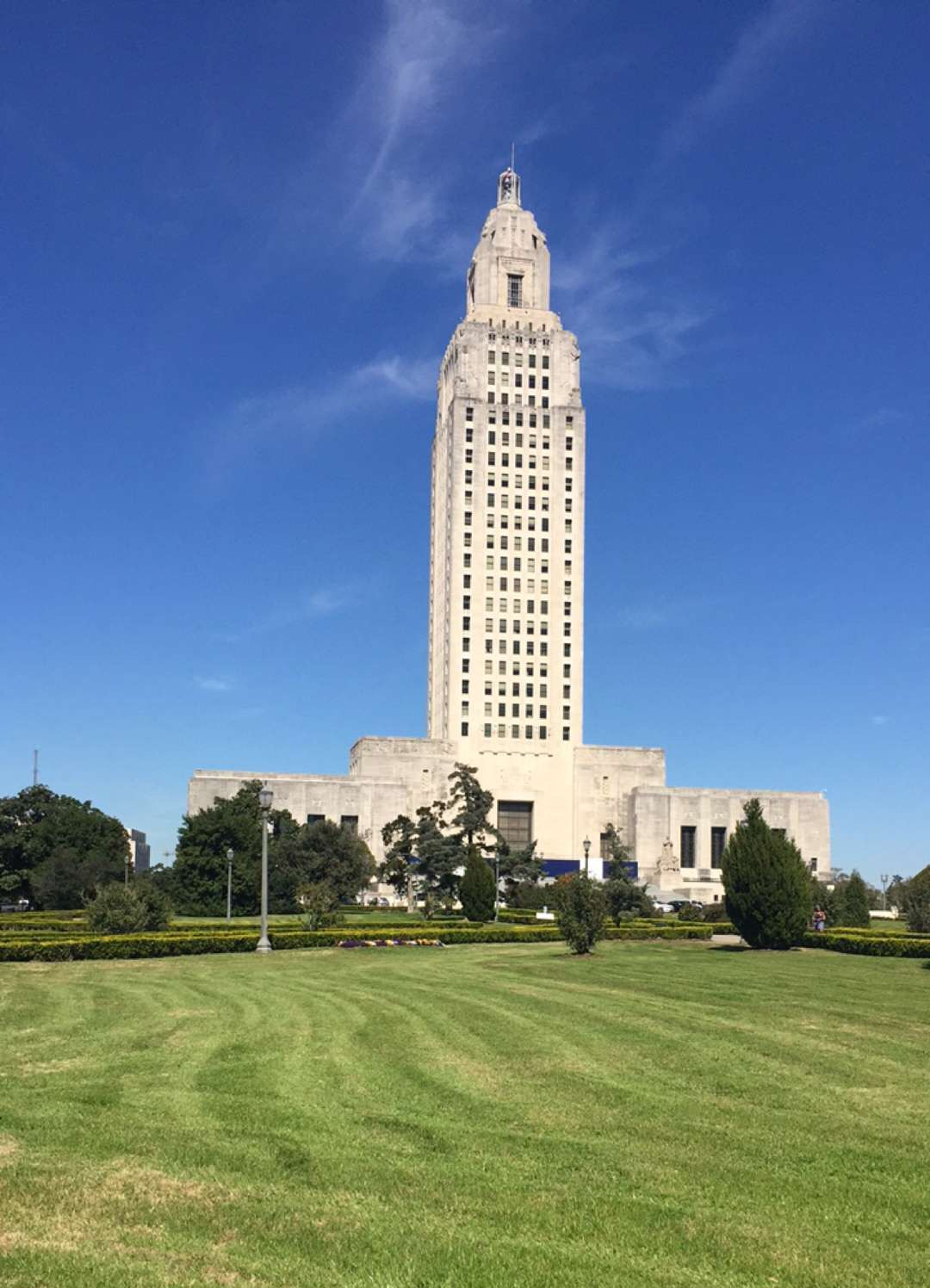 Spirited debate took place in a Senate committee today over the sanctuary cities bill that would punish cities who refuse to enforce the federal immigration law. The measure could prevent New Orleans and Lafayette, which are considered sanctuary cities, from borrowing dollars for construction projects. Metairie Senator Danny Martiny expressed concerns about the Attorney General having sole power over determining who is considered a sanctuary city.
More
Senate, Legislative session, sanctuary city, Danny Martiny, Attorney General, Jeff Landry
---
Posted on 4/21/2016 1:38:00 PM.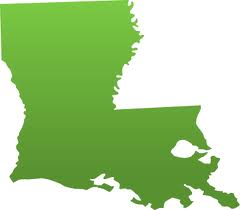 A measure that seeks to outlaw sanctuary cities in Louisiana advanced out of a House committee. The term is applied to some cities in the US that have policies designed to not prosecute undocumented immigrants.
sanctuary city, jeff landry, valarie hodges, robby carter
---