Posted on 11/2/2018 1:13:00 PM.
The New Orleans Archdiocese has released the names of 57 priests dating back to 1917 who had credible allegations of child sexual abuse against them while in the ministry. Archbishop Gregory Aymond says they voluntarily released the list help facilitate the healing process for victims and parishioners in New Orleans.
More
New Orleans, Archdiocese, Catholic Church, abuse, scandal, sexual assault, children, priest, Louisiana, religion, 2018, Gregory Aymond
---
Posted on 11/1/2018 5:52:00 AM.
Entergy New Orleans is facing a five-million dollar fine from the City Council for having a subcontractor hire actors to support its proposal to build a controversial New Orleans East power plant. An independent investigation confirmed Entergy officials were aware, or should have been aware of the "astroturfing."
More
astroturfing, New Orleans, Entergy, Helena Moreno, City Council, Louisiana, 2018, scandal
---
Posted on 10/18/2018 2:49:00 AM.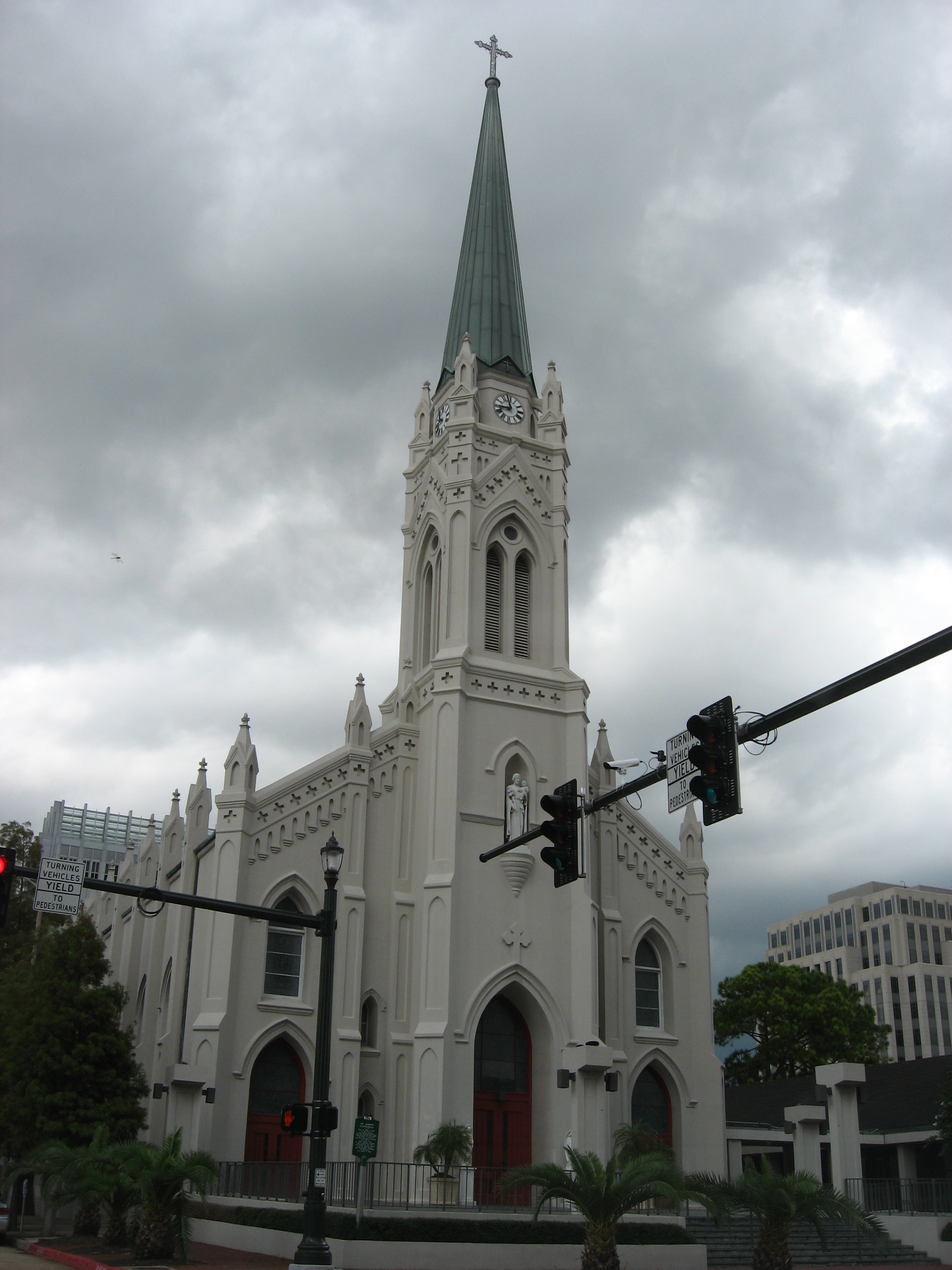 Louisiana Catholic Bishops announce they will be revealing the names of clergy who they say have been credibly accused of sexual misconduct in the near future.

Nationwide the church has begun opening up about abuse scandals, scandals that recently rocked Dioceses in Pennsylvania, and LSU Associate Professor of Religious Studies Michael Pasquier says that case is leading to a deluge of revelations.
LSU, Michael Pasquier, Catholic Church, abuse, scandal, Louisiana, 2018
---
Posted on 10/9/2018 4:43:00 AM.
Several Secretary of State Candidates got combative yesterday after they were asked about controversy surrounding the bidding process for the state's new voting machines.
More
Secretary of State, Louisiana, 2018, election, Julie Stokes, Rick Edmonds, Kyle Ardoin, voting machines, scandal
---
Posted on 1/24/2018 3:13:00 PM.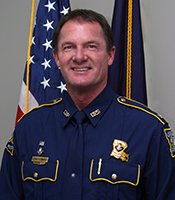 Retired State Police Superintendent Col. Mike Edmondson's attorney has responded to a legislative audit that found evidence of misconduct and tax evasion throughout his nine year tenure. The letter touted Edmonson's character and leadership, but Loyola Law Professor Dane Ciolino says there was one notable omission.
Mike Edmondson, audit, scandal
---
Posted on 12/20/2017 4:39:00 PM.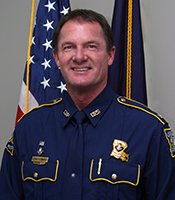 Governor John Bel Edwards addressed two controversies involving former members of his administration. A legislative audit accuses former State Police Superintendent Mike Edmonson of abusing his power and possible illegal activity, but Edwards defends his living arrangement at state police headquarters…
"I told him to stay at the residence because that's the best place for him to be if he's going to command the state police," Edwards said.
More
Mike Edmonson, Scandal, John Bel Edwards
---
Posted on 9/16/2015 3:45:00 AM.
Michelle Southern reporting.
Republican Jay Dardenne has started airing his first gubernatorial campaign television commercials which underscore his time in public office as being scandal free. The spot also says Dardenne talks straight because he's not a Washington politician and has a history of bipartisanship.
jay dardenne, campaign, scandal, david vitter, joshua stockley
---