Posted on 2/18/2017 5:11:00 AM.
The University of Louisiana at Lafayette announces the expansion of their Louisiana Legacy Scholarship. Vice President for Enrollment Management Dr. DeWayne Bowie says the scholarship is designed to bring out of state students with Louisiana ties back to the state. He says the scholarship covers out of state fees for these students.
More
DeWayne Bowie, UL Lafayette, higher education, scholarship
---
Posted on 4/17/2016 7:55:00 PM.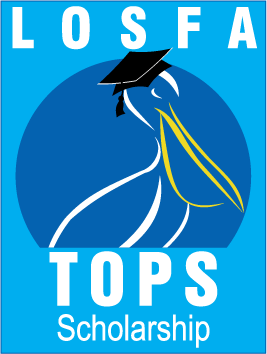 The state senate is expected to vote this week on a new contingency plan, if the state is unable to fully fund TOPS. Currently, if the scholarship program is underfunded, TOPS students with lower ACT scores and without financial need, lose their scholarships. Jennings Senator Blade Morrish wants to change the rules, so every TOPS students receives at least some scholarship money
.
TOPS, Blade Morrish, funding, scholarship
---