Posted on 4/12/2017 12:24:00 PM.
Southeastern Louisiana University receives a $10 million bequest, the largest single donation in its history. SLU spokesperson Mike Rivault says Seth Ryan, a Class of 1953 graduate, became an anonymous donor 15 years ago. He says Ryan donated much of his estate to the university when he passed away several weeks ago.
More
Mike Rivault, Southeastern Louisiana University, STEM, scholarships
---
Posted on 5/15/2015 10:53:00 AM.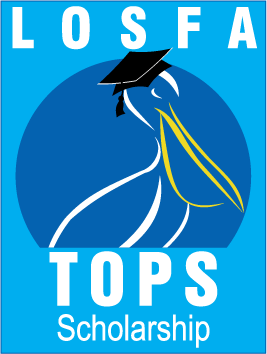 High School graduation season is underway and a recent statewide survey shows almost two-thirds of voters favor the TOPS scholarship program to remain fully funded despite lawmakers efforts to put a cap on the awards. A bill that would put limits on TOPS scholarship awards has passed the Senate and will be considered in the House.
Louisiana, TOPS, scholarships, budget crisis, survey, Bernie Pinsonat
---